Cooley helps USA U19 team capture gold medal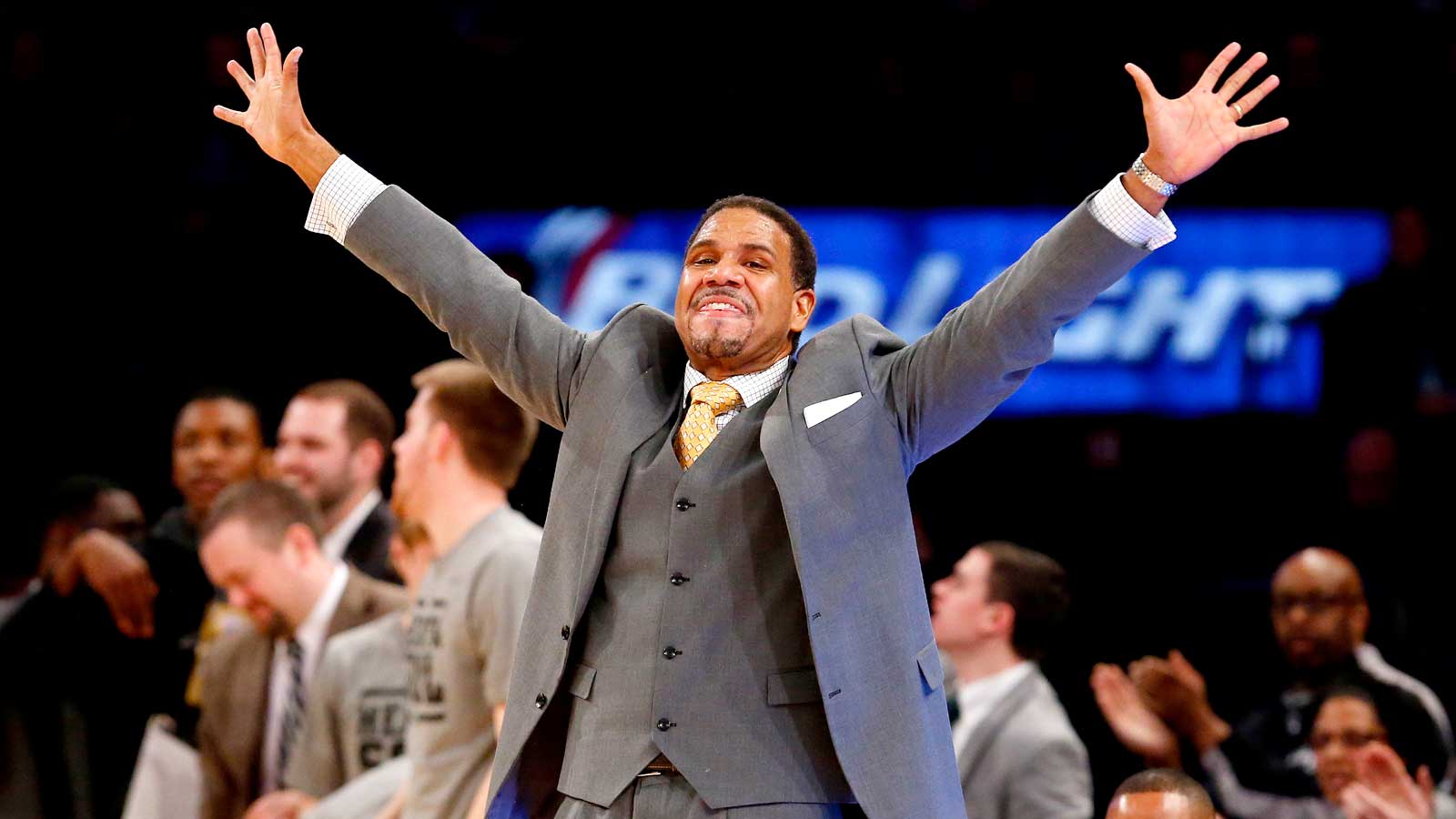 It was a wonderful few weeks for the U19 Team USA bunch in Greece. They went undefeated and knocked off Croatia in a tight contest to take home the gold medal.
Team USA was coached by Arizona head man Sean Miller. But the team had a dose of Big East wisdom on the bench, and on the court. Georgetown swing man L.J. Peak played a key role and Jalen Brunson, an incoming five-star recruit for Villanova, took home tournament MVP honors.
Providence coach Ed Cooley represented the Big East on Miller's staff. See what kind of impact Cooley had on the games in Greece.
(h/t Providence Friars)