Charlotte transfer G Keyshawn Woods considering Butler & Creighton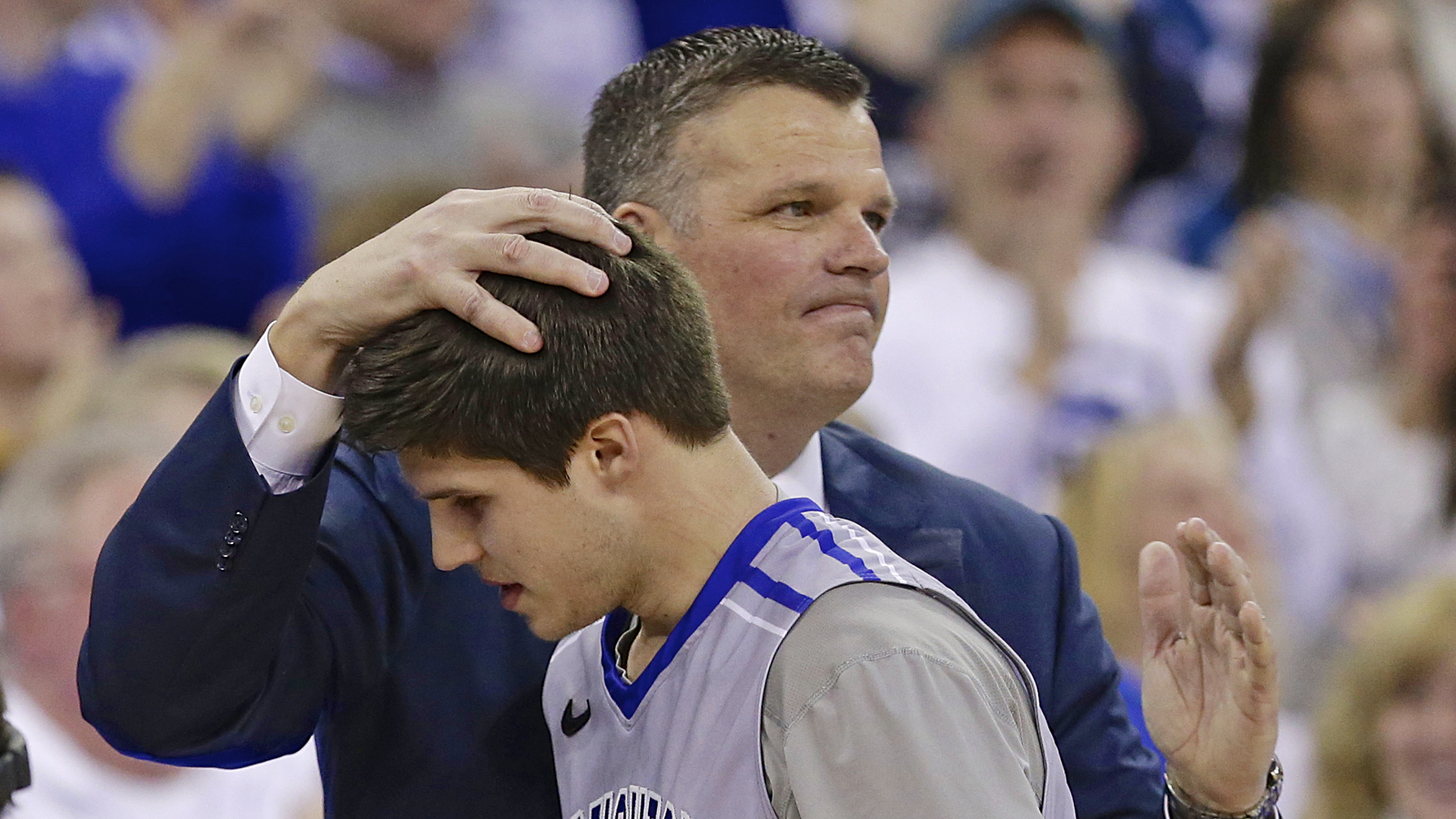 Butler recently lost a Woods to graduation in Kameron, but Keyshawn is reportedly considering joining the Bulldogs according to CBS college hoops insider Jon Rothstein.
Woods is also visiting Creighton and St. Joseph's.
Woods averaged 8.4 points per game in his freshman season at Charlotte. He has three years of eligibility remaining and will have to sit out a year per NCAA rules.
(h/t Big East Coast Bias)