Can Clemson Basketball end their NCAA tournament drought?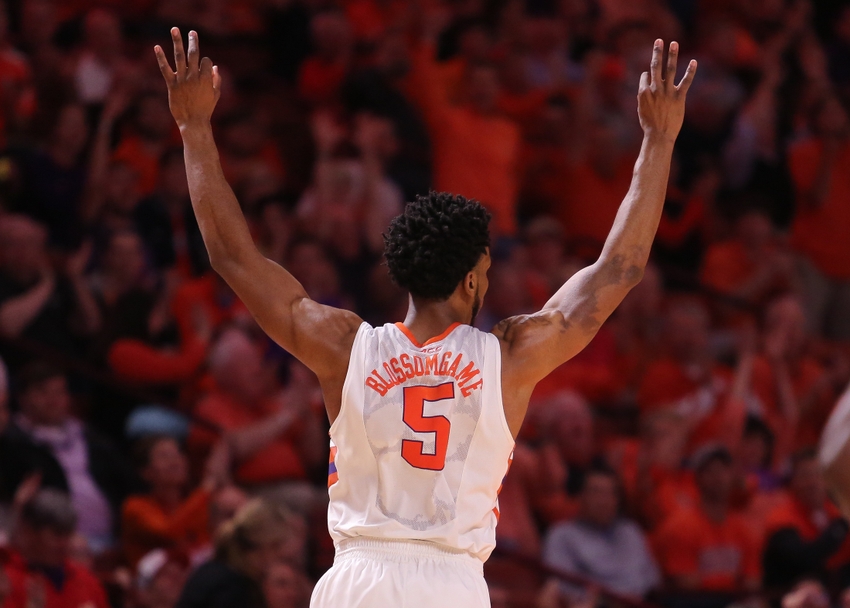 The Clemson men's basketball team is set to kickoff their season against the Georgia Bulldogs tonight at 7:00 pm ET. Spirits are high surrounding the Tigers basketball program coming off of a 17-14 season in 2015. Clemson has not made the NCAA tournament since the 2010-11 season. Can this Tigers team end the five year tournament drought? If they hope to here's how they will do it.
Jaron Blossomgame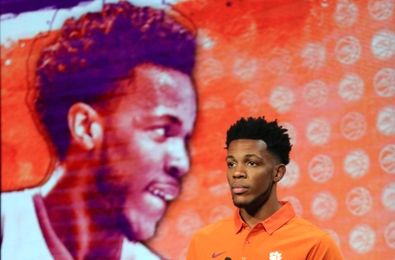 The senior forward is the key to the Tigers season. Blossomgame was a preseason first team All-ACC selection. Standing 6'7, 220 pounds Blossomgame posses rare athleticism and enough range to stretch out to the three point line.
Last season, Blossomgame played an average of 34.2 minutes per game. In that time Jaron averaged 18.7 points and 6.7 rebounds per game. In order for Clemson to make a tournament run this year Blossomgame is going to have to play the best basketball of his career.
Experience
Clemson basketball has experience across the board. Avery Holmes (G) Sidy Djitte (C) and Jaron Blossomgame (F) are seniors, Donte Grantham (F) is a junior, and Shelton Mitchell (G) is a sophomore.
In this age of the one and done, college basketball teams are much like shooting stars. Here one moment, gone the next. It is rare to see a team full of returning players in the current college basketball era. Clemson's experience should give them an advantage going into conference play. The ACC features plenty of teams with young talent, notably Duke, Florida State, and NC State.
Conference play
Clemson is in what I believe is the toughest conference in the country. The ACC is home to powerhouses such as Duke, Virginia, North Carolina, Notre Dame, Syracuse, and Louisville. Not to mention, up and coming teams such as Florida State, and NC State. The Tigers certainly have their work cut out for them this season.
More from Rubbing the Rock
This article originally appeared on