Butler releases full non-conference schedule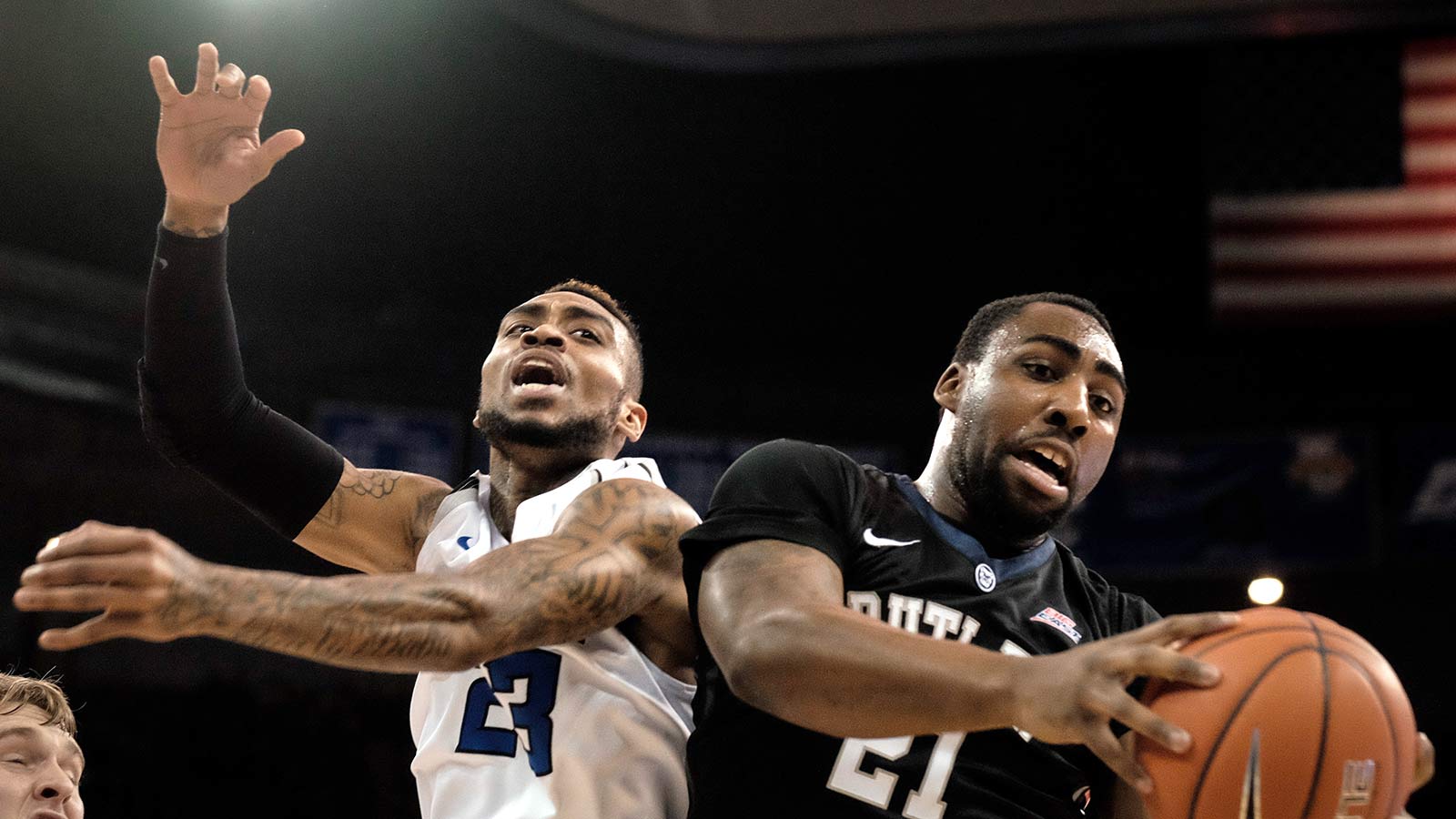 After falling to Notre Dame in overtime in the NCAA tournament Round of 32 last season, Chris Holtmann's Butler Bulldogs will look to exceed that performance while also contending in the Big East in 2015-16.
Thursday afternoon the program revealed its non-conference schedule ,which has a few solid matchups that should help Butler get prepared for Big East play.
Among them: dates with Cincinnati and Tennessee. Check out who else the Bulldogs have on the docket during the non-conference slate.
(h/t NBC Sports)