Brunson, Peak star in USA U19 exhibition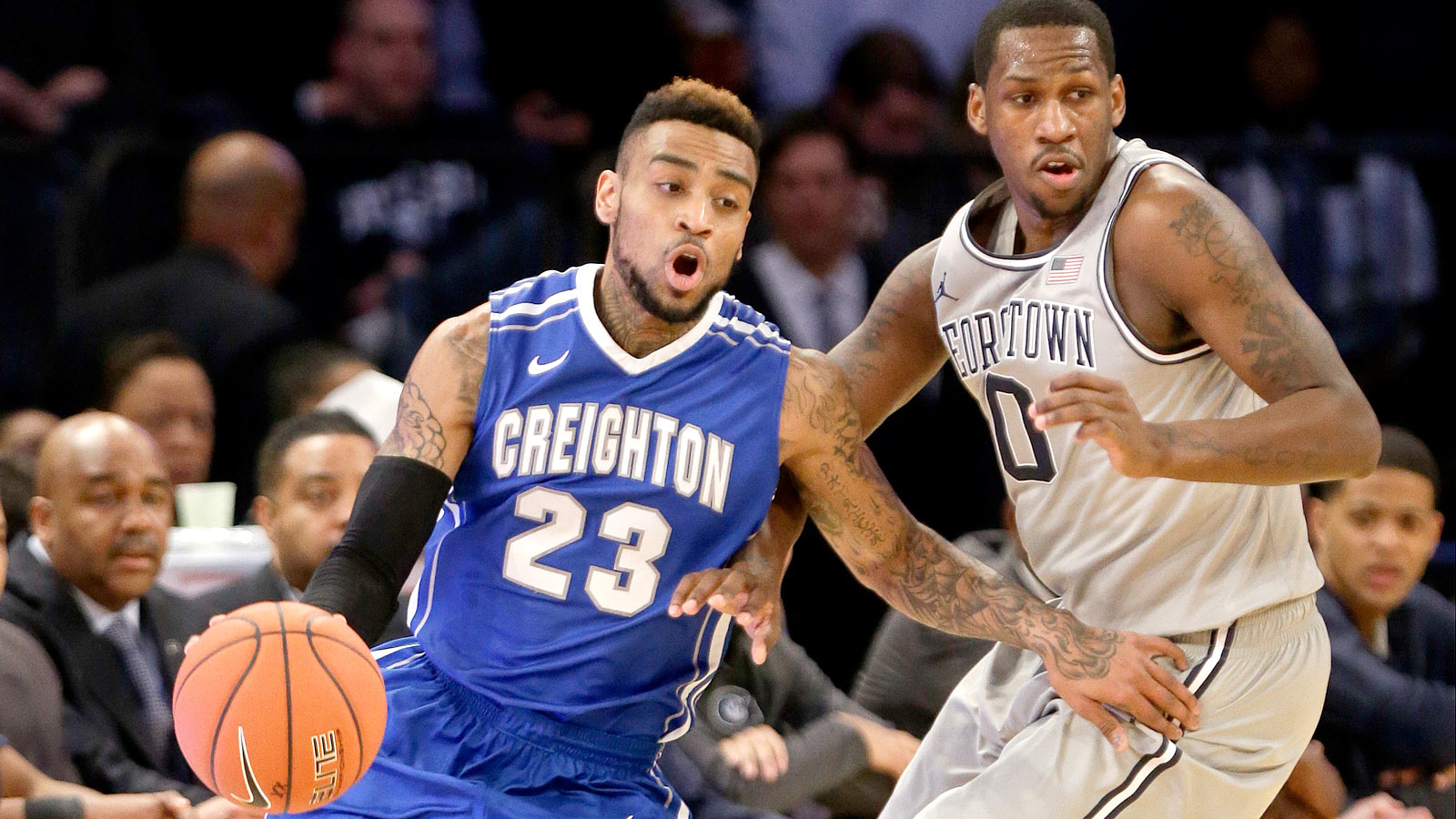 USA Basketball's U19 FIBA World Championship team earned an exhibition win on Tuesday as they opened up international play with a 90-82 comeback victory over Greece.
Two of the best players on the court for the Americans were two of the best young players in the Big East.
Incoming freshman Jalen Brunson, who will attend Villanova in the fall, was outstanding at point guard. He scored 15 points, dished nine assists and committed just one turnover in 26 minutes of action for Team USA.
Meanwhile, Peak, who will be a sophomore at Georgetown, added 13 points of his own.
(h/t NBC Sports)