Brandon Jennings is baffled by James Blackmon Jr.'s age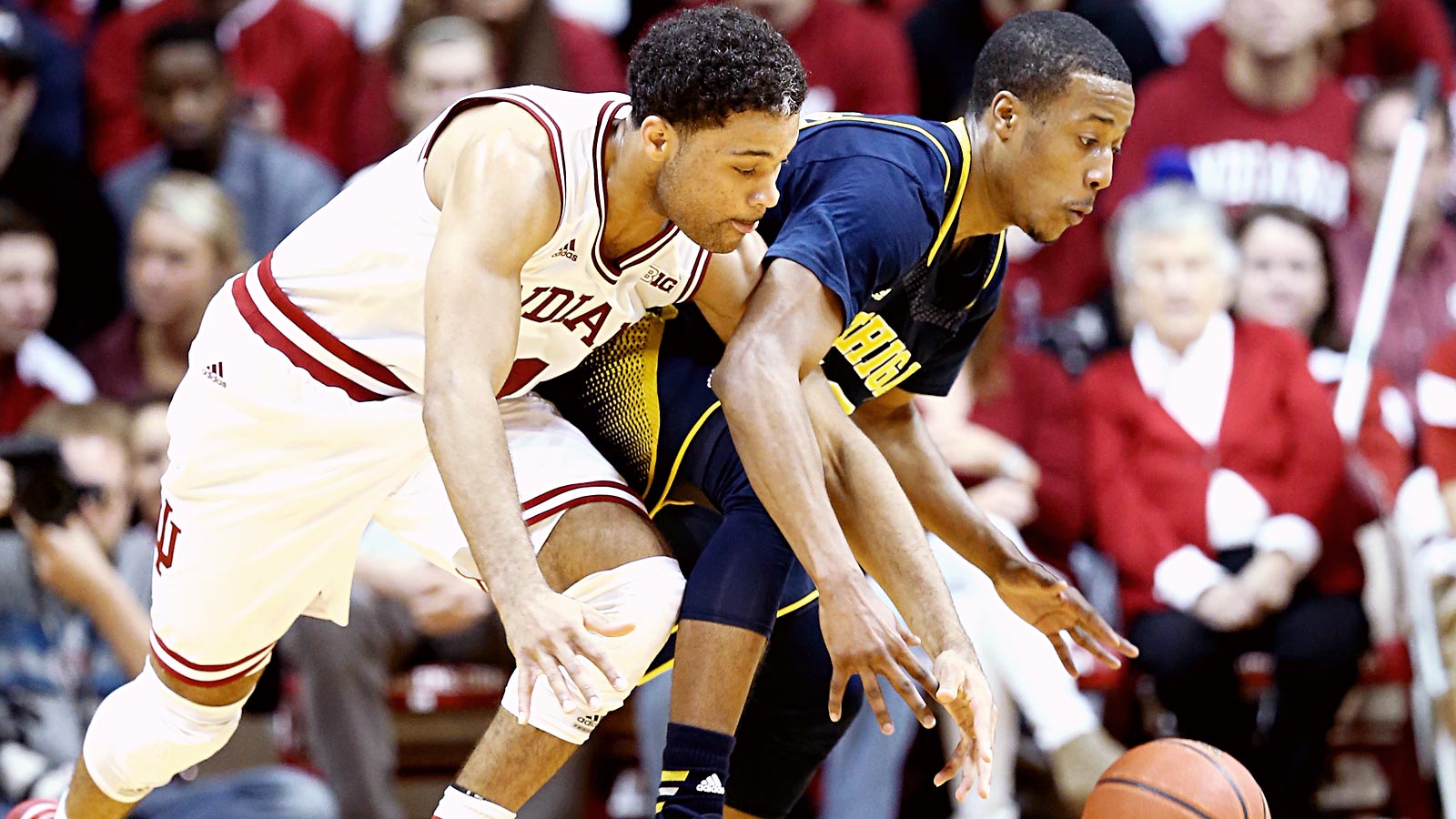 Indiana guard James Blackmon Jr. is going to be out six to eight weeks following a knee procedure. But he's going to be back by September and will be fully ready once the Hoosiers take the floor in October. That's not the story here.
Detroit Pistons guard Brandon Jennings, bless his heart, is the story. Blackmon is 20 years old. To put it kindly, based on this photo, Jennings doesn't believe him.
Dude how old is he? https://t.co/ZHDnXKRg6X

— BRANDON JENNINGS (@BrandonJennings) July 14, 2015
James Blackmon to miss 6-8 weeks after knee surgery. #IUBB (h/t @SIPeteThamel http://t.co/xfmQrPrnea pic.twitter.com/a5z00pu6Dq

— Crimson Quarry (@crimsonquarry) July 14, 2015
In Jennings' defense, that's not the most flattering image of the ailing Hoosier.
(h/t College Spun)