Auburn Basketball: Takeaways from Resume Building Win over Texas Tech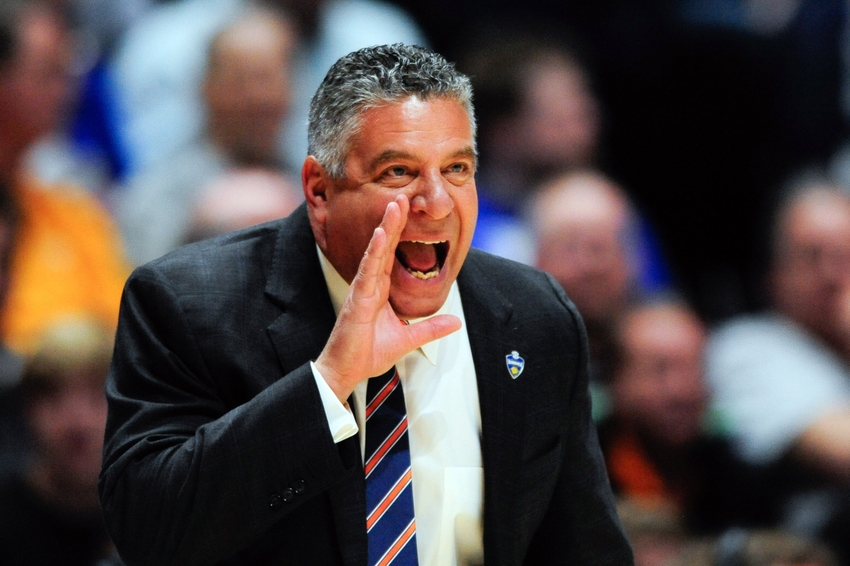 Here we look at some of the key takeaways from Auburn basketball as they picked up a big win for their NCAA Tournament resume.
Auburn basketball got a big win over Texas Tech 67-65 that will go a long way in building their resume for the NCAA Tournament.
The Red Raiders were a tournament team a year ago, and returned a lot of key players this year on a solid squad out of the Big 12.
The Tigers built a huge first half thanks to some good Auburn defense, and Texas Tech going absolutely cold from the field. Then they had to hang on down the stretch in order to survive for the big win.
Here are some major takeaways from the game:
Jared Harper is a Press-Breaker
The freshman point guard has great ball-handling skills, and Bruce Pearl allowed him to continually break the Texas Tech press by himself.
Several time Texas Tech would leave two guys to press Harper and he would just blow by them, and it would usually help create offense on the other side of the floor.
Free-and-easy play Early
Auburn came out with a lot of energy in the first half, especially towards the end of the half when they were playing free-and-easy.
The freshman were playing with a lot of confidence, which was feeing over to the rest of the team. They flew up-and-down the court and really started to feed off each other.
Trouble finishing
Auburn led by as many as 19 point early in the second half, but they were unable to put a good Texas Tech team away when they had the chance.
The free-and-easy play of the first half suddenly went away, and the freshman starting playing like freshman taking a ton of bad shots.
LaRon Smith Over Horace Spencer
Maybe it was because of foul trouble, but I thought LaRon Smith got more playing time during crucial moments over Horace Spencer.
I also really think Smith just did a better job against Texas Tech's big forwards. Both guys will get their playing time going forward, but there could be a battle for the starting spot.
Heron and Purifoy are Go-To Guys
When the game was on the line, it was Mustapha Heron and Danjel Purifoy who looked to take the game over for Auburn on offense.
That doesn't mean they made the big shots, because they certainly didn't, but they wanted the ball in their hands, and that's what you want to see.
Dunans Does it All
TJ Dunans was my favorite player last year because he did whatever was needed, and that seems to be carrying over to this year.
He finished the game with 9 points, 6 rebounds and 2 assists in 24 minutes off the bench, but his impact was far greater. It seemed like every time Auburn needed a play, he came through. When Texas Tech was closing in down the stretch, he came up with a steal and a bucket that essentially won the game for Auburn.
The Tigers are now 4-0 have a quality win on their resume. This win should give the guys a lot of confidence going forward, and Auburn should be favored in their next five games.
War Eagle!
This article originally appeared on