Auburn Basketball Looks to Continue Hot Start Against Eastern Kentucky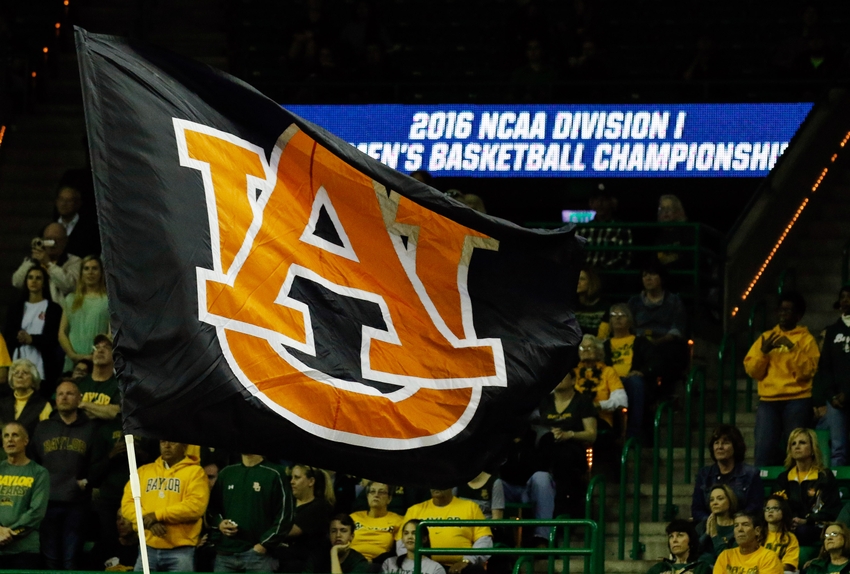 Here we preview the upcoming game between Auburn basketball and Eastern Kentucky Thursday night at Auburn Arena.
Auburn basketball has gotten out to their first 2-0 start since the 2011-12 season, and look to make it 3-0 as they take on Eastern Kentucky Thursday night at Auburn Arena.
On the other side of things, Eastern Kentucky is 1-1 after an overtime loss to UNC-Wilmington on Monday.
Last season the Colonels were 15-16 overall and just 6-10 in OVC play.
They lost their top two scorers from a year ago – both of whom averaged 17 points per game – but sophomore forward Nick Mayo is off to a good start averaging 22 points through two games as well as 7.5 rebounds.
Last year Mayo was third on the team averaging 14.5 points per game, while picking up 4.9 rebounds per game. He's clearly their go-to guy this season.
Freshman guard Asante Gist has gotten off to a good start as well with 36 points and a team-high 7 assists in two games.
Junior forward Zach Charles has picked up 20 rebounds in two games with Eastern Kentucky after transferring in from a community college after last season.
They scored 97 points in their first game of the season, but just 69 in an overtime game against UNC-Wilmington.
The way the Auburn defense has played in the first two games, I think they can hold Eastern Kentucky under 70 points.
Auburn basketball has scored exactly 83 points in its first two games, and I think it's safe to say they'll reach the 80 point mark again Thursday night.
Jared Harper and Danjel Purifoy showed why people are so excited about the future of Auburn basketball by scoring 19 apiece Georgia State.
There are two things I'd really like to see in this game. The first is, I would like to see Mustapha Heron become a more consistent shooter. So far through two games he's just 3-of-14 from the field.
Also, I'd like to see our bigs stay out of foul trouble. We haven't been able to establish the post the first two games because of foul trouble.
If Auburn plays with the same intensity in this game as they have in the first two, I think this will be another easy win for Auburn basketball.
My prediction:
Auburn – 91
Eastern Kentucky – 67
This article originally appeared on