Auburn Basketball Faces First Big Test in Texas Tech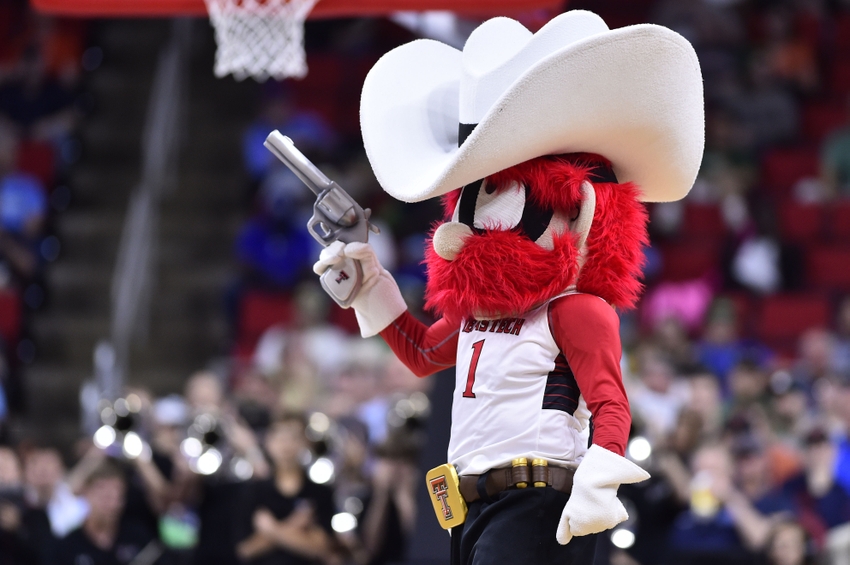 Auburn basketball has gotten out to a hot start this season, but they'll get their first real test Tuesday night as they face Texas Tech.
The 3-0 start for Auburn basketball has been nice to watch, but we all know that they haven't really played anyone of significance just yet.
That is all about to change, and it starts Tuesday night when they face Texas Tech from the Big 12 in the Cancun Challenge.
The Red Raiders are also out to a 3-0 start, but they haven't exactly played a tough scheduled to begin the season either.
They finished last season 19-13 after getting beat by Butler in the first round of the NCAA Tournament where they were seeded eighth after going 9-9 in Big 12 play. Last year they took down three ranked teams in Iowa State, Baylor and Oklahoma – in three consecutive games – which ultimately planted their spot in the NCAA Tournament.
Senior forward Aaron Ross returns after averaging 10.3 points and 4.5 rebounds per game last season.
The Red Raiders spread it all over the court in 2015-16 as they had four guys averaging 10 or more points a game, and seven that averaged eight or more points a game. However, no one averaged 11 or more points a game.
Junior forward Zach Smith is the teams' leading returning rebounder after grabbing 7.4 board per game last year. At 6-foot-8, 220 pounds he will be a lot to handle in the post. Justin Gray is another big forward that Auburn will have to contend with down low this year.
Running the point will be junior guard Keenan Evans. He started in all 32 games last year for Texas Tech and led the team with 92 assists, while averaging 8.7 points per game.
This is a scrappy team that will try to wear you down by playing a physical brand of basketball.
Auburn and Texas Tech actually have a common opponent on the season in Eastern Kentucky. The Red Raiders won their game 90-71, while the Tigers won 85-64.
The three freshman starters for Auburn basketball have been amazing so far and are the top three scorers for Auburn basketball. Danjel Purifoy leads the way at 16.3 points per game, while Mustapha Heron is at 14.7 and Jared Harper is at 11.7.
Surprisingly, Heron also leads the team in rebounds per game with seven.
It will be interesting to see how the three youngsters do in their first test against an NCAA Tournament caliber opponent. I'm not sure if it counts as a road game, as it will be at a neutral site, but it is their first game away from Auburn Arena.
That will be the one of the keys for Auburn in this game, making sure the young guys keep their composure.
The other key will be Auburn's bigs hanging in there against Texas Texh's big forwards. I think Horace Spencer and LaRon Smith are definitely up for the challenge, and a challenge it will be. You just hope they don't get into foul trouble early.
This is a great opportunity for Auburn to get a resume building win.
My Prediction:
Auburn – 76
Texas Tech – 71
War Eagle!
This article originally appeared on