ASU WBB: ASU vs. Illinois State Preview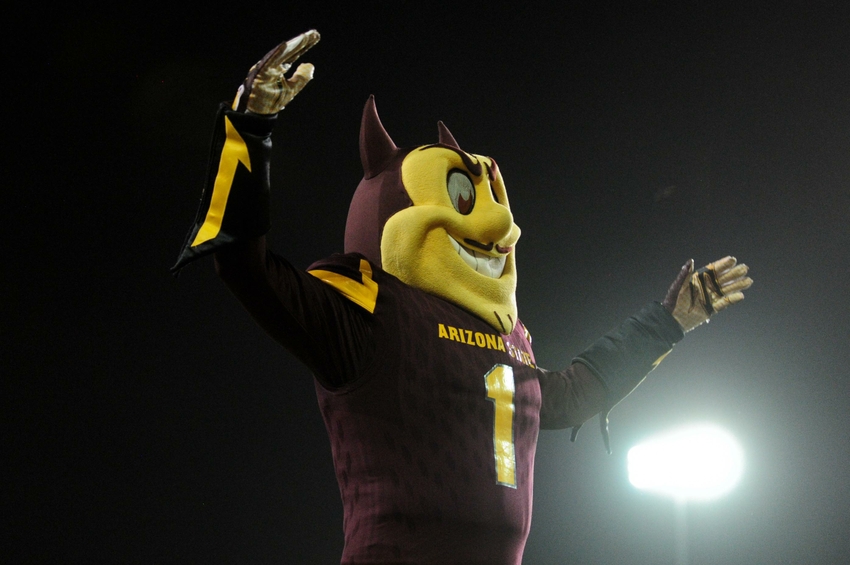 Finishing out last season with a record of 26-7 overall, the Sun Devils look to open up their 2016-2017 on a strong note as they play the Illinois State Redbirds. The Redbirds struggled last season, finishing with a record of 8-22. That is promising for the Devils who are looking to start out the season with an easy win.
The Redbirds were able to clinch eight wins last season, but not winning by much. They are coming into this season with a lot of young players and will likely have a tough time keeping up with a top Division 1 team.
ASU leads the series, 5-1, which isn't promising for the Redbirds who were picked to finish eighth in the Missouri Valley Conference compared to the Devils who were picked to finish fourth in the Pac-12.
For the Devils, they have three starting seniors returning this season: Sophie Brunner, Quinn Dornstauder and Kelsey Moos. These players worked together last season to earn the squad a No. 2 seed in the NCAA Tournament, the highest placement in program history.
Brunner is currently the team leader in points with 957, rebounds with 678, assists with 126 and steals with 138. She is expected to continue on this upward trend and improve her stats even more this season, especially with the opportunity to come in strong against a team like Illinois State.
More from Devils in Detail
Dornstauder is currently ASU's active leader in career blocks with a total of 91 and was able to earn herself a starting position last season for her strong offensive presence. Against the Redbirds, she should be able to rack up more points offensively as well as more blocks against a less competitive team.
In the last nine games of last season, Moos was able to average 6.9 rebounds and 1.9 steals making her a major threat against the Redbirds. She earned Defensive Honorable Mention and was second on the team with six defensive rebounds per game.
These returning starters are likely to get the Devils up quickly in this first game of the season. Their attacking and defending capabilities pose a huge threat to the Redbird's lineup and will likely allow the Devils to take the win with ease.
This game shouldn't be a true test to see how the season will go for the Devils, but it'll definitely be a good opener after a long offseason thanks to a loss against Tennessee in the second round of NCAA Tournament last season.
Tip off will be at 4 p.m. at Wells Fargo Arena in Tempe, AZ with the game being live streamed through Pac-12 Networks.
This article originally appeared on