ASU WBB: Arizona State vs. St. John's Preview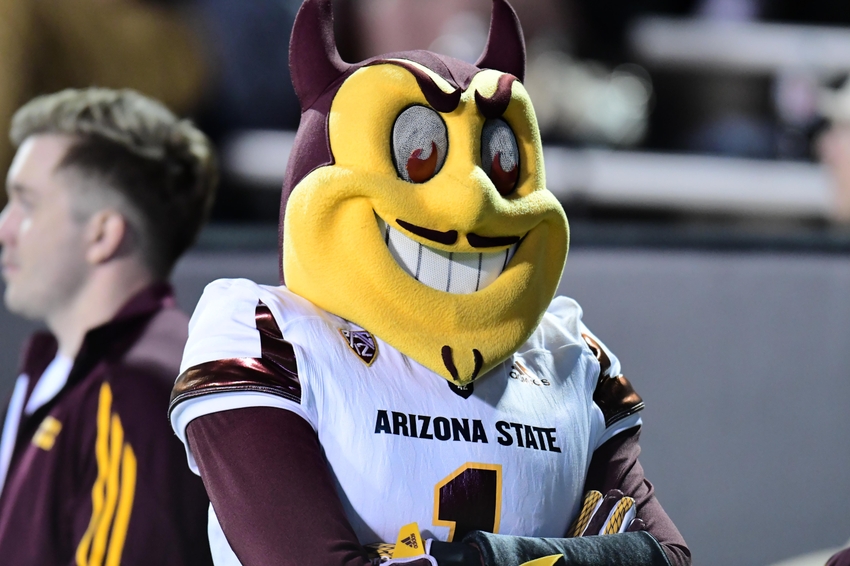 ASU Women's basketball looks to get back on track after falling to 2-2 on Friday versus #6 Maryland. The Sun Devils came out flat-footed and got embarrassed 83-42, in which they scored only 13 first half points. ASU also fell behind early in their loss at Marquette and were never able to overcome the deficit.
A key for the Sun Devils in their game against St. John's on Saturday will be to get a hot start. ASU has shown to play much better when ahead, and a hot start could be a confidence builder for a young team coming off an unexpected two game skid.
In their game against #6 Maryland, the Sun Devils shot a disappointing 28.3 percent from the field. It would be very hard for ASU to beat anyone shooting like that, especially while playing the No. 6 team in the country. Their two losses have come from a lack of shooting and their opponents taking advantage of it.
Last season, the Sun Devils ran their offense through their frontcourt of Sophie Brunner, Kelsey Moos, and Quinn Dornstauder, all of whom returned this season, but in this two game skid, they have all but abandoned their frontcourt offense.
Instead ASU has run their offense through an inexperienced, underclassman backcourt. This backcourt is taking more outside shots, and not feeding the ball down low for easy baskets. In the Maryland game, Dornstauder took only two shots and finished with 0 points, while guard Sabrina Haines went 1-8 from the field.
The Sun Devils are playing small ball, when they have the frontcourt to be able to keep the ball in the paint. Once they develop that low post presence, the guards will have more open shots, and the Sun Devils will be able to quickly extend a lead.
On the other side of the ball, in their two game skid, they have allowed an average of 79 points per game. Those points have come via the three (Marquette), and everywhere else (Maryland). At times they seem to have defensive lapses, in which their opponent goes on great runs. This could be due to their inexperience at the guard spot, which should improve as the season goes on.
On Saturday, ASU will face 2-2 St. John's as part of the South Point Thanksgiving Shootout in Las Vegas. They are led by their leading scorer, guard Akina Wellere, who has scored a career high in her last two games. In order to come out 3-2, ASU will need to stop Wellere and shoot at a higher percentage through their frontcourt.
Tip off of Arizona State- St. John's is at 2 p.m.
More from Devils in Detail
This article originally appeared on