Arkansas Gets Close Win Over UT-Arlington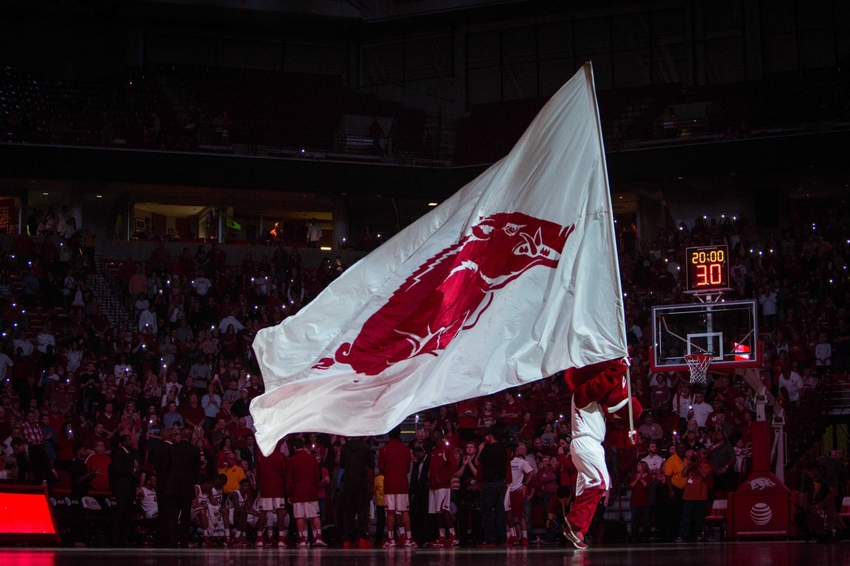 After a rough start getting down by as much as 17, Arkansas found a way to pull off the win against UT-Arlington 71-67 to get to 3-0.
Remember that time I said Arkansas should be the Mavericks by double digits? I think it was pretty clear that I underestimated just how good UT-Arlington could be.
Erick Neal led the Mavericks with 15 points followed by Drew Charles with 11. UT-Arlington got out to an 11-0 lead early against the Hogs. 17 points would be the largest lead of the night.
The Razorbacks had trouble getting shots to go in the beginning. Once the Hogs found their rhythm, Jaylen Barford got to work to bring the Hogs back into it. Barford led the team with 17 points and 6 rebounds. It was a bit of a quiet night for Macon, as he would only get 7 points for the night.
The Mavericks pretty much shut down Kingsley. He ended up with only 5 points and 3 rebounds. Going into the season, if you told me that a team would shut down Moses, I'd have immediately thought Arkansas wouldn't have a chance. This win is due to the fact Barford had the ability to step up and lead this team.
Arkansas showed that unlike last year, they won't just give up when they are down. I know a lot of it had to do with talent issues but it also has a lot do with the mentality of this team. This group of Hogs has proven that they aren't going down without a fight and fans have to be happy to see that. Woo Pig!
More from Razorbackers
This article originally appeared on