Are experts sleeping on Butler?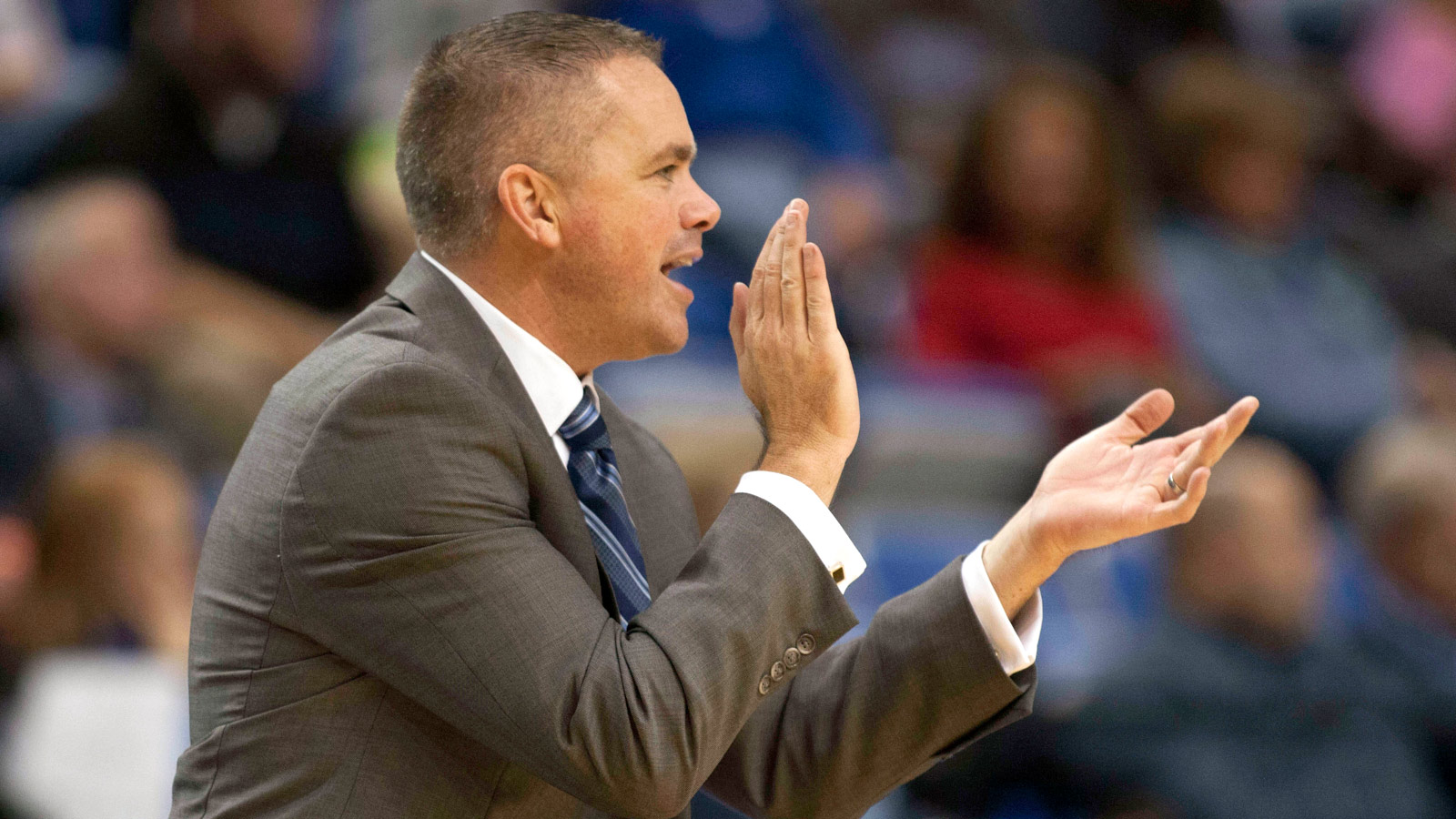 Ho, hum. Just your typical run-of-the-mill offseason for the Butler Bulldogs.
Per usual, Butler is being talked about as the third best college basketball team in the Hoosier State despite winning 23 games last season, coming within seconds of beating Notre Dame to return to the Sweet 16 and returning three starters.
Indiana has plenty of players returning and wooed All-American big man Thomas Bryant to Bloomington. Purdue also returns most of its team from a year ago and signed Mr. Basketball in Indiana to boot.
But as Gregg Doyel writes, don't sleep on the Bulldogs. Folks have been doing so for the last 10 years, and all the 'Dawgs continue to do is prove the naysayers wrong.
(h/t Indy Star)