Another Duke Recruiting Target Announces Plans to Commit Early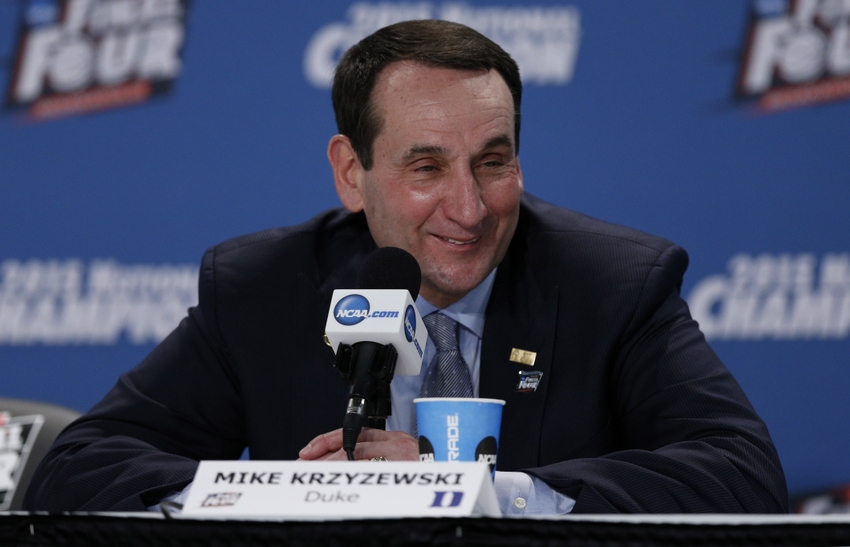 Five-star prospect Wendell Carter recently changed his college basketball recruiting plans and will commit during the early signing period.
After five-star 2017 shooting guard Gary Trent, Jr. announced he could make his college decision soon, and a top center in the 2017 class also recently announced he will be committing early. Wendell Carter originally wanted to wait until the spring, but changed his plans and will announce his decision during the NCAA early signing period this fall.
Wendell Carter is ranked as one of the top players in the incoming recruiting class. The 6-10, 240 pound center is extremely an talented and versatile athlete. He can play in the post and score around the rim and is also a threat from mid-range, with the potential to add three-pointers to his arsenal. Carter is also a strong rebounder and defender. The Atlanta-native has previously been linked to Trent and has considered teaming up in college with the 5-star shooting guard.
Carter's final possible destinations include Duke, Georgia, Georgia Tech, and Harvard. The Blue Devils have been considered the favorites to land the 6-10 center, who attended Countdown to Craziness for a recruiting trip earlier this year.
The NCAA's early signing period begins this Wednesday, and it's possible the Blue Devils could add 5-star prospects Wendell Carter and Gary Trent soon. They would join shooting guard Alex O'Connell, who is the son of a former Duke Basketball player and verbally committed to join the Blue Devils early in August.
This article originally appeared on