Aaron Harrison gets not-so-friendly NBA welcome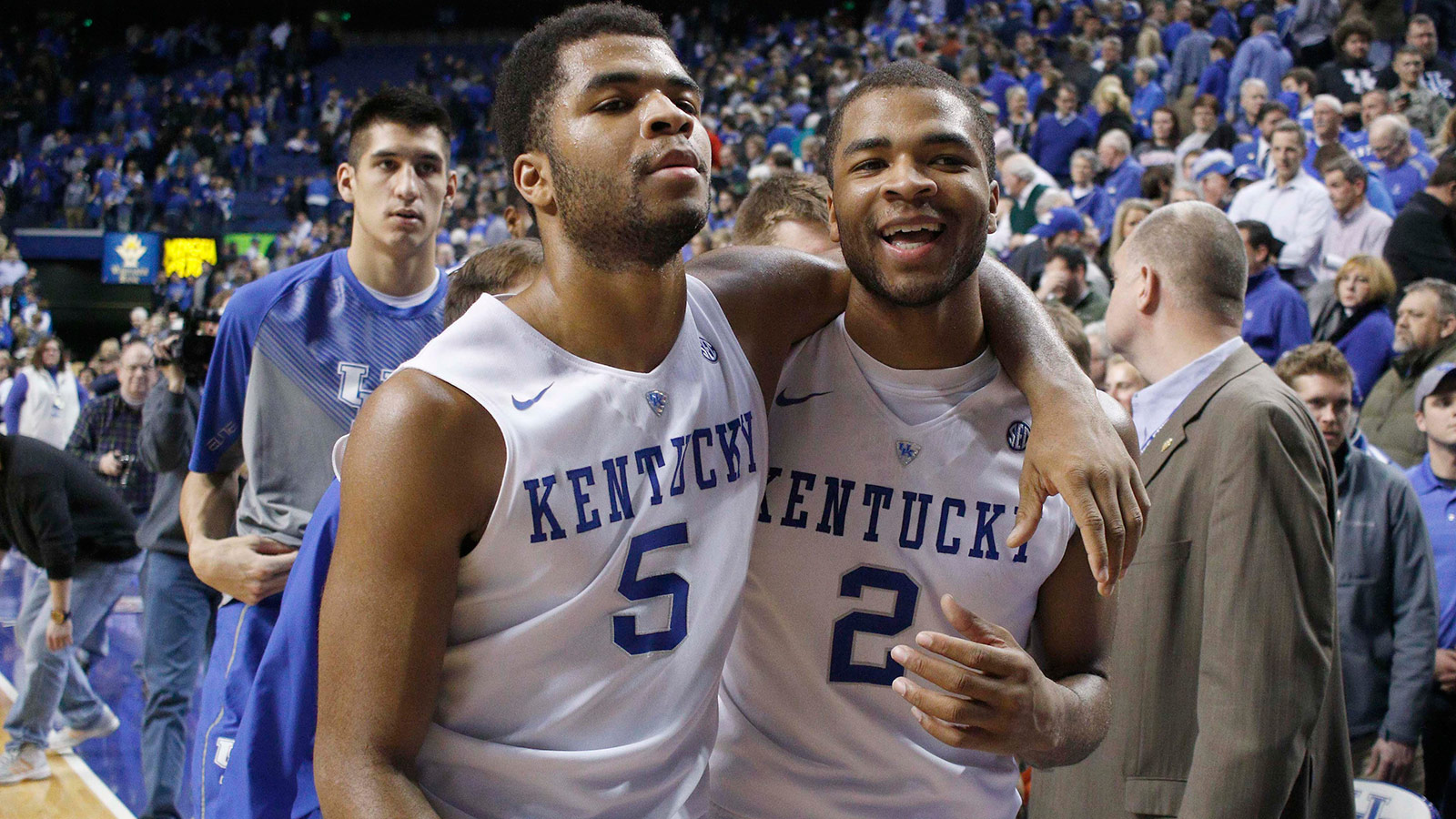 It just keeps getting worse for former Kentucky Wildcat Aaron Harrison. After not being selected in the 2015 NBA Draft but watching his brother, Andrew, get taken by the Suns, Aaron signed with the Charlotte Hornets for the Orlando Summer League.
And he was greeted in rude fashion:
On the plus side, Aaron – there is nowhere to go from here but up.