2017 5-star recruit D.J. Harvey speaks on Villanova, Georgetown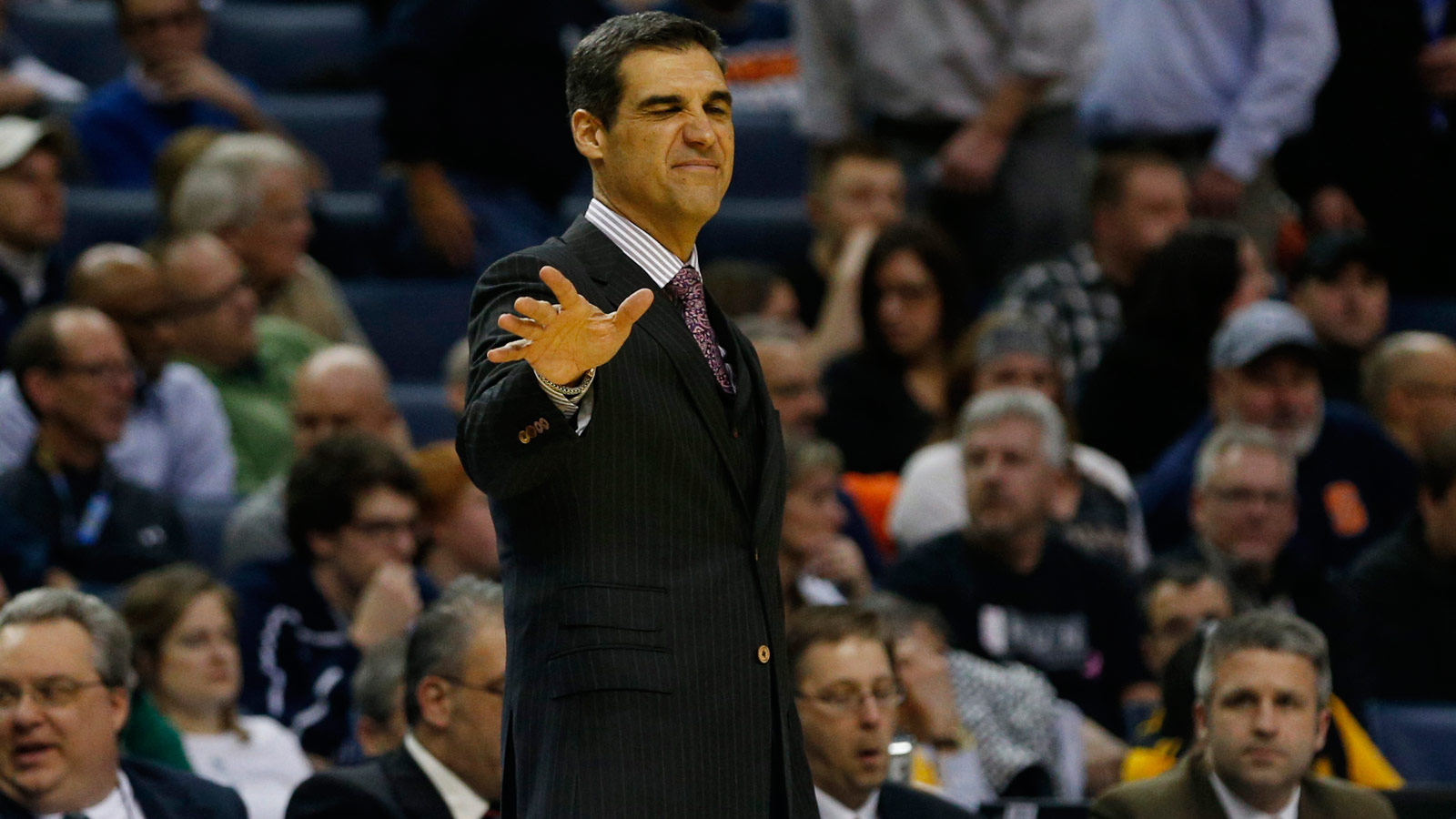 Jay Wright has been raking in the elite high school talent as of late. Jalen Brunson is on his way to the City of Brotherly Love, and 2017 5-star prospect D.J. Harvey could be next.
Daren Harvey, D.J.'s father, said of Villanova, "emphasis on education, the offensive philosophy, and their history with guards" were the highlights of his son's visit.
Harvey, who visited Villanova Sunday, told Big East Coast Bias that they have been recruiting him the ever since the 8th grade. Villanova's Big East rival, Georgetown, has been in touch with him frequently as well.
(h/t Big East Coast Bias)