WSOP winner wears Björn Borg underwear
If you didn't know who Martin Jacobson was before now, that's OK. The 27-year-old wasn't on most sports fans' radar until he won $10 million at the World Series of Poker on Tuesday night.
If you didn't know Björn Borg has his own line of underwear, that's OK, too. It's unlikely many people outside of Sweden were aware of it, until Jacobson showed off his skivvies while celebrating.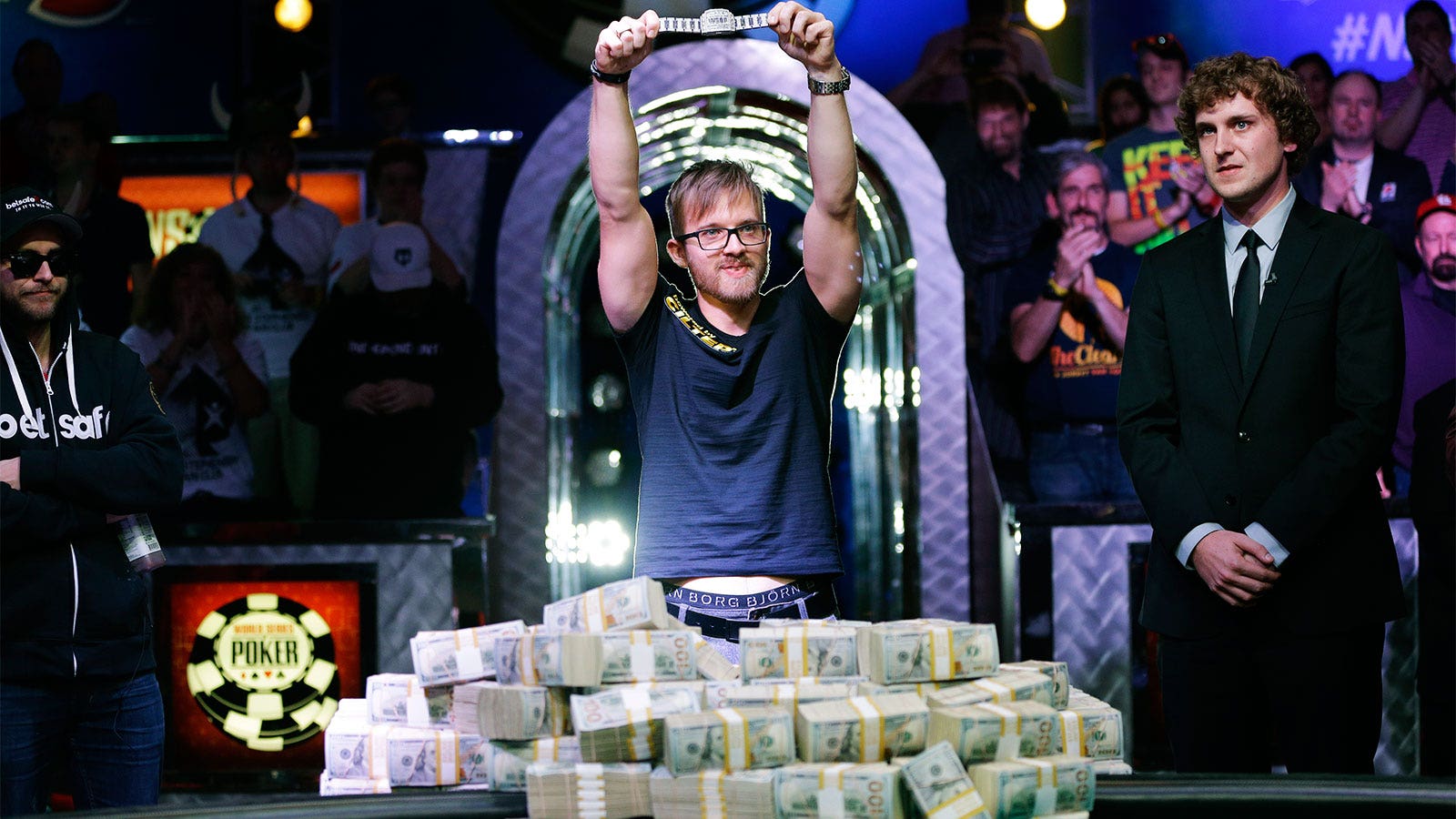 You remember Borg as the former world's No. 1 tennis player, who won 11 Grand Slam singles titles from 1974 to '81, including six French Open titles and five straight Wimbledon championships.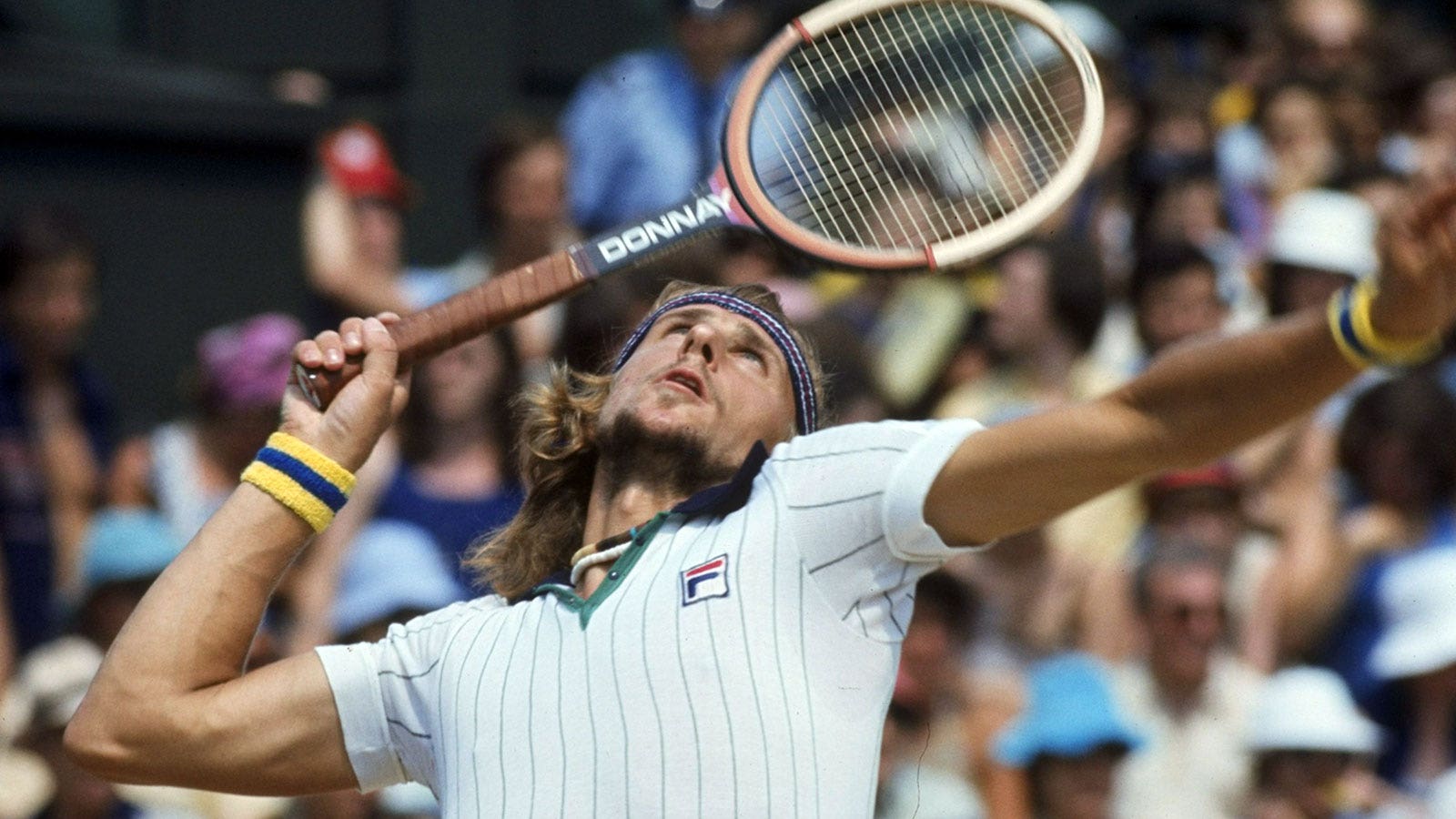 But you might not know that in retirement he became the owner of an eponymous clothing line that specializes in undergarments, and sold the trademark rights to his company and his name in 2006.
It might seem strange to sell underwear under a tennis star's name, but it's a lot better than the company's previous name: World Brand Management.