Wrestler Kurt Angle joins star-studded 'Sharknado 2' cast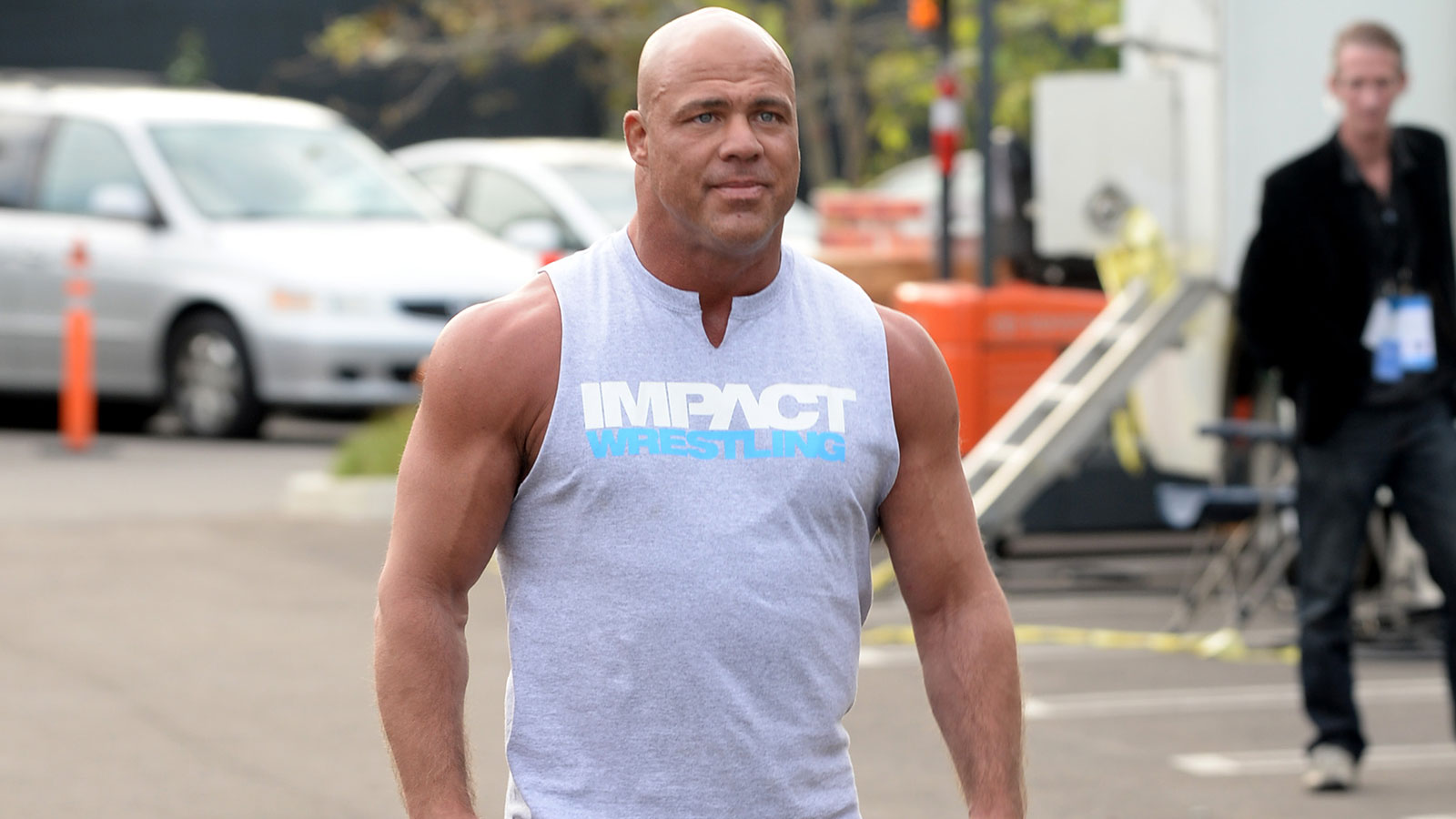 Kurt Angle won a gold medal in heavyweight freestyle wrestling at the 1996 Olympics.
He then had a memorable run in the WWF/WWE from 1998 to 2006.
Now comes another career highlight.
The Hollywood Reporter reports that Angle will be part of "Sharknado 2: The Second One," which will air on July 31 on Syfy.
Angle, who will play a fire chief in the film, joins a long list of "stars" who will have cameos, including Andy Dick, Biz Markie and Judah Friedlander, among others.
For a taste of Angle's acting, here are some of his funniest WWE moments.