Gambling site offers bet on Sixers wins vs. Eagles wins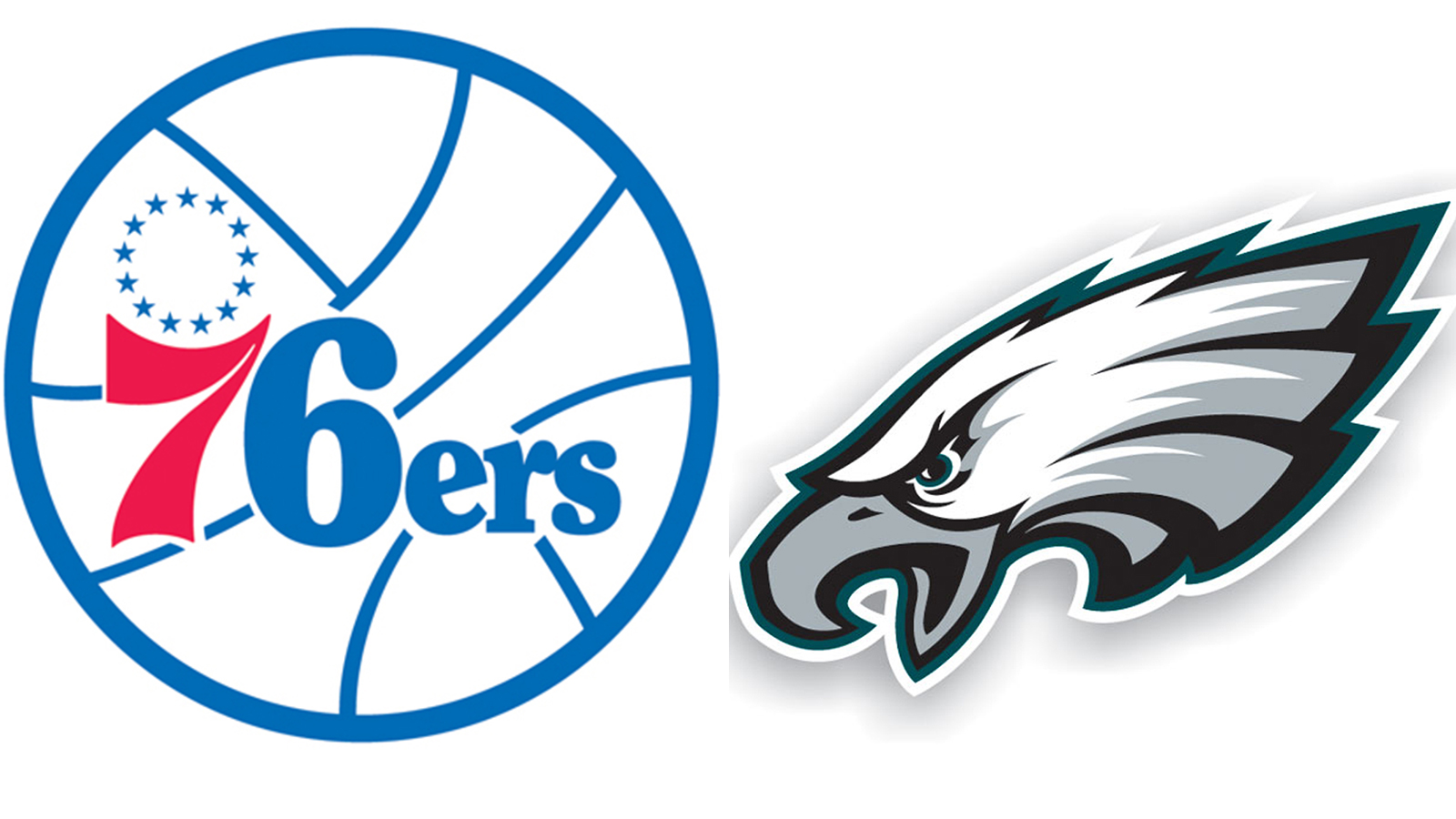 The Philadelphia 76ers are headed toward a historically bad season.
Some people have already wondered if the Kentucky Wildcats could beat the 0-14 Sixers. According to Vegas, the answer is no. One oddsmaker said Philadelphia would be a 17-point favorite against Kentucky.
While a Sixers-Wildcats bet is strictly a hypothetical, the following wager is being offered on Bovada.lv.
Who will record more wins in their respective Regular Season?
Philadelphia Eagles: +150
Philadelphia 76ers: -200
Yes, a team that plays 82 games in a season is being pitted against a team that plays 16 games in their season.
The Eagles currently have eight victories, with their remaining games being: at Dallas; vs. Seattle; vs. Dallas; at Washington; at the Giants.
If you don't think the Sixers can get 10 or 11 wins, you are getting nice odds on the Eagles at +150.