Welcome to The Buzzer on FoxSports.com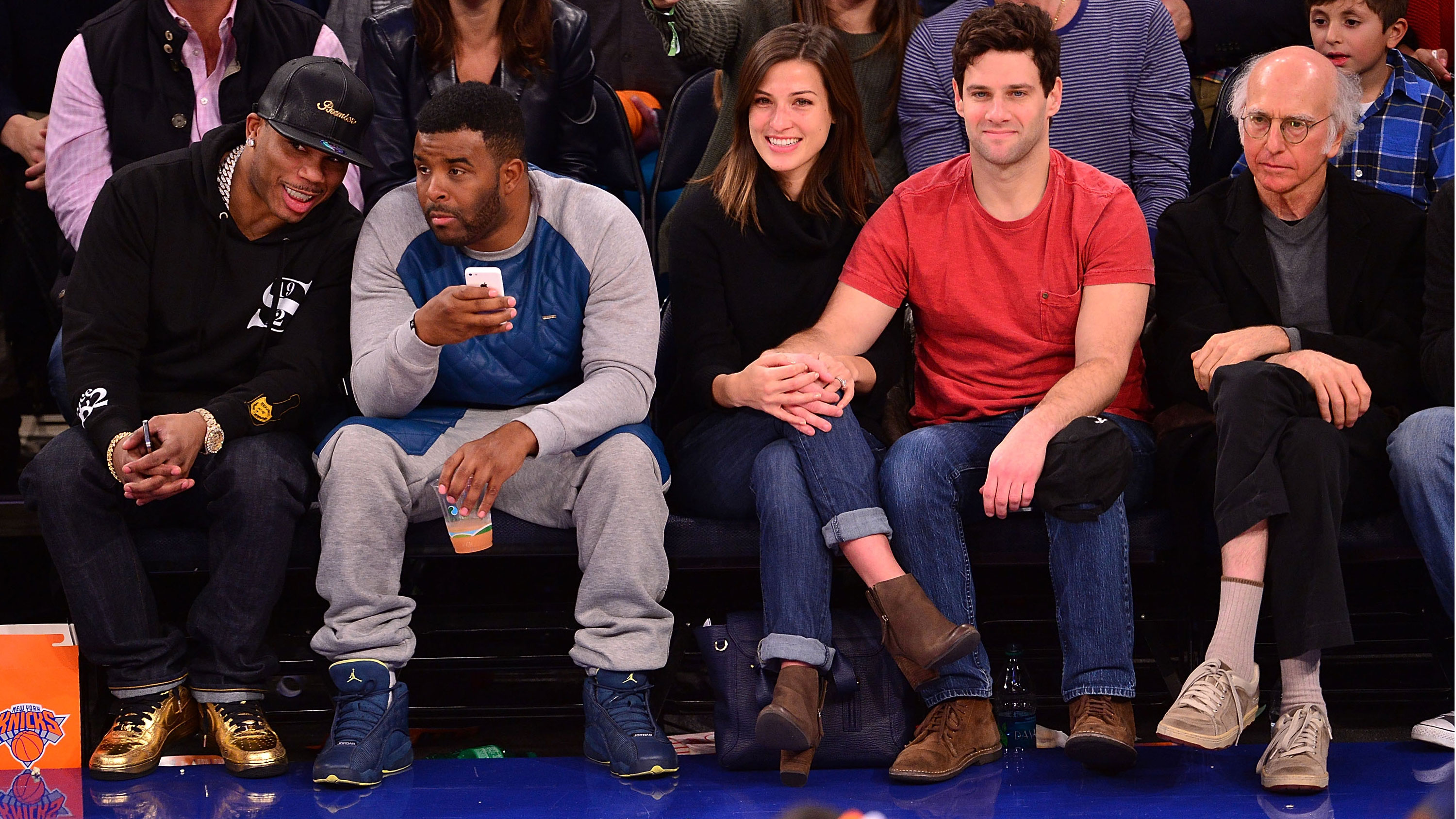 Welcome to the Buzzer. What is going on here, you ask? Very simply, this is FoxSports.com's brand new blog where Andy Nesbitt (follow him on Twitter) and Jimmy Traina (follow him on Twitter) will cover the lighter side of sports and bring you the must-see videos, pictures (like the one above of "Curb Your Enthusiasm" star Larry David looking miserable at a Knicks game last week), tweets, GIFs and stories of the day.
We'll start each day by posting The Big Buzz (which will be a massive roundup of content) and then keep you entertained throughout the day with blog posts, podcasts and fun features, so bookmark us and keep coming back. We want you to be a big part of this blog, so you follow it on Twitter at @BuzzerOnFox and email buzzertips@fox.com to send us tips, links and comments.