Watch U.S. luger Kate Hansen warm up with impressive dance moves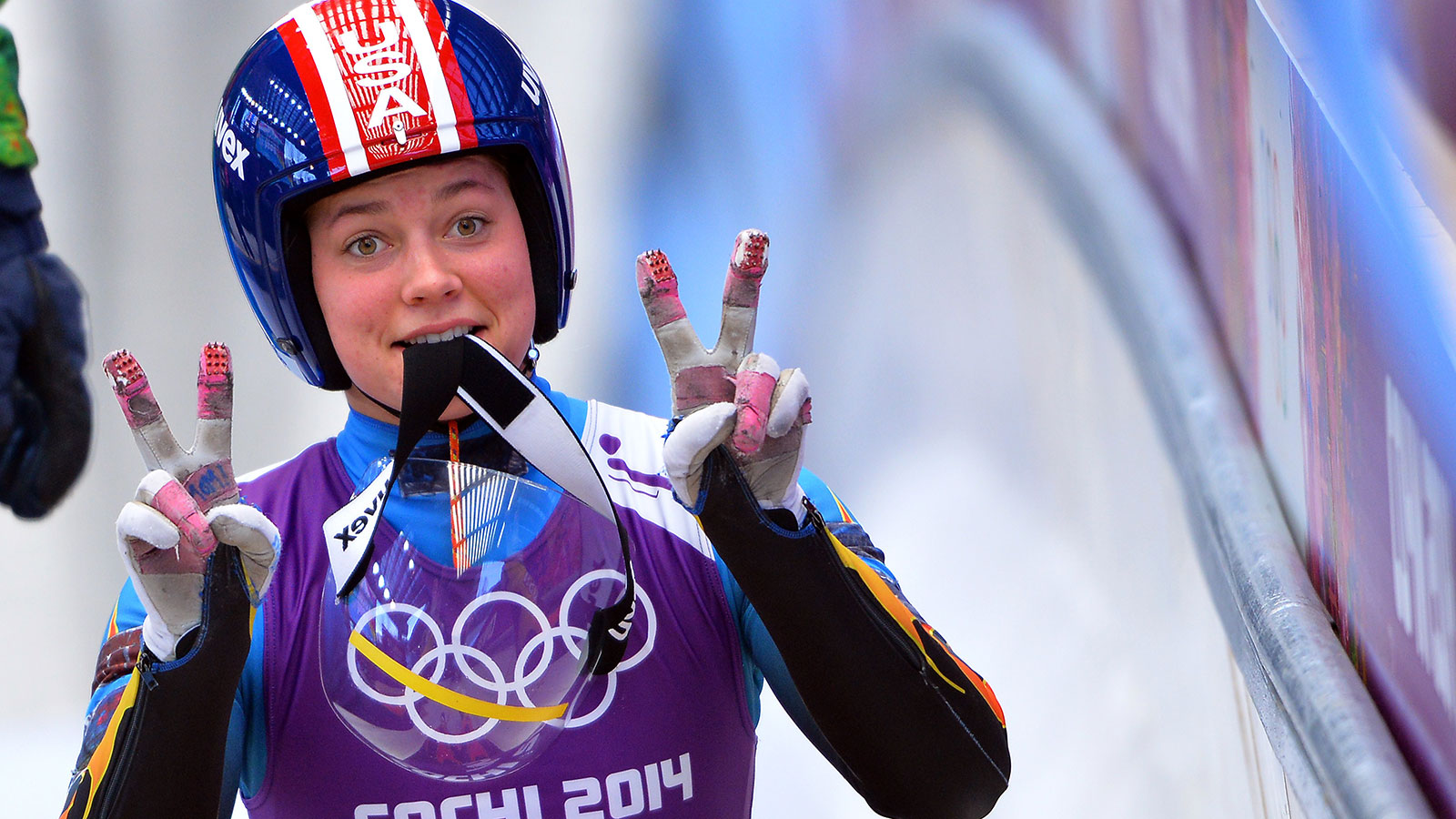 This is how you warm up for an Olympic event.
Forget stretching, U.S. luger Kate Hansen prepares for competition by dancing to Beyonce.
This isn't regular dancing, though. Hansen goes all out and puts her all in every single move.
Watch below.