Watch NFL star JJ Watt show off some impressive hockey skills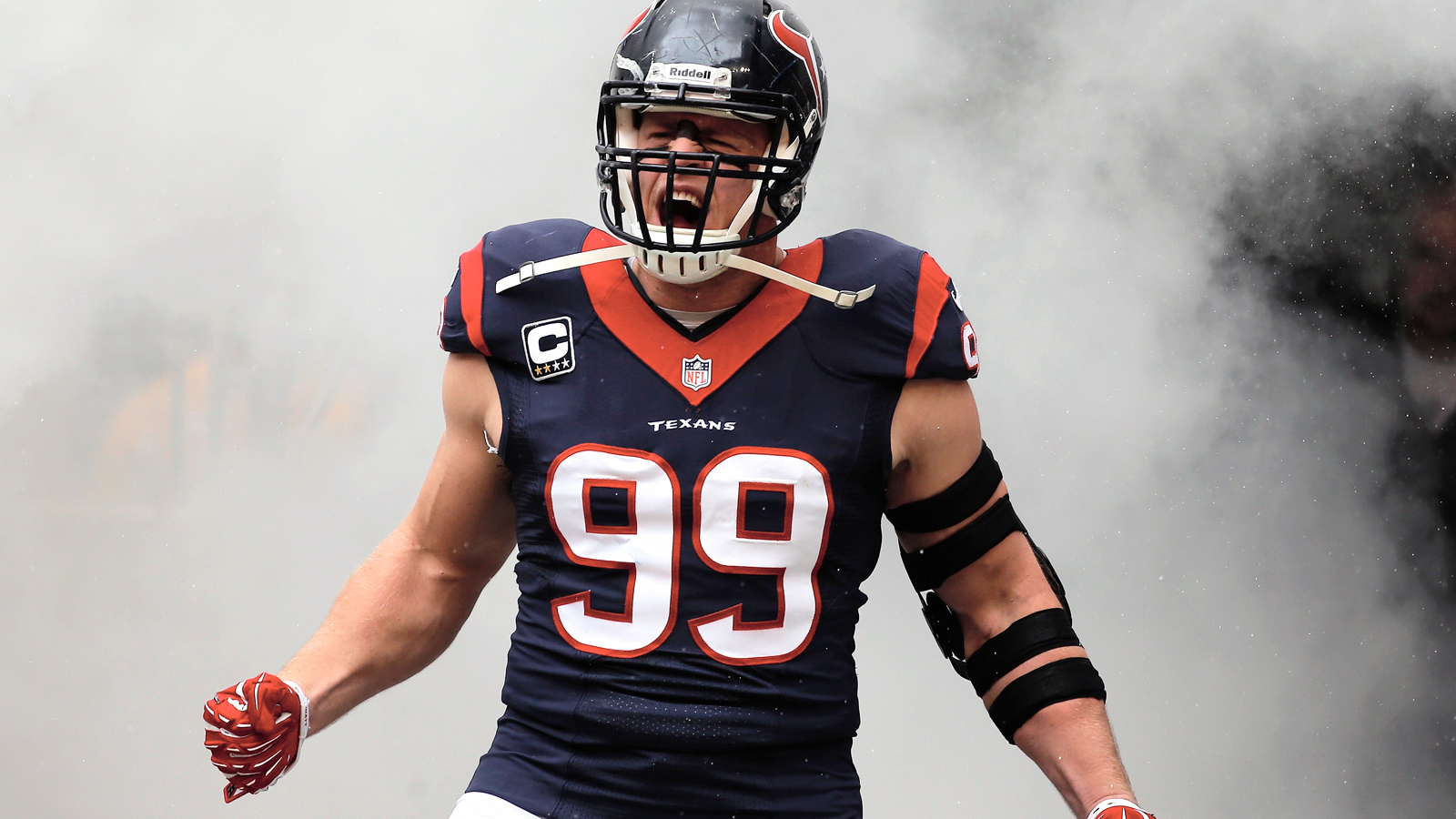 JJ Watt is a great football player.
That we all know.
But did you know he also has some pretty impressive skills on a hockey rink?
Neither did we.
Check this out this video that he tweeted out Tuesday:
So how can he do all of that? Watt grew up in Wisconsin and played a lot of hockey as a kid. Here's what he told NHL.com last September:
"Growing up in Wisconsin, a big hockey state, I started skating when I was 3 years old. I played all over," Watt told NHL.com. "The hockey community [in Wisconsin] is great. It's very tight-knit. It's a lot of fun. You have to be tough to play hockey. You have to work hard, and I think that's why I was drawn to it."
He stopped playing hockey when he was 13 to focus on football. That seems to have worked out pretty well for him.
But imagine if he had stuck with hockey? He'd probably be over in Sochi right now.