Video: Undertaker's WrestleMania highlights set to Taylor Swift's '22'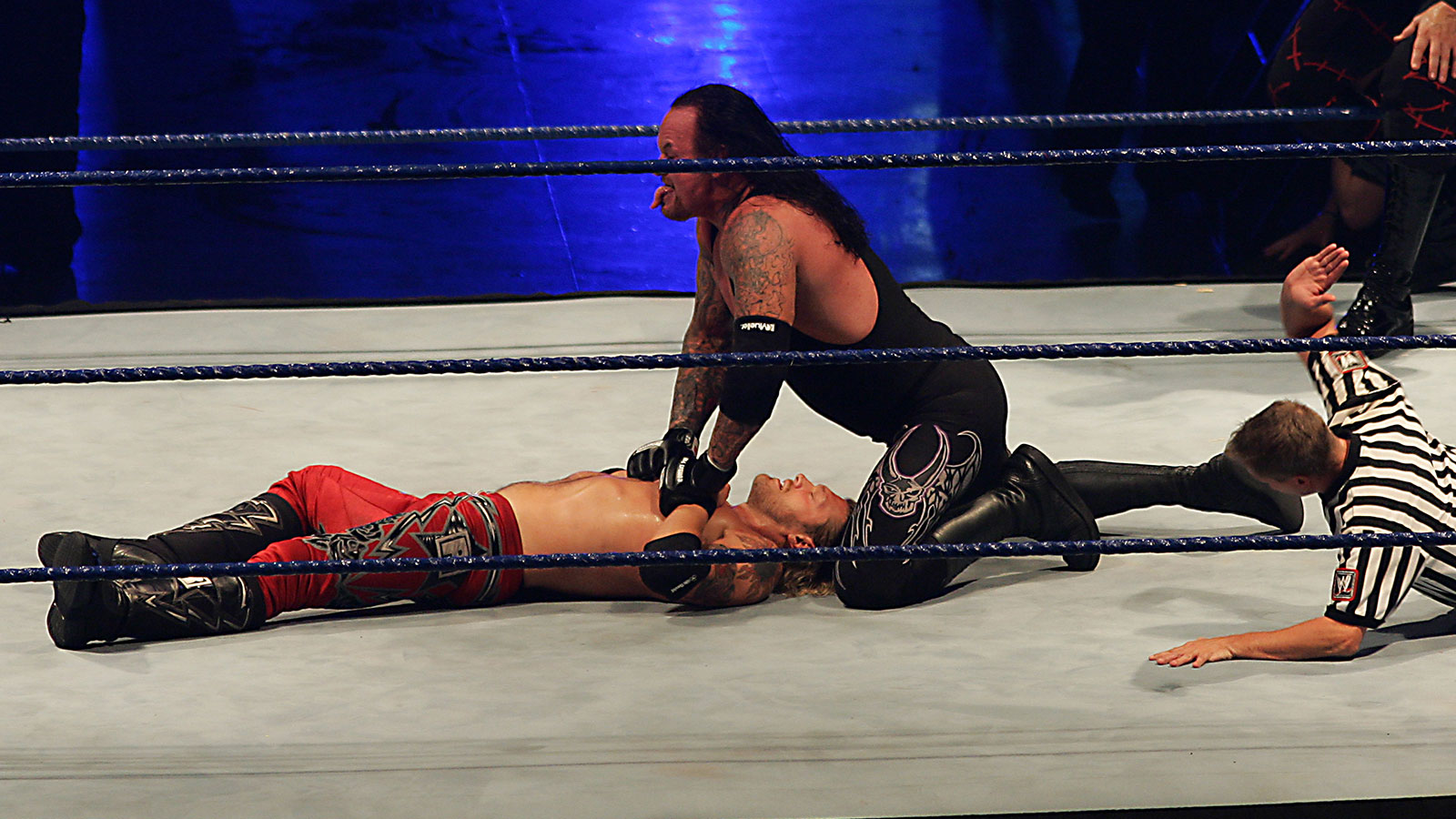 Yes, wrestling is scripted.
Yes, the outcome of each match is predetermined
Yes, Vince McMahon decides who will win each match.
However, that hasn't stopped the WWE from making a big deal about The Undertaker's WrestleMania win streak.
The "Dead Man" is 21-0 at the WWE's signature pay-per-view event.
The list of wrestlers he has beaten, in order, is as follows:
At Wrestlemania XXX on April 6 in New Orleans, The Undertaker faces Brock Lesnar as he tries to extend his "streak" to 22-0.
This prompted one YouTube user to make a bizarre, yet oddly compelling video compilation of the Undertaker's WrestleMania history set to Taylor Swift's "22."