'Legend of Zelda', 'GTA 3' among six to join Video Game Hall of Fame; 'Madden' snubbed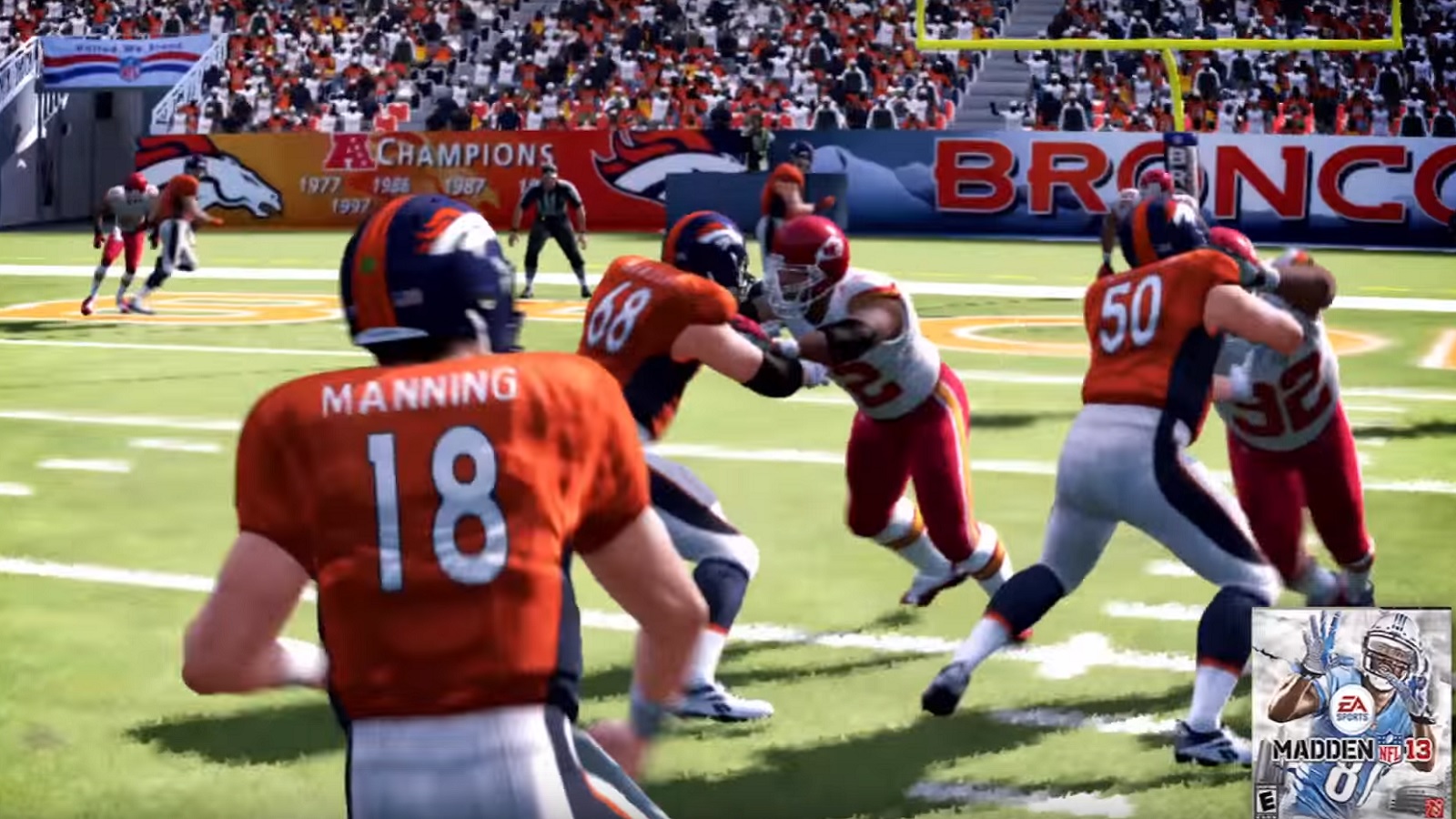 Talk about a Madden curse.
The World Video Game Hall of Fame announced its newest members this week, and "John Madden Football" again failed to make the cut.
"Madden" was snubbed for the second straight year, while the Hall welcomed "The Legend of Zelda", "Grand Theft Auto III", "Sonic the Hedgehog", "The Sims", "Space Invaders" and "The Oregon Trail".
Those six classic titles join the hall, which opened in June 2015 in The National Museum of Play in Rochester, N.Y. The first class of inductees was "Pac-Man", "Super Mario Bros.", "Doom", "World of Warcraft", "Tetris" and "Pong".
Titles are nominated by the public and the finalists are selected and voted on by a panel that includes journalists and scholars.
"Madden" isn't the only popular sports title that's been snubbed. "FIFA International Soccer" was nominated last year but was not voted in and wasn't even a finalist this year.