UC Irvine becomes latest school to offer eSports scholarships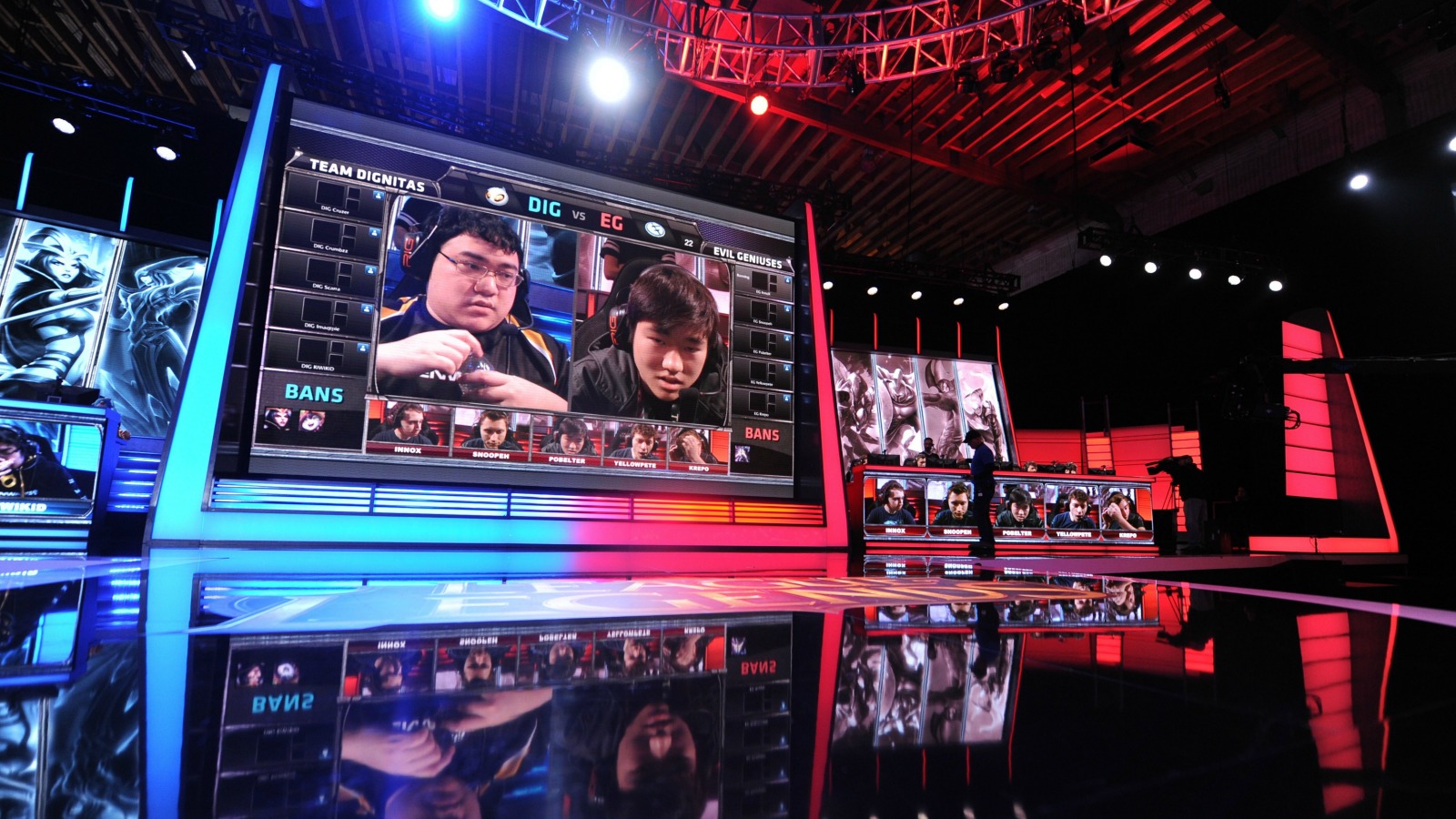 Elite League of Legends players ready to enter college will have the chance to earn a scholarship to University of California Irvine this year, which has become the largest university in the country to embrace eSports.
UC Irvine announced Wednesday that it will launch an eSports initiative in the fall of 2016, and will open a 3,500-square-foot eSports arena on campus filled with 80 gaming computers where students can compete.
According to The Daily Dot, UCI will offer enough scholarships to field two five-player League of Legends teams for the 2016-17 year.
Robert Morris University was the first school to offer gaming scholarships in 2014. Professional eSports is still in its infancy and organized collegiate eSports have been around for an even shorter time, but colleges investing resources in scholarship programs could help positively change the career paths of asipiring pro players – who are forced with very difficult decisions about continuing their education. Many current League of Legends professionals have either forgone college or put it off until after their career, but as collegiate eSports infrastructure improves players may have the opportunity to develop their skills while also securing a degree, and "graduate" into professional play.
Though only a handful of schools across the country have started a scholarship program, 32 college teams competed in Riot Games' ongoing 2016 Campus Series, which has been broadcast to a massive audience on Twitch. The finals of the tournament will be held in the official LCS studio in Los Angeles in April.