Two things Derek Jeter reportedly won't allow inside his Tampa mansion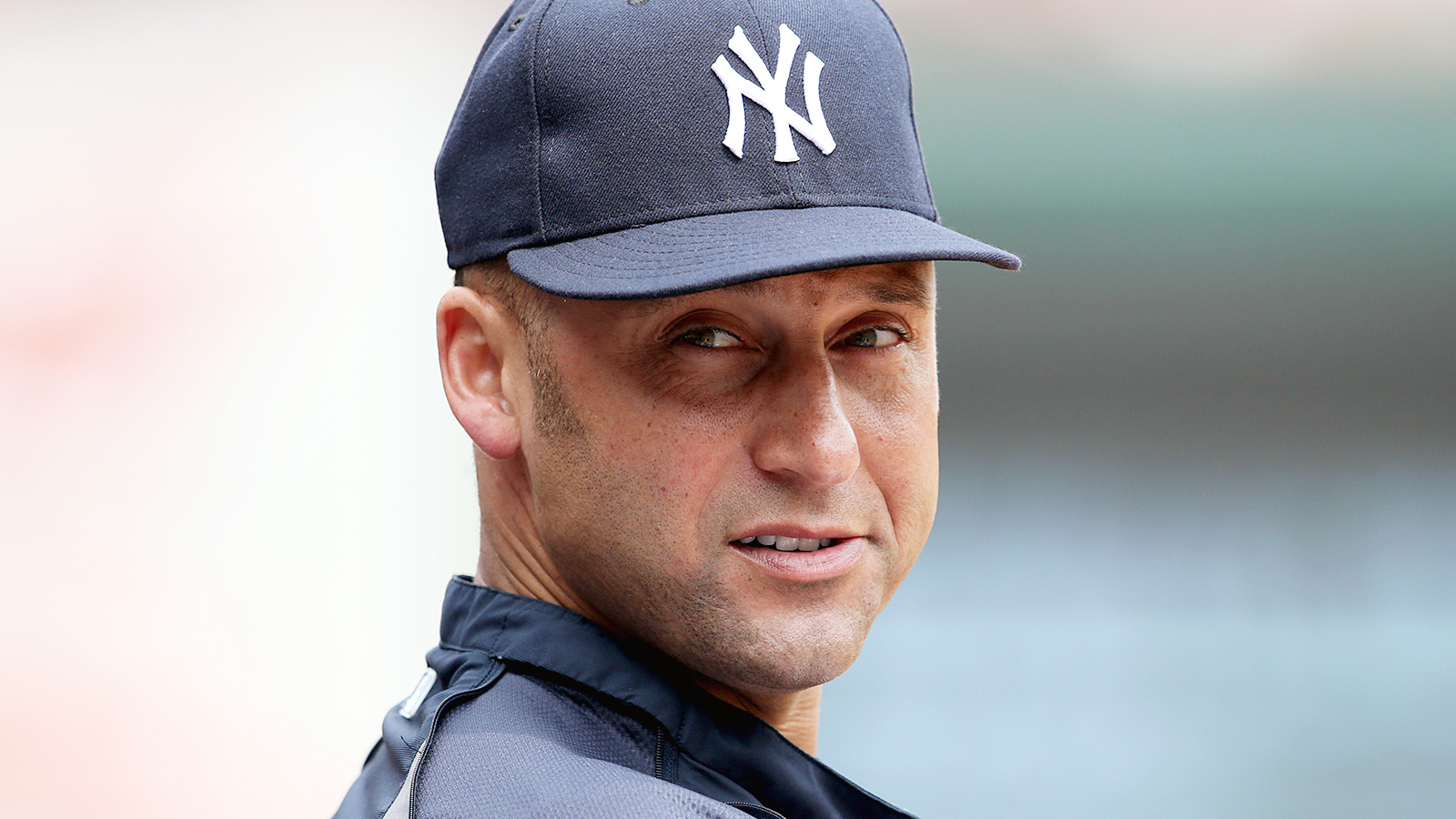 Even if you're not a Yankees fan, you probably agree with this statement: Derek Jeter is brilliant.
Why? Well, there's that whole not getting married while he's playing thing. That has allowed him to have a lot of fun during his career. A lot of fun.
Now we've learned about something else the Yankees captain does that sets him apart from other big-name athletes.
According to the New York Post, Jeter doesn't allow cameras and phones into his Tampa mansion.
Derek Jeter has a strict "no camera or phones" rule when it comes to his sprawling Florida mansion.

We're told the famously private Yankee has a basket in the foyer of his 30,875-square-foot, multimillion dollar Davis Island home, dubbed by locals "St. Jetersburg." All guests are expected to plunk down their camera phones before entering his castle.

"He points and says, 'Phones go there,' so no one can take pictures inside his house," says a source.
Brilliant, right? Jeter isn't about to mess around with people posting pictures of what goes on in his house. Many other athletes should follow his lead (again) and make the same rule at their place. All it takes these days to kill your rep is to have someone post one embarrassing photo on Twitter.
Jeter isn't going to let that happen. He's too smart for that stuff.
Also, St. Jetersburg? Awesome.
(H/T TBL)