La Russa says he arrived at ballpark 10 hours before games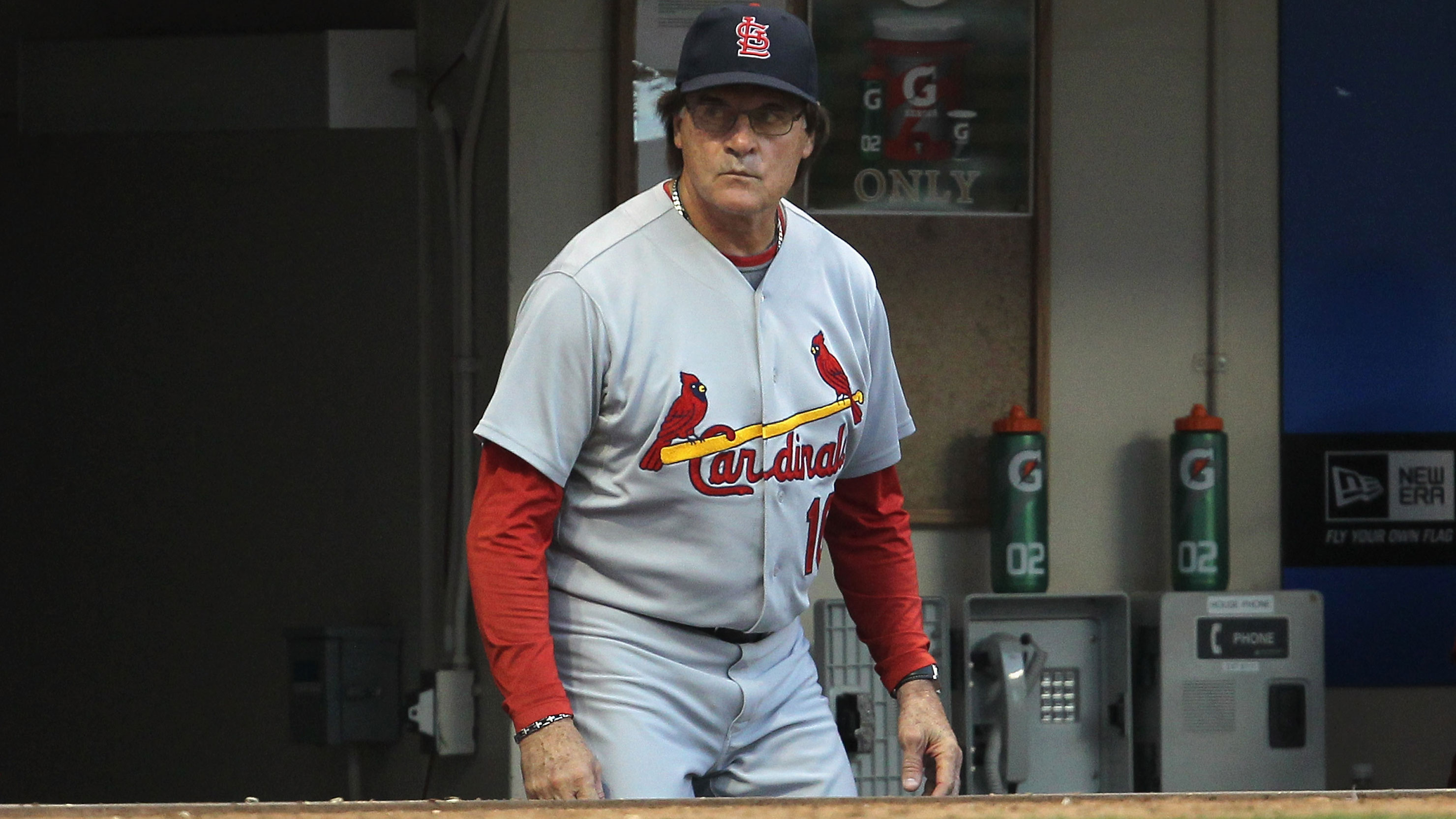 No one can dispute Tony La Russa's success as a manager.
He won three World Series and was a four-time Manager of the Year winner.
However, La Russa recently revealed one of the superstitions he had as skipper and it's kind of nuts.
La Russa told MLB.com that he would always arrive to the ballpark 10 hours before each game.
So let's do some math.
If the Cardinals played a 1 p.m. game on the East Coast, La Russa would get to the stadium at 3 a.m.
Seems a little extreme, no?
As La Russa said in the video below, there were times he'd get to the park and wait in his car because it wasn't open yet.