Craziest moments in NFL history: Tony Dorsett's 99-yard touchdown run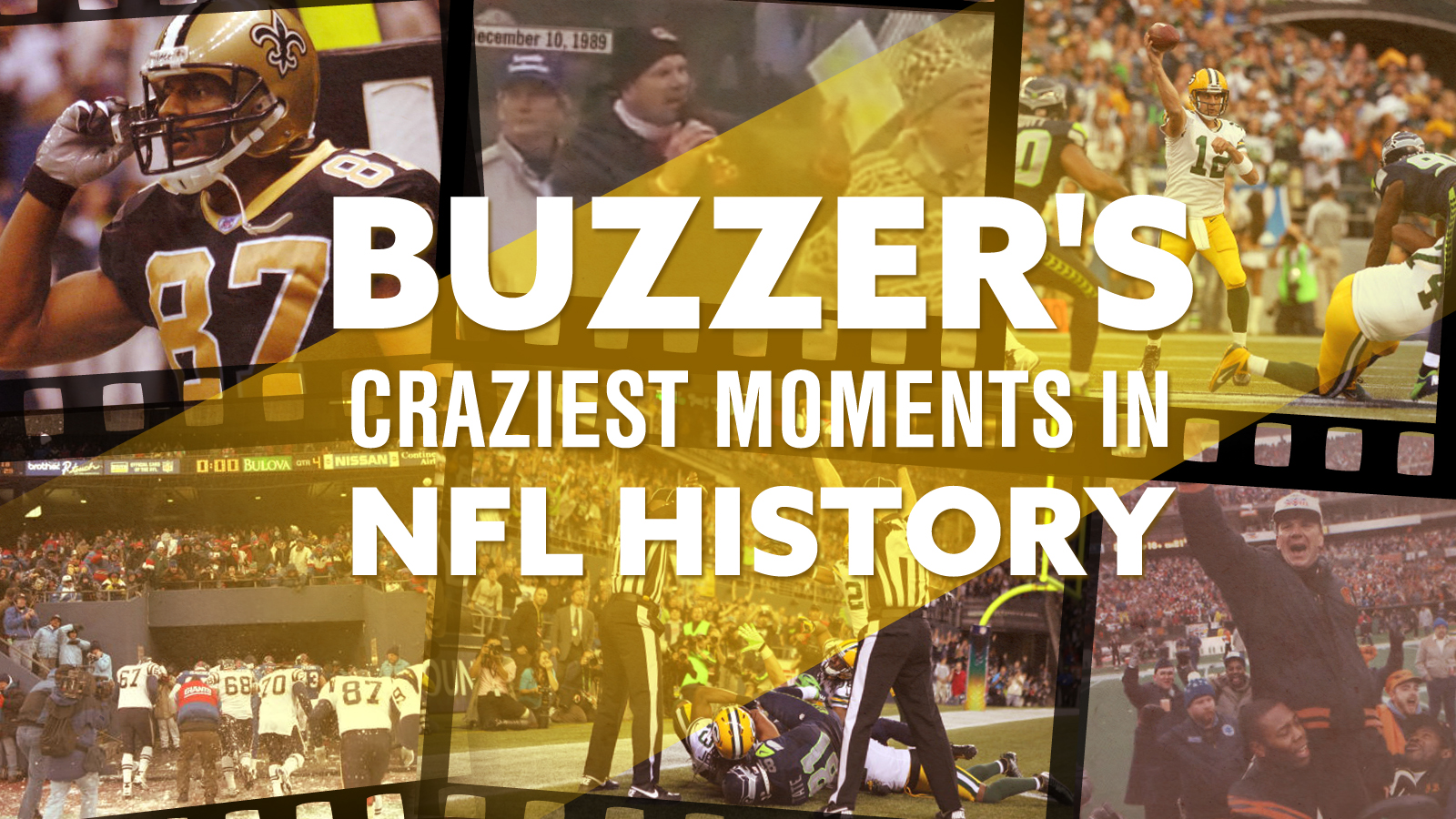 We're having difficulty containing our excitement for the start of the NFL season. In an effort to cope with that delirium, each day from today until the Sept. 4 kickoff, the Buzzer will post about one crazy moment in NFL history. "Crazy" is subjective, so what does that mean here? In this series we won't be highlighting the most outstanding plays or statistical feats — but those plays that make your jaw drop and cause you to blurt out, "Holy $*%", that was crazy!"
Get all of The Buzzer's previous "Craziest NFL Moments" here.
Dallas Cowboys running back and Hall of Famer Tony Dorsett used the "Monday Night Football" stage to make history in a very impressive way on Jan. 3, 1983.
With Dallas pinned at its own 1-yard line in the fourth quarter, down 24-13 against the Minnesota Vikings, Dorsett lined up in the backfield all by himself. Fullback Ron Springs did not realize a play was being run, so he was on the sideline and the Cowboys were left with 10 men on the field.
However, losing a lead blocker didn't matter to Dorsett, who took the handoff from quarterback Danny White, squirted through a hole, broke a couple of tackles, got a block downfield and to go 99 yards for the touchdown and set an NFL record for longest run from scrimmage
Unfortunately for Dallas, Dorsett's history-making run wasn't enough and the Cowboys lost 31-27.
Dorsett finished his career with 12,739 yards and 92 touchdowns. He entered the Pro Football Hall of Fame in 1994.
Get all of The Buzzer's previous "Craziest NFL Moments" here.