The last time Tiger Woods won a major: A brief summary of the world in June 2008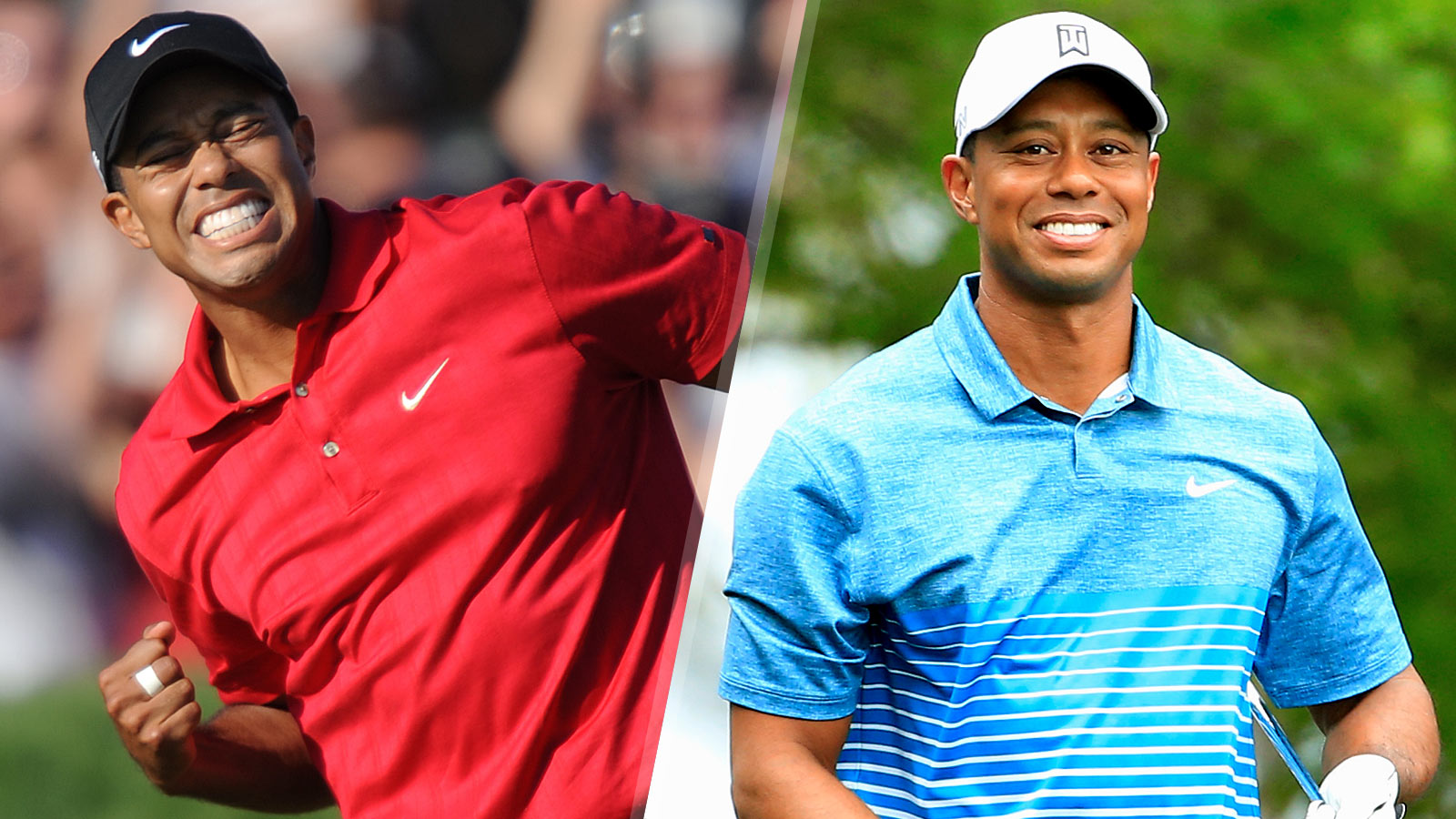 It's been a while. Tiger Woods won his 14th major golf title at the U.S. Open at Torrey Pines Golf Course on June 16, 2008, on the first hole of a sudden-death playoff against Rocco Mediate after the pair remained knotted after a thrilling 18-hole playoff.
Woods played through obvious pain and two days later announced that he would miss the remainder of the 2008 season in order to recover from surgery on his ailing left knee and a stress fracture of his left tibia.
Much has changed for Woods, to say the least, since he claimed that last title. Much has changed in the world as well. Step into the time machine.
THIS GUY WAS STILL PRESIDENT OF THE UNITED STATES
Meanwhile, about a week before the 2008 U.S. Open, Hillary Clinton suspended her campaign for president and endorsed Barack Obama after a lengthy, contentious battle for the Democratic presidential primary.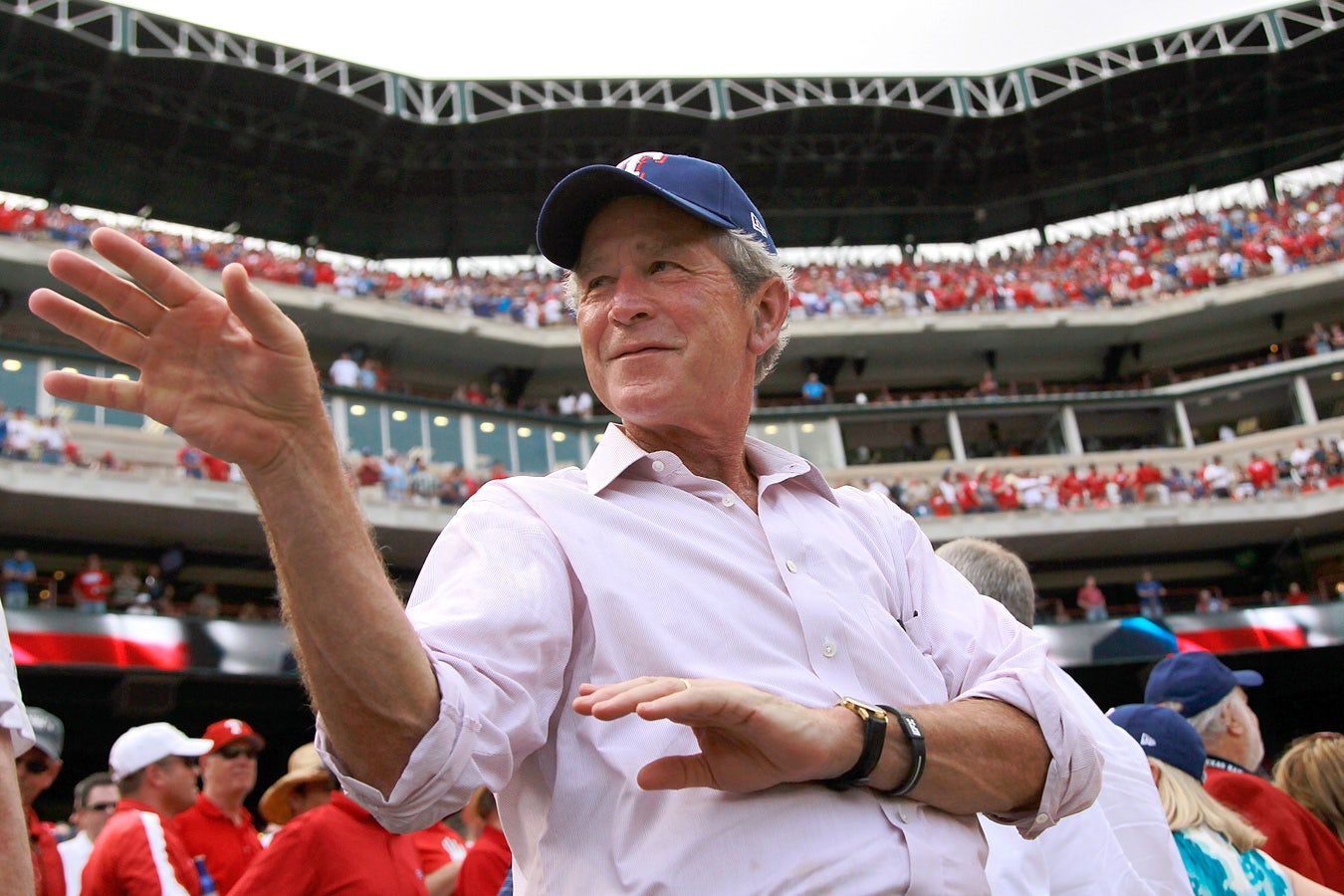 A 19-YEAR-OLD RORY MCILROY HAD JUST CRACKED THE OFFICIAL WORLD GOLF RANKING TOP 200
After winning the U.S. Open, Woods notched his career 500th week as the world's No. 1-ranked golfer. McIlroy, the favorite to win the Masters this year (7/1), broke into the top 200 in January 2008 (at 190) and rose to 177 by mid June.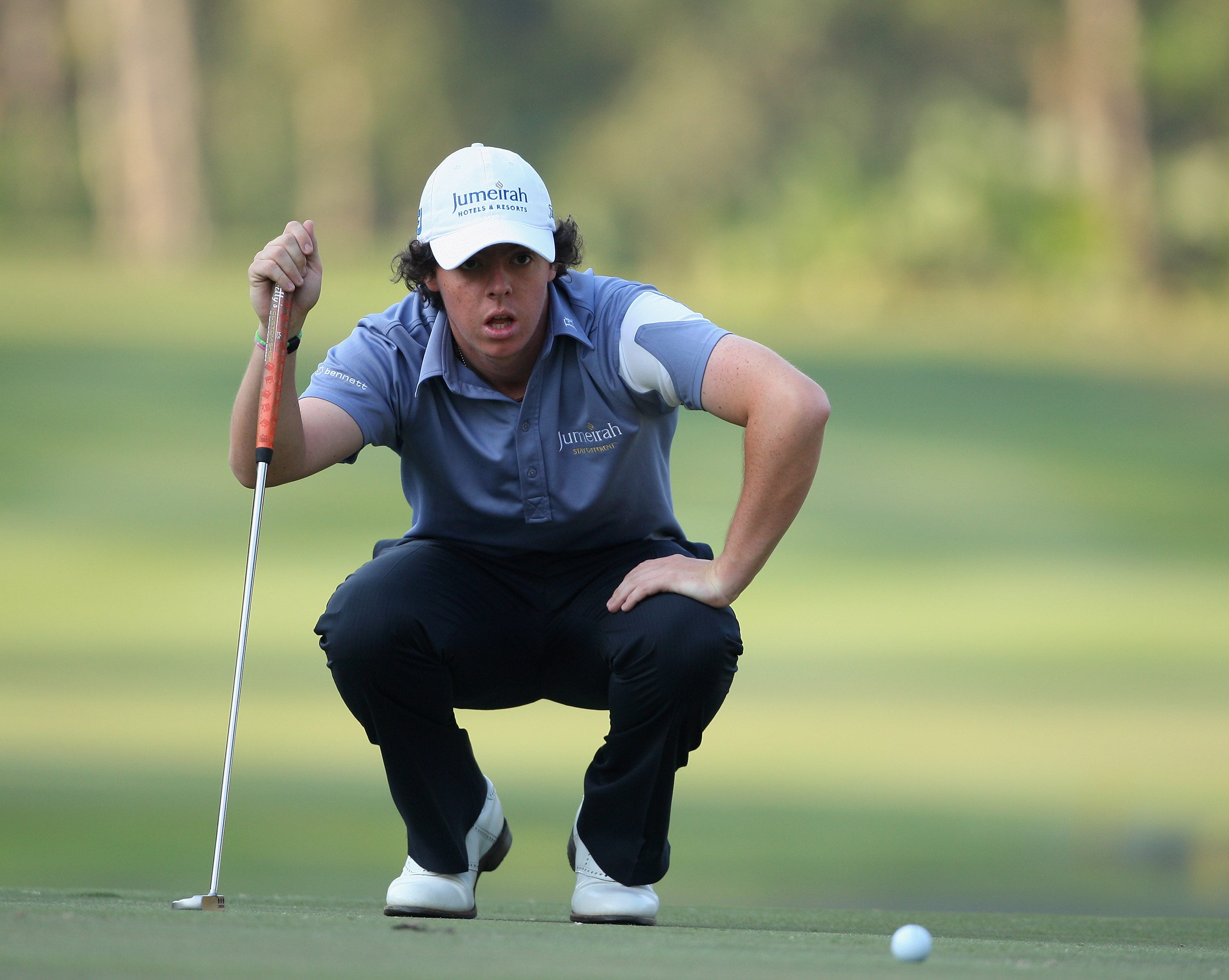 THE IPHONE WAS STILL IN ITS FIRST GENERATION
LIL WAYNE'S "LOLLIPOP" FEAT. STATIC MAJOR TOPPED THE HOT 100 CHARTS
The song reached No. 1 the week of May 31, 2008, and remained there through June 28.
TAMPA BAY RAYS THIRD BASEMAN EVAN LONGORIA WAS MAKING HIS CASE FOR AL ROOKIE OF THE YEAR
Longoria had tallied a .249 batting average (and .813 OPS) by June 17. He finished with a .272 average, 27 home runs and 4.8 WAR, and earned 100 percent of first place votes for the Rookie of the Year award.
THE NEW YORK GIANTS WERE DEFENDING SUPER BOWL CHAMPIONS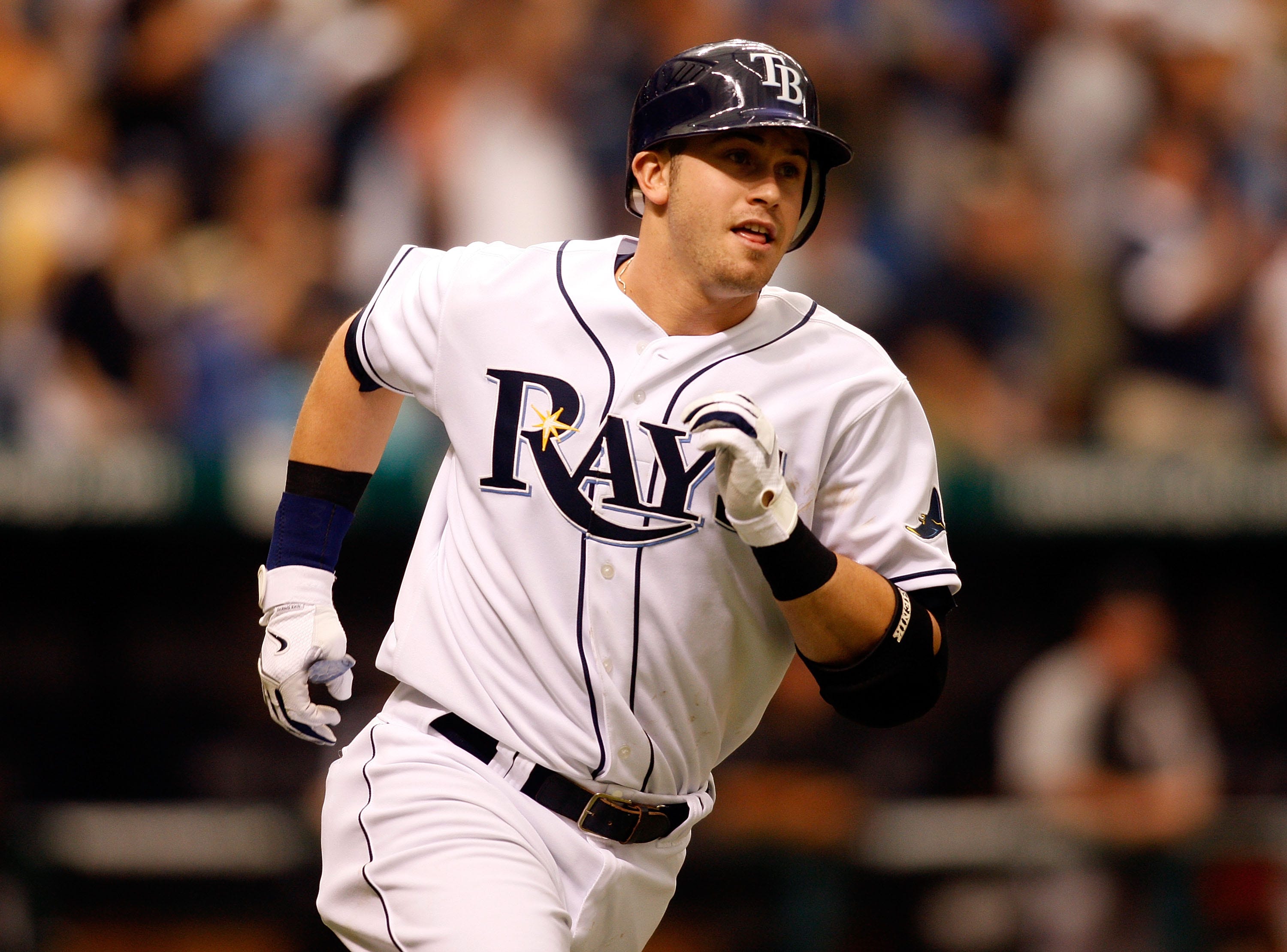 THE SWINE FLU PANDEMIC HAD YET TO OCCUR!
"THE INCREDIBLE HULK" WITH EDWARD NORTON TOPPED THE BOX OFFICE
LEBRON JAMES WAS STILL LEADING THE CAVALIERS IN HIS FIRST TENURE IN CLEVELAND
GEORGE CARLIN WAS STILL AMONG US
Follow The Buzzer on Facebook.