New info on Tiger's career earnings will make your jaw drop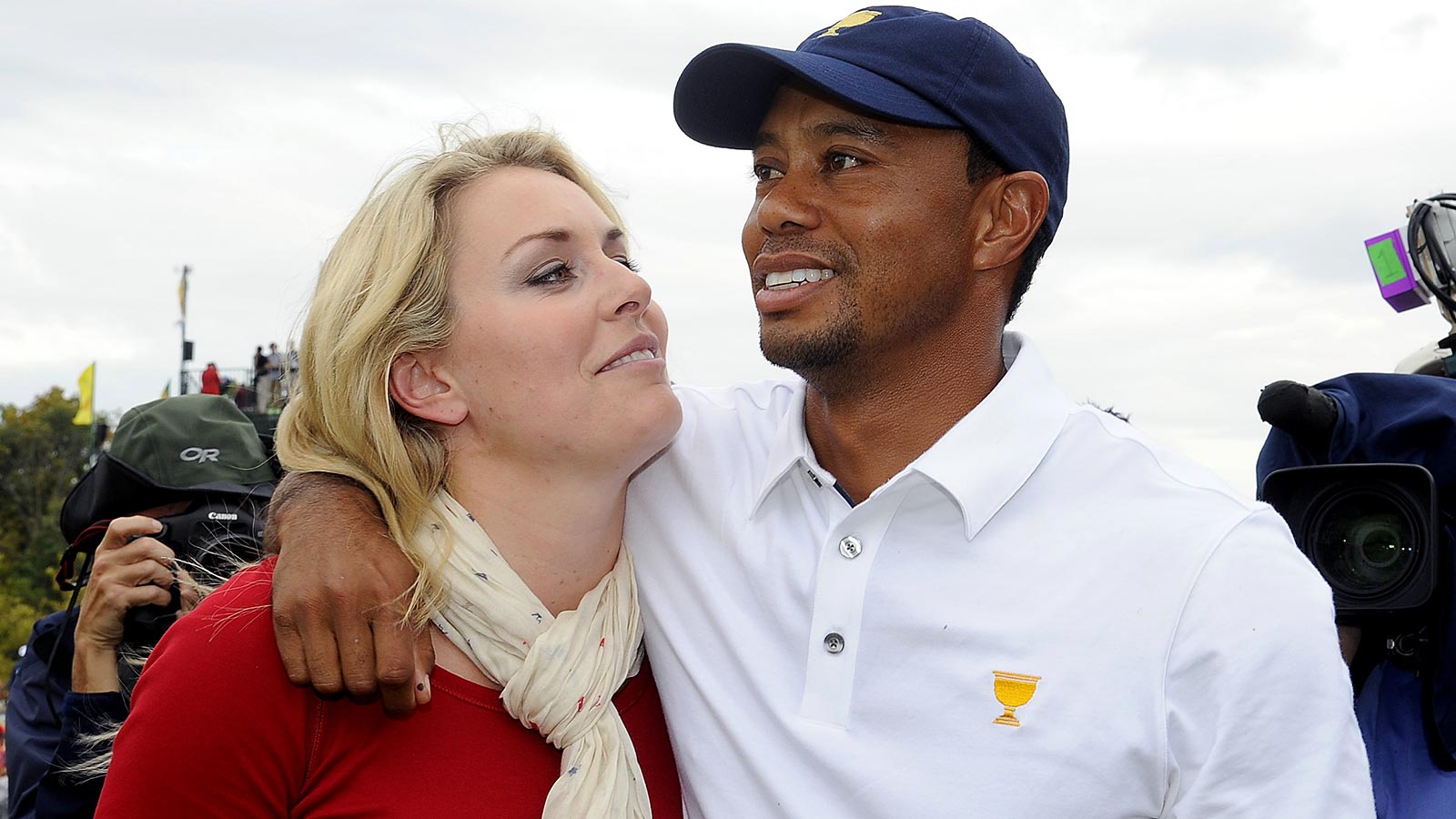 It's good to be Tiger Woods.
The No. 1 golfer in the world might still be stuck on 14 major victories but his wallet is doing quite well.
A report in the upcoming Golf Digest says Woods has now made $1.3 billion in career earnings.
Tiger Woods has won on the golf course – more than $155 million, according to this 11th annual Golf Digest 50 money list – it reflects less than 12 percent of his more than $1.3 billion in career earnings.
The crazy part of that is that only 12 percent of his earnings have come from the golf course. Woods made a cool $83 million last year, tops in golf. Phil Mickelson was second at $52 million.
Another wild note from the Gold Digest report? How much Arnold Palmer made last year.
As for Palmer, the man for whom the model was created? He had his best year ever at the age of 84, earning $40 million, all of it off the course, thanks in part to a strong year licensing his name on products in Asia. Forty years after his last PGA Tour victory, Palmer is No. 3 on this year's list.
Would Tiger trade all that in to break Jack Nicklaus' major championship record of 18 victories? We're guessing no.