The Saints-Seahawks game ended on one of the worst laterals ever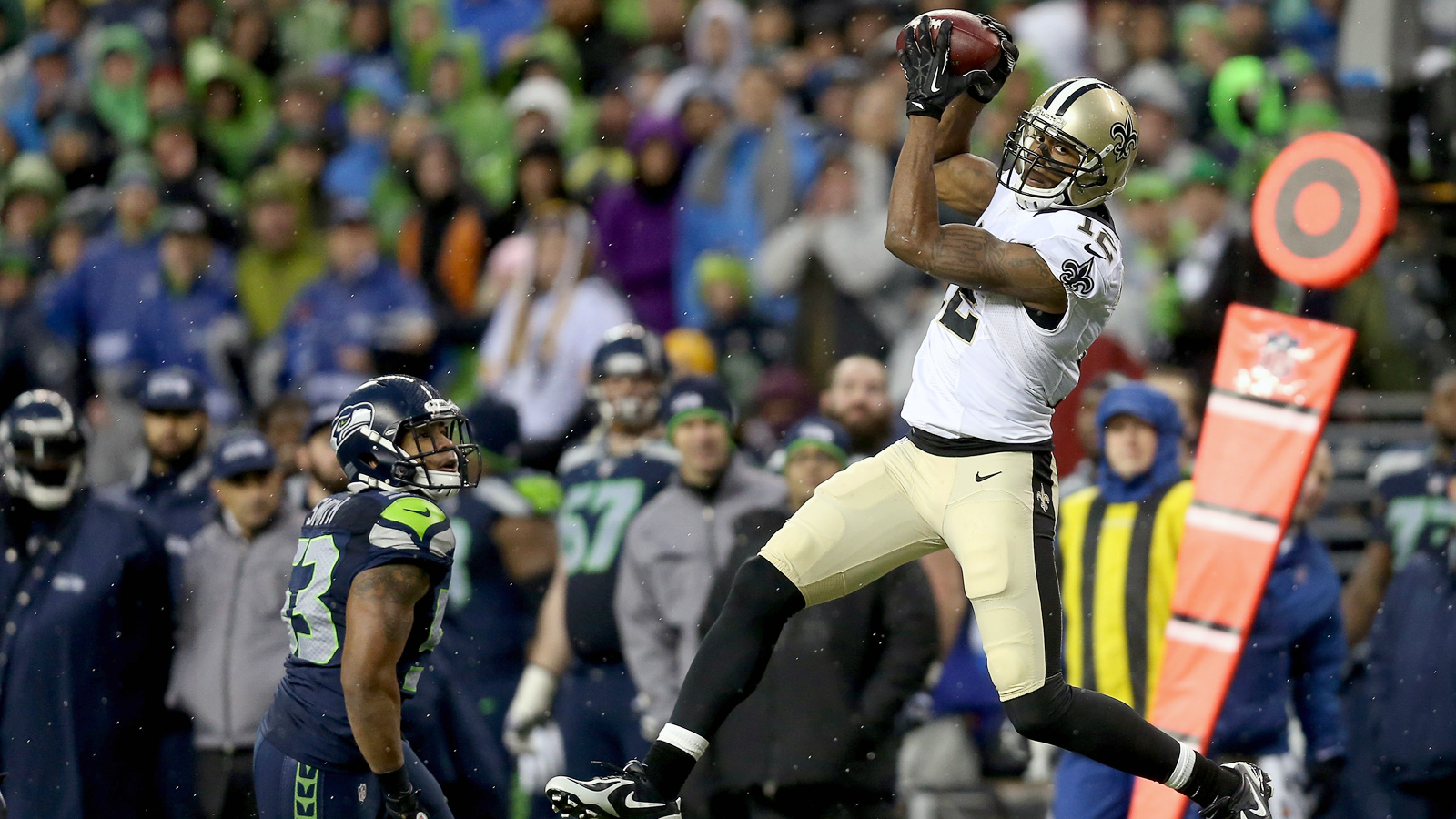 Marques Colston has some explaining to do.
Just when it looked like the Saints might have a last-second chance to score another late touchdown and give themselves an opportunity to tie the game, the wide receiver did something incredibly stupid.
What did he do? This:
Colston was flagged for throwing an illegal forward pass and by rule there was a 10-second run-off of the clock. Since there were just two seconds remaining, the game was officially over.
Yikes.
Yes, chances are the Saints wouldn't have scored a touchdown after this play. And yes, even if they did score a TD they still would have had to punch in a two-point conversion to send the game to overtime.
But to not even give your team that chance with one of the worst attempts of a backward lateral ever attempted?
Yeah, not smart. Not smart at all.
People on Twitter were quick to react.
I know I'm prone to exaggerating but that last play may have been the worst play I've ever seen. They had legit shot at the end zone

— David Portnoy (@stoolpresidente) January 12, 2014
Everyone should stop picking on Marques Colston, he was clearly auditioning to be the new starting QB in Houston, Cleveland, or Jacksonville

— Todd Fuhrman (@ToddFuhrman) January 12, 2014
The best thing is Colston's inner-dialogue was probably something like "and now…I'M THE HEROOOO" *throws pass*

— netw3rk (@netw3rk) January 12, 2014
Is Colston hammered? Like he blacked out on onsides & final play. What just happened? #Saints

— Jeremy Guthrie (@TheRealJGuts) January 12, 2014
Marques Colston attempts to turn double play. Ball lands 17 rows behind home plate. pic.twitter.com/0Z17Jw0jWT

— SportsPickle (@sportspickle) January 12, 2014
The Seahawks will face the winner of the 49ers-Panthers game next Sunday in Seattle.
And Colston will face lots of questions about his decision in the final seconds.
(GIF via @gifdsports)