HDTV, cold to blame for slow ticket sales?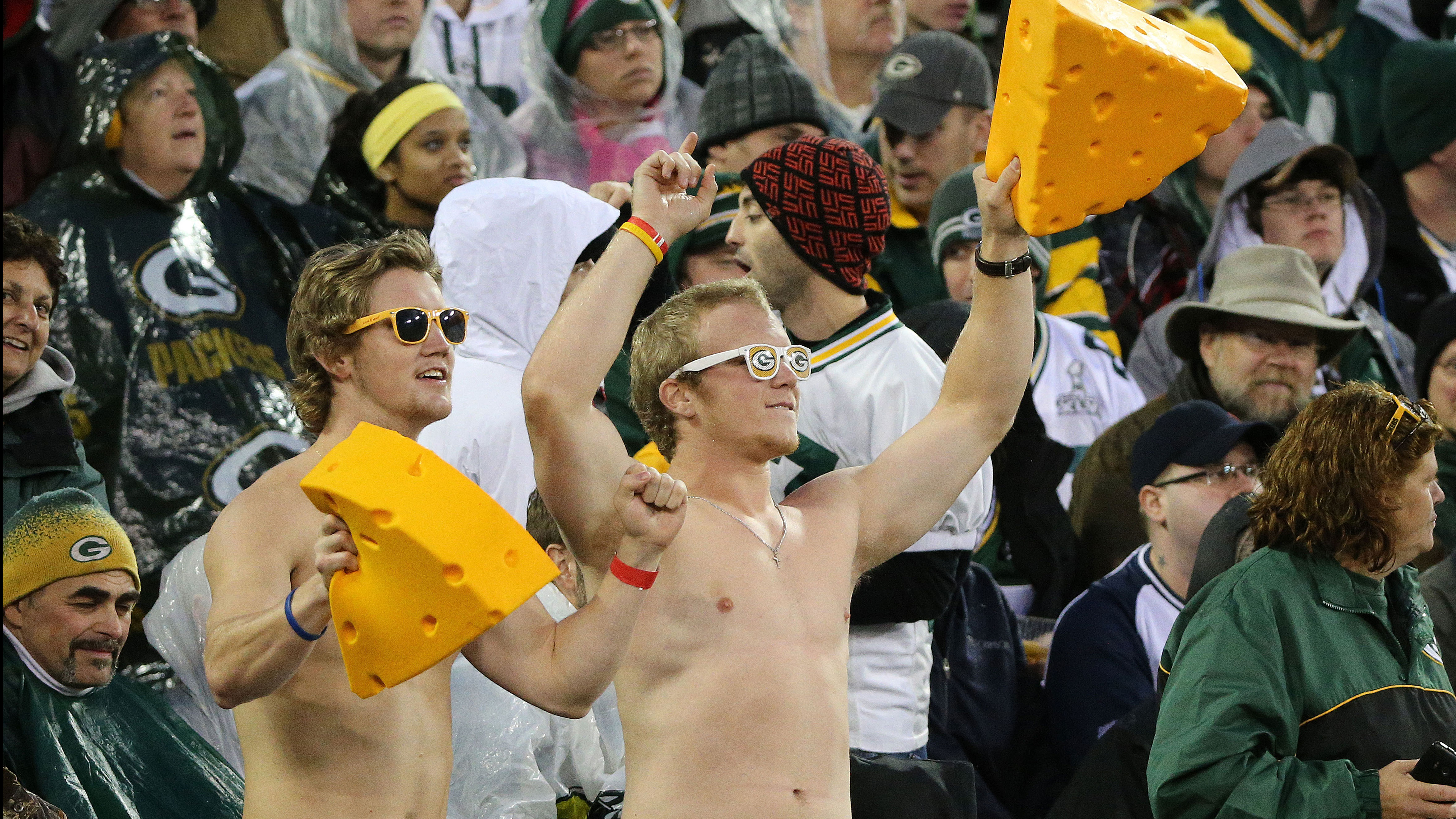 The NFL is king.
As of this writing, three of the four playoff games this weekend were not sold out (49ers at Packers, Chiefs at Colts, Chargers at Bengals), meaning those games could be blacked out in the home markets.
This morning, I sent out a tweet saying that I was surprised this development wasn't getting more attention. My followers quickly let me know that empty seats in stadiums shouldn't surprise us.
However, when it comes to the reason for people staying home, the answers ranged from the beauty of HDTV to ticket costs to weather to dealing with intoxicated people. Here is a sampling.
About 3,000 tickets remain for Sunday's Packers-49ers game. The NFL has given Green Bay an extension to 4 p.m. CT Friday to sell the remaining tickets to avoid a blackout.
@JimmyTraina the advantages of my couch/tv outweigh any experience a wild card game can bring; price, weather, being around idiots, etc

— Patrick (@Patrick_J_27) January 2, 2014
@seankjensen @JimmyTraina ticket prices are insane and viewing experience is pretty good at home too #blackout

— Jerry Tauber (@JerryTauber) January 2, 2014
"@JimmyTraina: Most underrated story of the week: Packers, Colts, Bengals haven't…." Sign of the times – HD makes it too easy to stay home

— Jim Brown (@jimbrown13) January 2, 2014
@JimmyTraina GB forecast as of this morning: High of 5, low of -18. Hard to convince people to shell out hundreds of $ to sit in that…

— Nate Simon (@NCSimonSays) January 2, 2014
@JimmyTraina I'm a Packers fan since I can remember. Supported crap 80s & 90s teams. But it costs too much $ for normal fan. HDTV better

— Mark Simundza (@marksimundza) January 2, 2014
@JimmyTraina @KNegandhiESPN NFL needs to wake up quick. It's not just comfort of tv at home. It's not dealing with 50,000 violent drunks

— Michael Androw (@Mike27x) January 2, 2014
@JimmyTraina Cheaper, HD, no hammered people ruining your time and warmer

— Shawn (@pghshawn) January 2, 2014
@JimmyTraina supposed to be subzero at Lambeau. Have to be nuts to pay hundreds of dollars to freeze. Colts have no excuse.

— Michael Swiatkowski (@SwiMike) January 2, 2014
@JimmyTraina Panthers tix were running $251/ea for crap seats. I'll watch on TV and save $1000

— Ryan Glover (@RyanECU) January 2, 2014
@JimmyTraina it's too damn expensive for the average joe

— Ryan Glover (@RyanECU) January 2, 2014