Game Of Thrones' The Mountain is eating an insane amount of food to bulk up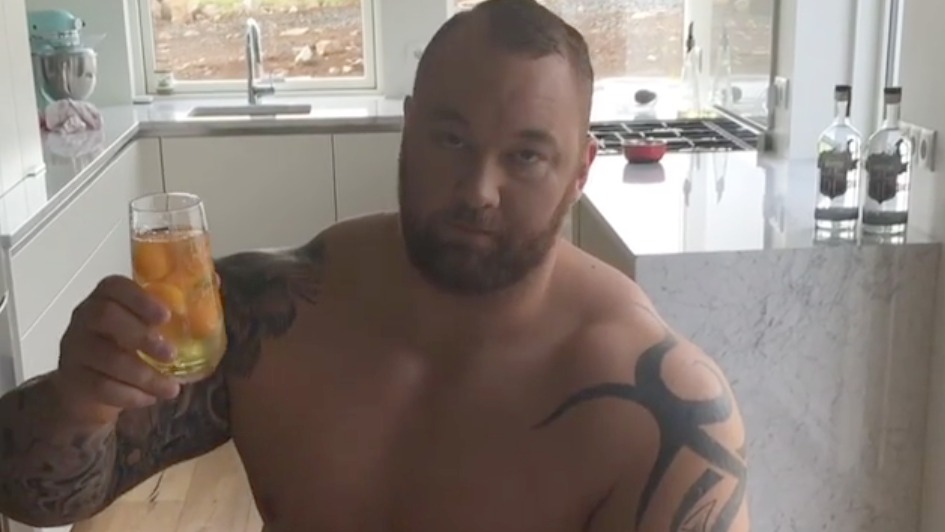 Hafthor Bjornsson, better known as The Mountain from Game of Thrones, is vying to become the World's Strongest Man, and to do that he has to eat a preposterous amount of food. On Thursday, The Mountain got his day started by chugging a glass of what looks to be at least a half-dozen raw eggs.
Later in the day, he feasted on softball-sized baked potatoes and two gigantic ribeye steaks.
This is nothing new for Bjornsson, who has a rigid eating schedule and consumes more than 10 meals per day. Back in April, The Mountain shared his official World's Strongest Man diet.