Breaking down the best Super Bowl XLVIII prop bets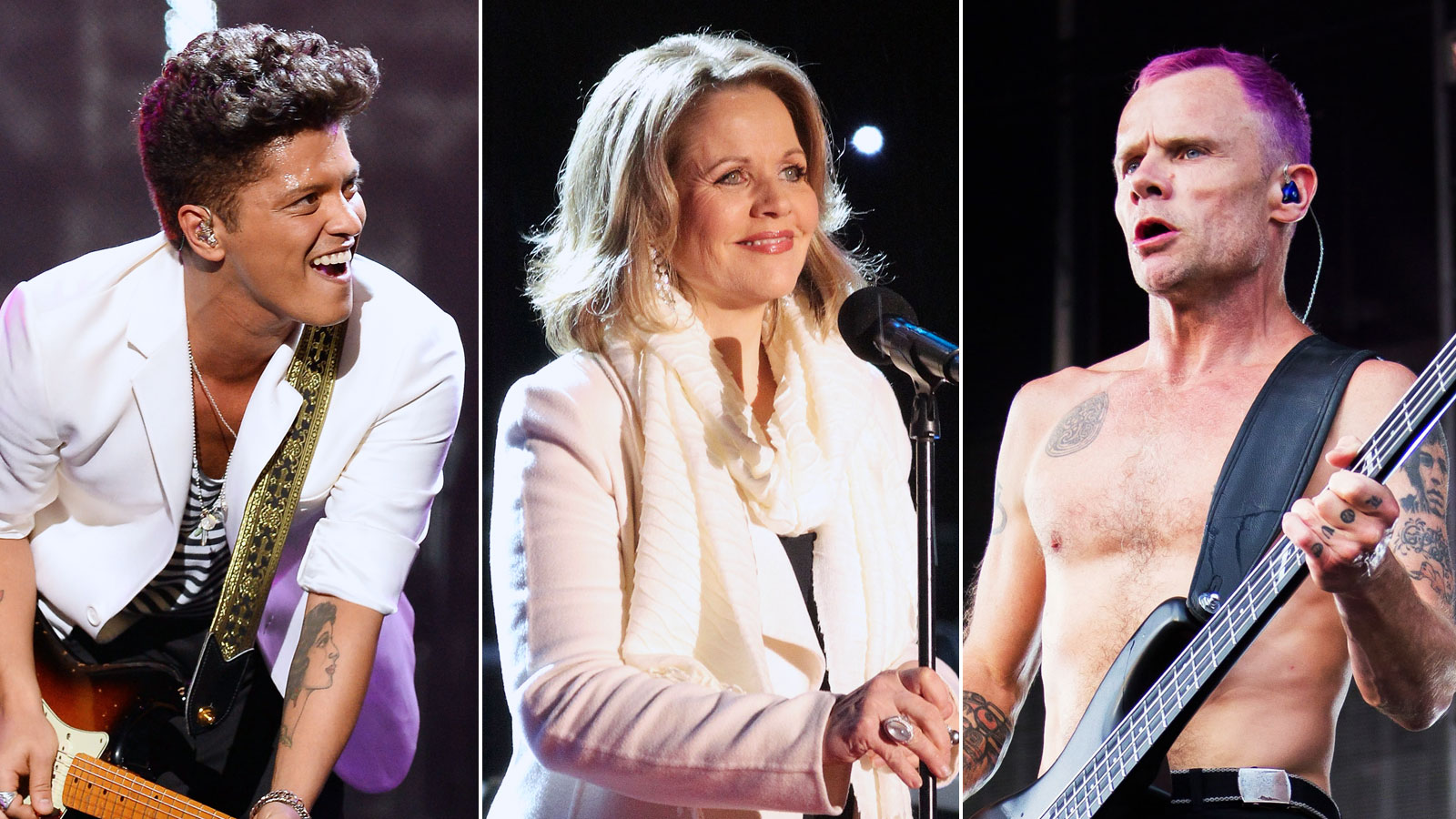 What's the best part about the Super Bowl?
Is it sitting down and watching it with friends and family?
How about eating lots of fatty foods during the game?
While those are great, we'll go out on a limb and say gambling is the best part about the Super Bowl. And forget about just picking which team will win the game. That's boring. Prop bets is where it's at.
Let's take a look at some of the best prop bets out there for Super Bowl XLVIII.
1. How many times will Peyton Manning say Omaha!: Bovada currently has the over/under on this at 27.5. That number seems low to me. Peyton said Omaha 44 times against the Ravens two weeks ago and then said it 31 times against the Patriots in the AFC title game. Is he trending down? Yes. But he raised a bunch of money for charity by saying it so many times against the Patriots that I have to think some more companies will offer more donations for him to say it during the Super Bowl and Peyton will go on an Omaha! yelling spree. Take the over.
2. What will be the lowest temperature during the game? Good question. It's going to be cold, we know that much. Bovada has over 28 degrees Fahrenheit for even money and under 28 degrees at -140. At this writing, Weather.com has the low for Sunday in East Rutherford, N.J. at 25 degrees with a chance of snow flurries. Sounds like a fun game to be at, right? Those expensive seats in the upper deck will be delightful. Money well spent! Take the under 28 degrees.
3. How long with the national anthem take? Opera singer Renee Fleming (we all are familiar with her work, right?) will sing the anthem this year. Bovada has the over (even)/under (-140) at 2 minutes 25 seconds. Opera singers usually take a long time singing anything because it seems they love the way they sound and want everyone to experience their sound for as long as possible. Take the over.
4. Coin toss … heads or tails? The Las Vegas Hotel has both tails and heads locked in at -103. We all know that tails never fails … until it comes up heads and you feel silly for believing in such a childish statement. Go heads. Why? Because heads never fails.
6. Which team will commit the first penalty? The Las Vegas Hotel has both teams set at -110. I've been able to look into the future and have already seen the first drive of the game. The Broncos won the toss (after calling heads) and chose to take the ball. They wanted to put points on the board right away and send a message. Peyton dropped back to pass on the third play of the game and a defender (I couldn't spot which one) barely touched Peyton after he threw the ball. A flag flew high into the 25-degree air and a penalty for roughing the passer was called. Take the Seahawks. By the way, any declined penalty will not count. But since Peyton threw an incompletion on the play the Broncos accepted the penalty and went on their merry way. Did they score on the drive? I'm not allowed to say.
7. Will the first TD of the game be a passing TD or a running TD? The Las Vegas Hotel has a passing TD at -170 and a rushing TD at +150. Peyton likes the throw the ball a lot. Not sure if you've noticed that throughout his career. I'm feeling a pass interference early on and a 1-yard TD run by Knowshon Moreno.
8. Will any member of the Red Hot Chili Peppers be shirtless during their halftime performance? Bovada has this at even money for yes, -140 for no. If you've followed the Chili Peppers at all over the years you know they love to take their shirts off. It's like they were born shirtless or something. Remember that time when they took the stage wearing just a sock on their, well, private area? While they won't be on the stage long I think they find a way to take their shirts off. We'll have another wardrobe malfunction and for weeks we'll hear about how stuff like this isn't good for children to see. We must protect the children!
9. Which song will Bruno Mars perform first? I don't know any Bruno Mars songs at all. So it's up to you to find the odds on this one and make your bets. Hopefully he just plays Red Hot Chili Peppers tunes.
10. Will the Virginia men's hoops team have more first-half points (-4.5; -110) against Pitt on Sunday than Eric Decker will have yards on his longest reception (+4.5; -110)? If you're betting on this it means you probably have issues. But that doesn't make you a bad person. It actually makes you complex and likeable. We say go with … Virginia? Sure, why not? Go Virginia!