Taiwanese animation of Super Bowl 50 is so much better than Super Bowl 50
The best recap of Super Bowl 50 that you will see is right here.
The Taiwanese Animators have put their unique spin on the Broncos' 24-10 win over the Panthers.
Check out Butterfingers Tolbert's fumble.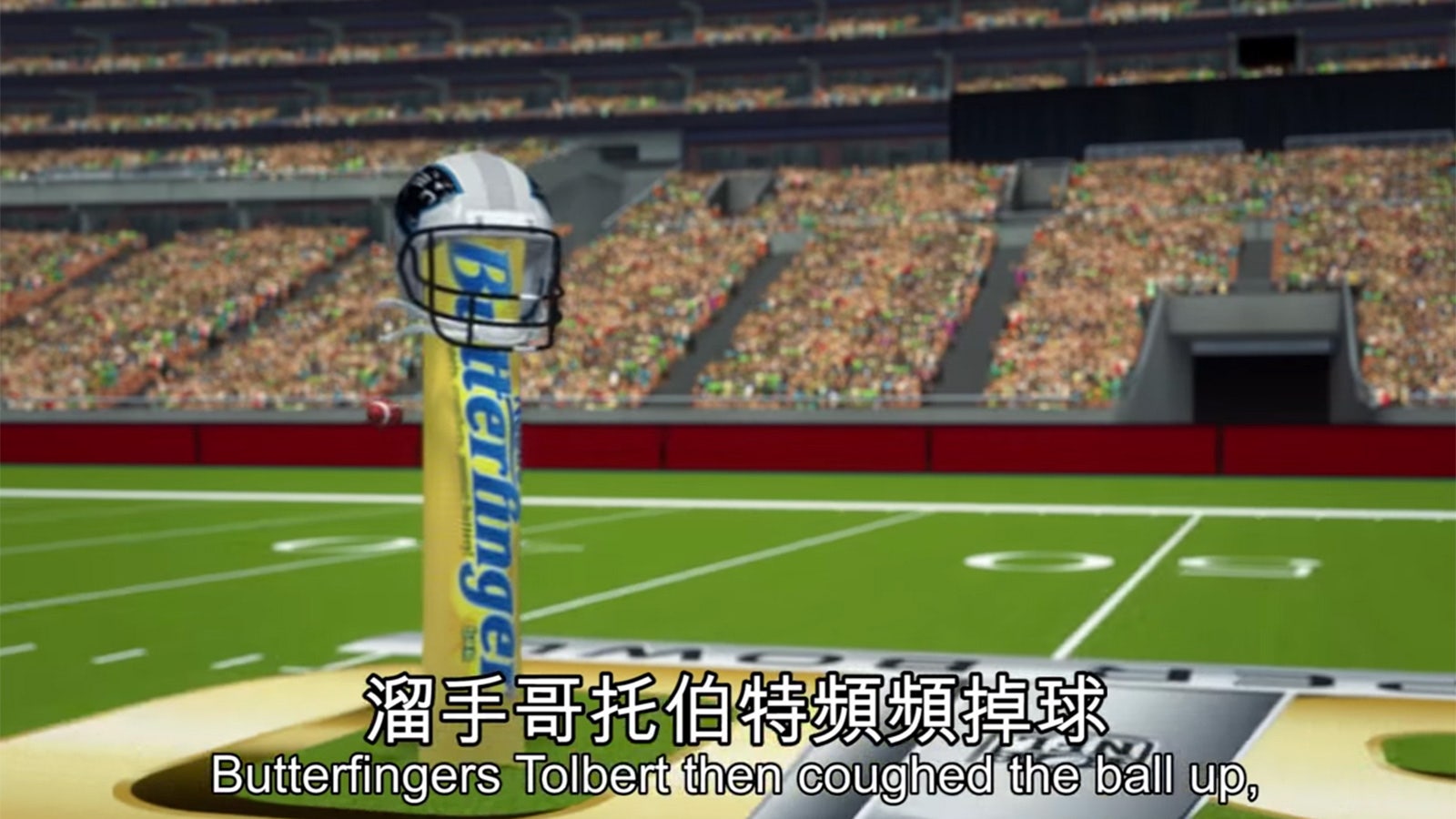 A summary of the performances from Carolina receivers Jerricho Cotchery and Ted Ginn Jr.