Browns TE Gary Barnidge dates two WWE divas on reality show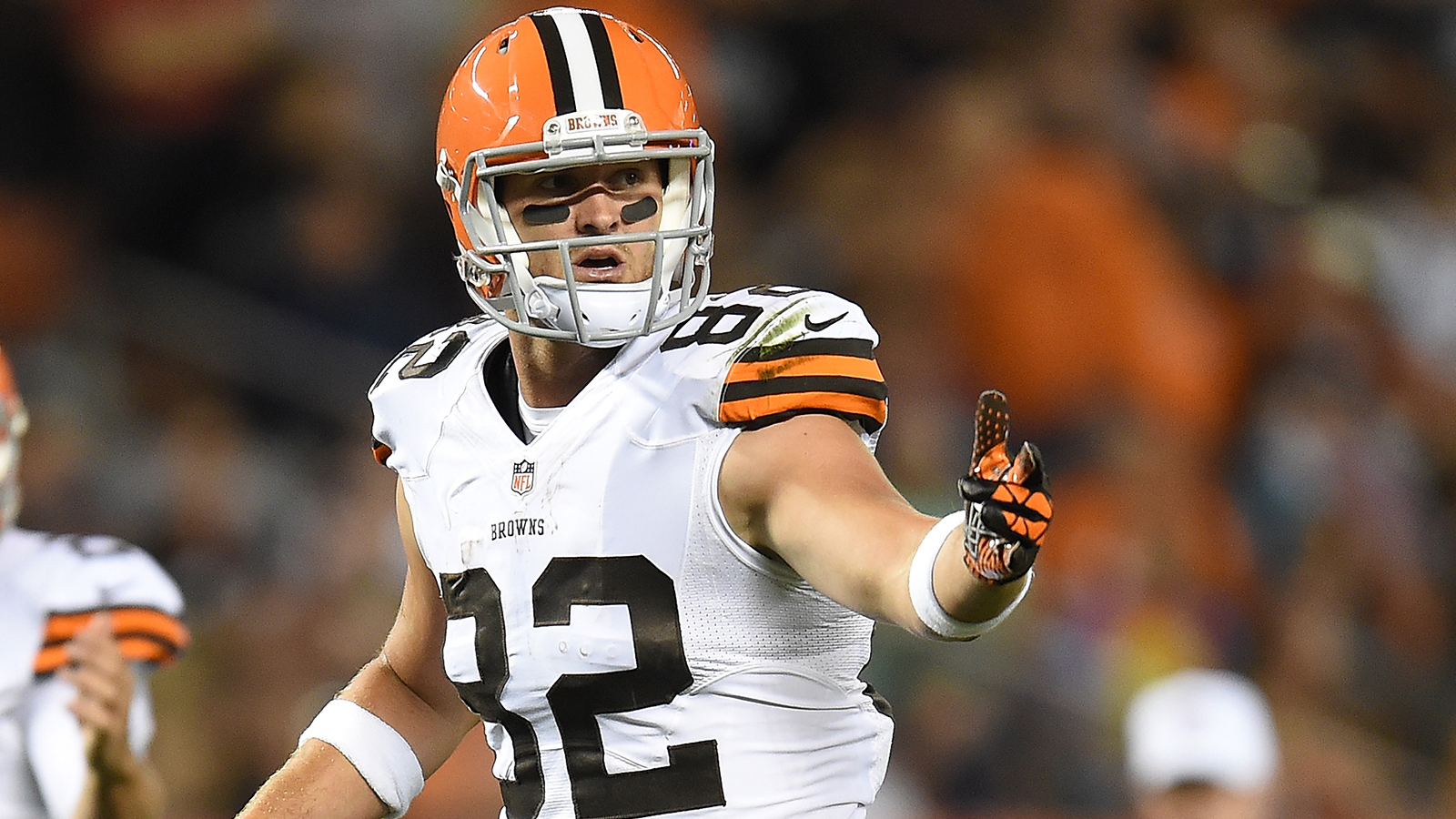 If you were expecting a member of the Cleveland Browns to show up in a reality show and cause some drama by dating two women, you'd probably expect it to be Johnny Manziel.
However, it was Browns back-up tight end Gary Barnidge who appeared on Sunday night's "Total Divas," which follows the lives of several WWE divas.
Early in the episode, Barnidge, who played for the Panthers for two seasons before joining the Browns in 2013, was shown going on a date with Rosa Mendes.
In fact, they went out two dates.
However, when Mendes told Barnidge that she was not looking for a casual hook up and wanted a long-term relationship, Barnidge quickly moved on to diva and former Lingerie Football League player Summer Rae.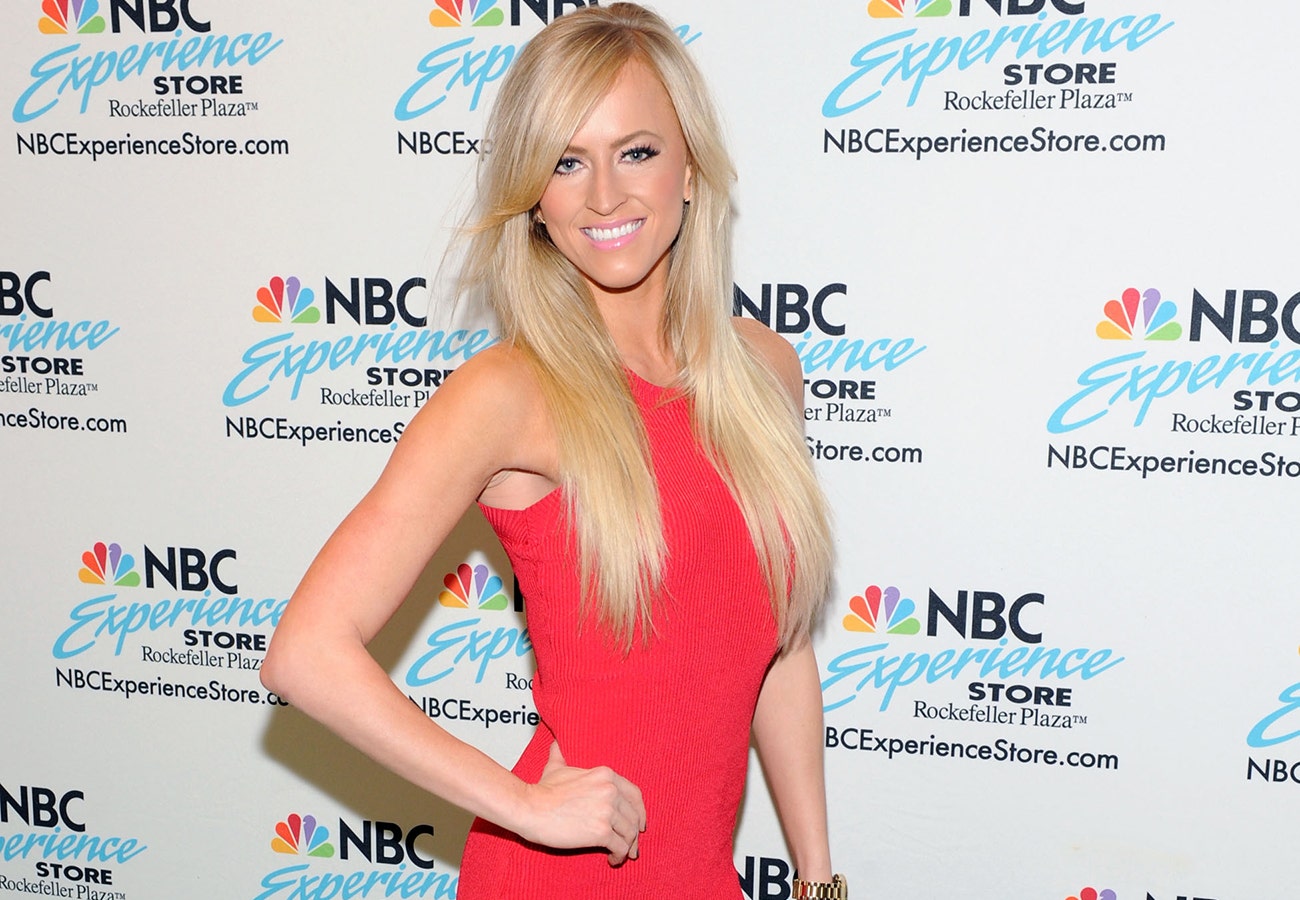 The show played Barnidge and Rae's date as a cliffhanger for next week's episode, when viewers will see Mendes' reaction to the shadiness.
Here is the full episode: