Steve Smith uses Twitter to find upset Panthers fan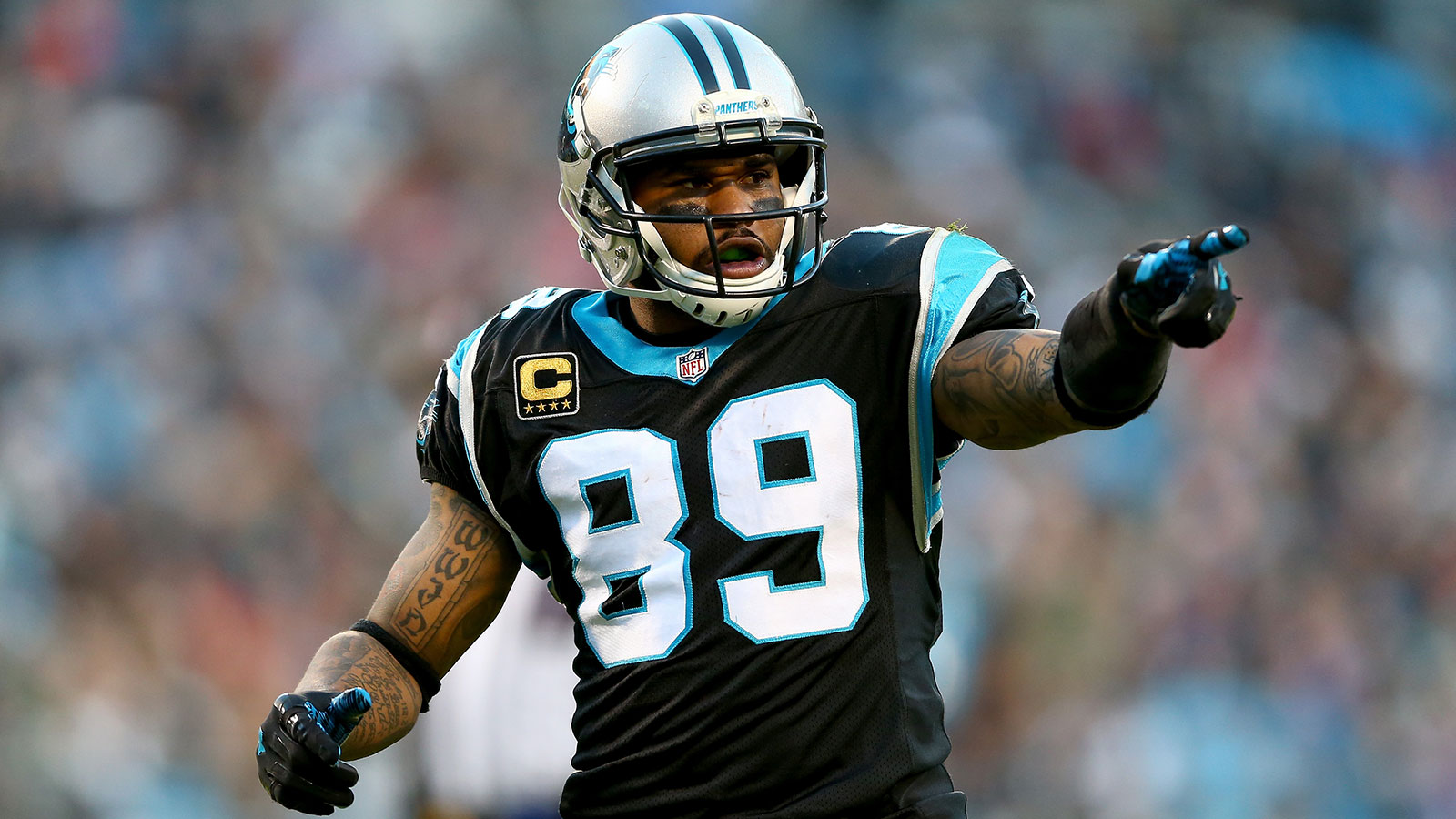 I'm not sure why parents decide to embarrass their children by posting videos of them crying on YouTube, but at least this story has a happy ending.
When word came down that the Panthers were going to release wide receiver Steve Smith (he signed a three-year deal with the Ravens on Friday), one young fan couldn't contain his emotions.
His father also egged him on (while his sister tried to pump up Cam Newton in the background) as you can see below.
Smith saw the video and shared it with his Twitter followers. He then went on a mission to find the kid in the video.
I need that kids info. If anyone knw him or how to get in touch pls help me… I need help finding Gavin. The crying kid

— Steve Smith (@89SteveSmith) March 16, 2014
Twitter came through for Smith, who said he's planning to meet with the youngster.
I found Gavin. His dad and I got in contact. Once I'm back in town will hook up the Lil guy…… everyone thank u for ur help

— Steve Smith (@89SteveSmith) March 16, 2014