Steelers safety explains why some of his teammates smoke marijuana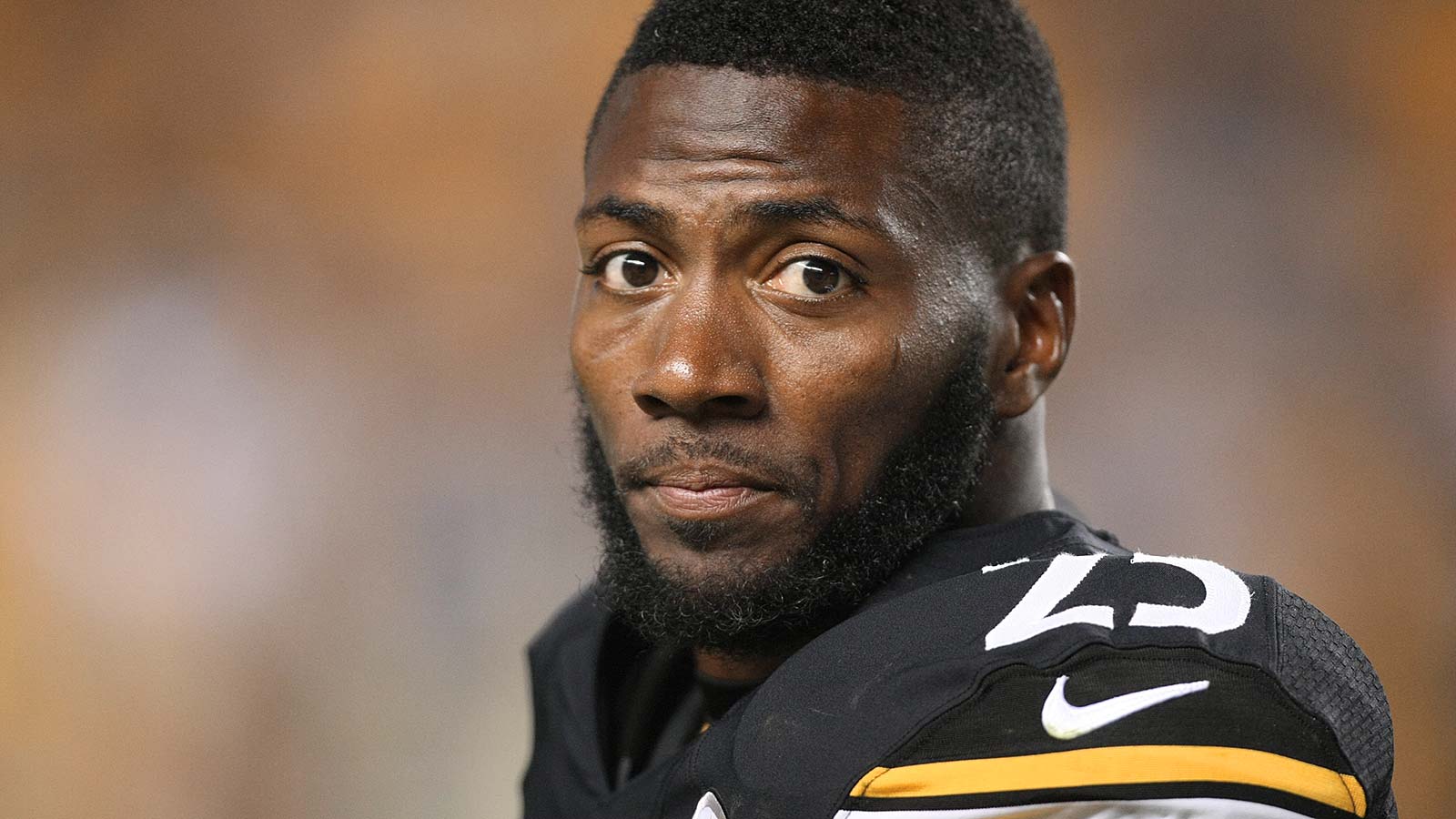 NFL players smoking marijuana – for various reasons – has been a hot topic lately.
Jets CB Antonio Cromartie said Wednesday that he thinks NFL players should be allowed to smoke pot.
Cromartie got some support Thursday when Steelers safety Ryan Clark, who says he doesn't smoke pot and never will, said the following on ESPN's "First Take:"
"I know guys on my team who smoke. A lot of it is stress relief. A lot of it is pain and medication. Guys feel like, 'If I can do this, it keeps me away from maybe Vicodin, it keeps me away from pain prescription drugs and things that guys get addicted to.' Guys look at this as a more natural way to heal themselves, to stress relieve and also to medicate themselves for pain. Guys are still going to do it."
You might remember that NFL commissioner Roger Goodell addressed this topic before the Super Bowl, saying:
"I'm not a medical expert. We will obviously follow signs. We will follow medicine and if they determine this could be a proper usage in any context, we will consider that. Our medical experts are not saying that right now."
While marijuana is legal in Washington (state) and Colorado, the NFL lists it as a banned substance. Clark, however, said the league's testing system isn't that tough to get past.
"They're fighting a losing battle. The testing isn't stringent," Clark said. "There is one random test during OTAs and minicamps during the offseason, and everybody will be tested early in training camp. After that, there are no more tests. So guys understand the ways to get around failing a drug test."
It will be interesting to see how this all plays out in the future.
(H/T CBS Sports)