Rams punter trying to sell four Super Bowl tickets on Twitter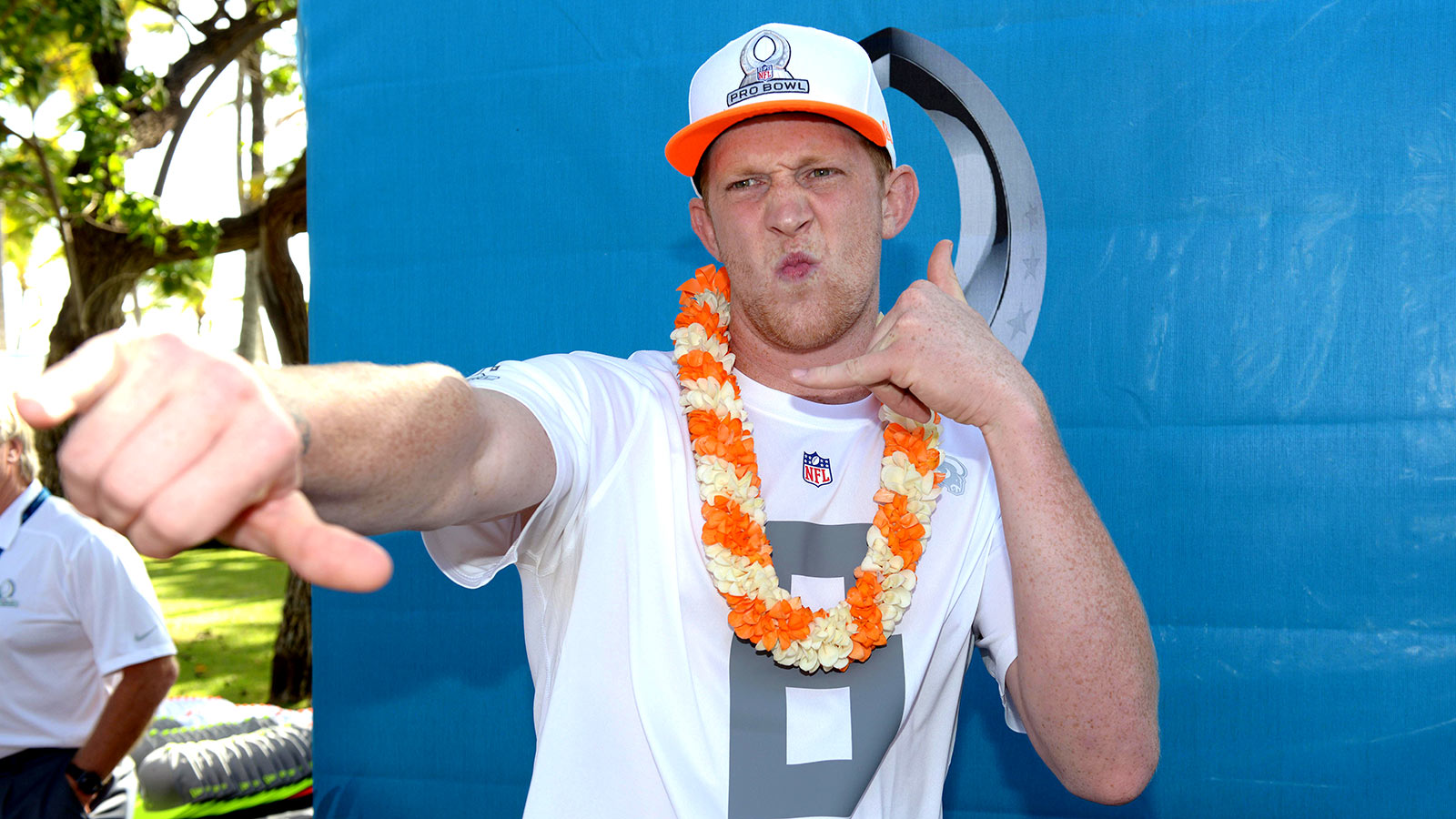 St. Louis Rams punter Johnny Hekker is living a good life right now.
First off, he's a punter. Not the toughest job in the world.
Third off, he has tickets to Super Bowl XLVIII.
It appears, however, that he can't go to the game so he offered them up on Twitter on Friday.
Four tickets to the Super Bowl? Who wouldn't want those?
Have four Super Bowl tickets that need homes. Holler at me.

— Johnny Hekker (@JHekker) January 24, 2014
Nothing better than an NFL player giving away his Super Bowl tickets for free. What a guy!
Wait.
Oh.
Gotta clarify I'm sorry I'm not giving the tickets away. They are for sale for interested buyers.

— Johnny Hekker (@JHekker) January 24, 2014
@JHekker *slowly lowering hand*

— Logan Singleton (@singlelh) January 24, 2014