Shaq and A-Rod buy into eSports, invest in League of Legends team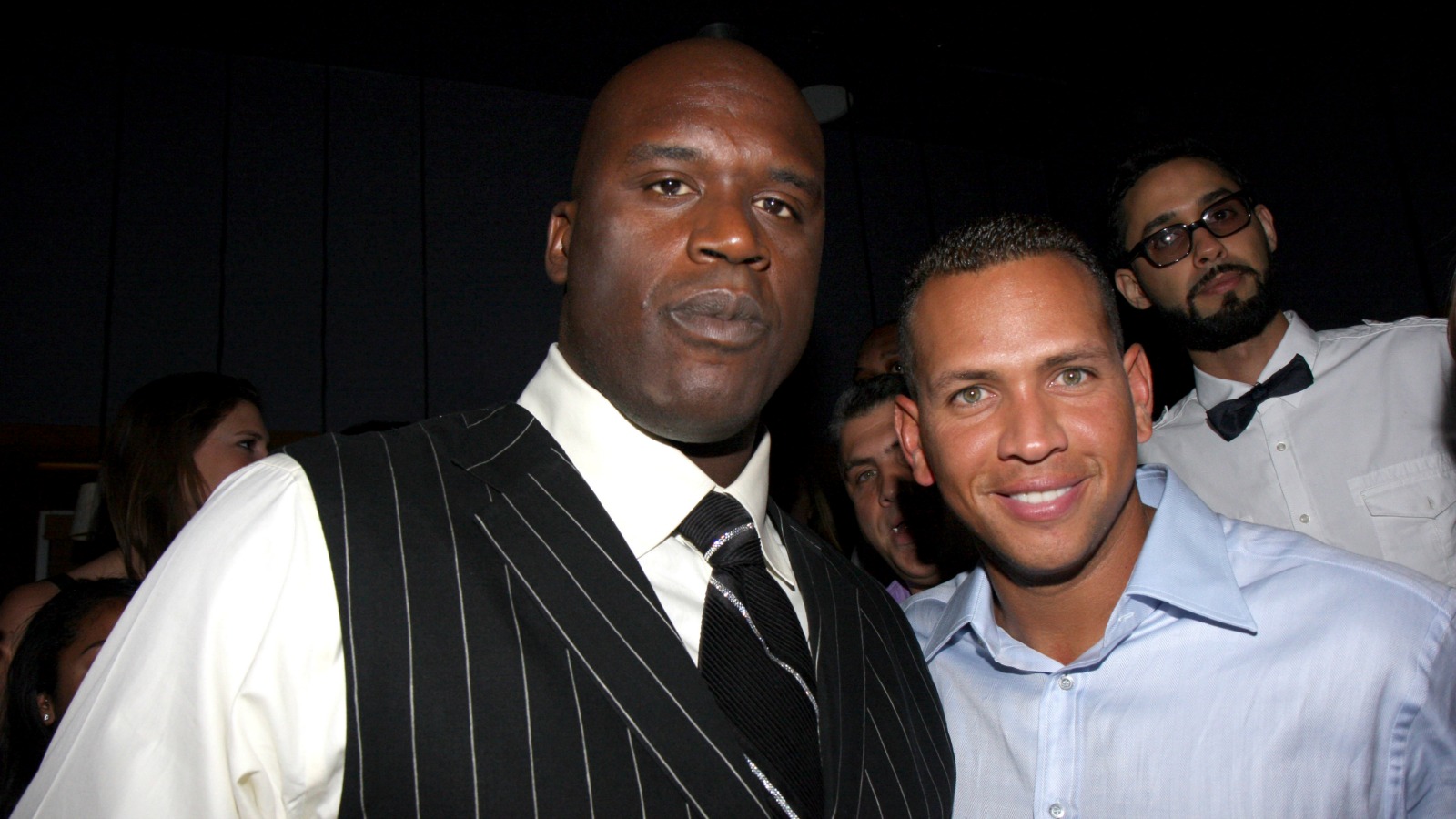 As eSports have exploded in popularity over the last few years, a number of sports executives, business owners and athletes – like Rick Fox and Mark Cuban – have invested money in professional teams and eSports platforms.
On Thursday, NRG eSports announced that NBA legend Shaquille O'Neal and World Series champions Alex Rodriguez and Jimmy Rollins have invested in the team, which was founded just a few months ago.
Pumped to join my new team @lolnrg and start tearing down turrets! Get ready for the Shaq attack! #leagueoflegends pic.twitter.com/cWtl8Zhua1

— SHAQ (@SHAQ) March 17, 2016
NRG fields a League of Legends team, as well as a professional Counter-Strike: Global Offensive team. Sacramento Kings co-owners Andy Miller and Mark Mastrov formed the team in late 2015 after purchasing Team Coast's spot in the League of Legends North American LCS. According to the Daily Dot, NRG players were stunned when they learned of Shaq's involvement.
Via The Daily Dot:
Shaq was famously burned by CS:GO analyst Duncan "Thorin" Shields during a hilarious eSports segment on TNT earlier this year.
#InsideTheNBA talks eSports. The commentary digressed quickly. (+ @Thooorin FTW) https://t.co/uLERnjDfXc

— ELEAGUE (@EL) January 8, 2016
NRG to make a BIG roster announcement tomorrow. Any guesses!? @lolNRG #SXSW @lolesports #GDC #leagueoflegends pic.twitter.com/WDmFMRts1F

— NRG (@lolNRG) March 17, 2016