Seattle Seahawks will make it tough for 49ers fans to get tickets to NFC Championship Game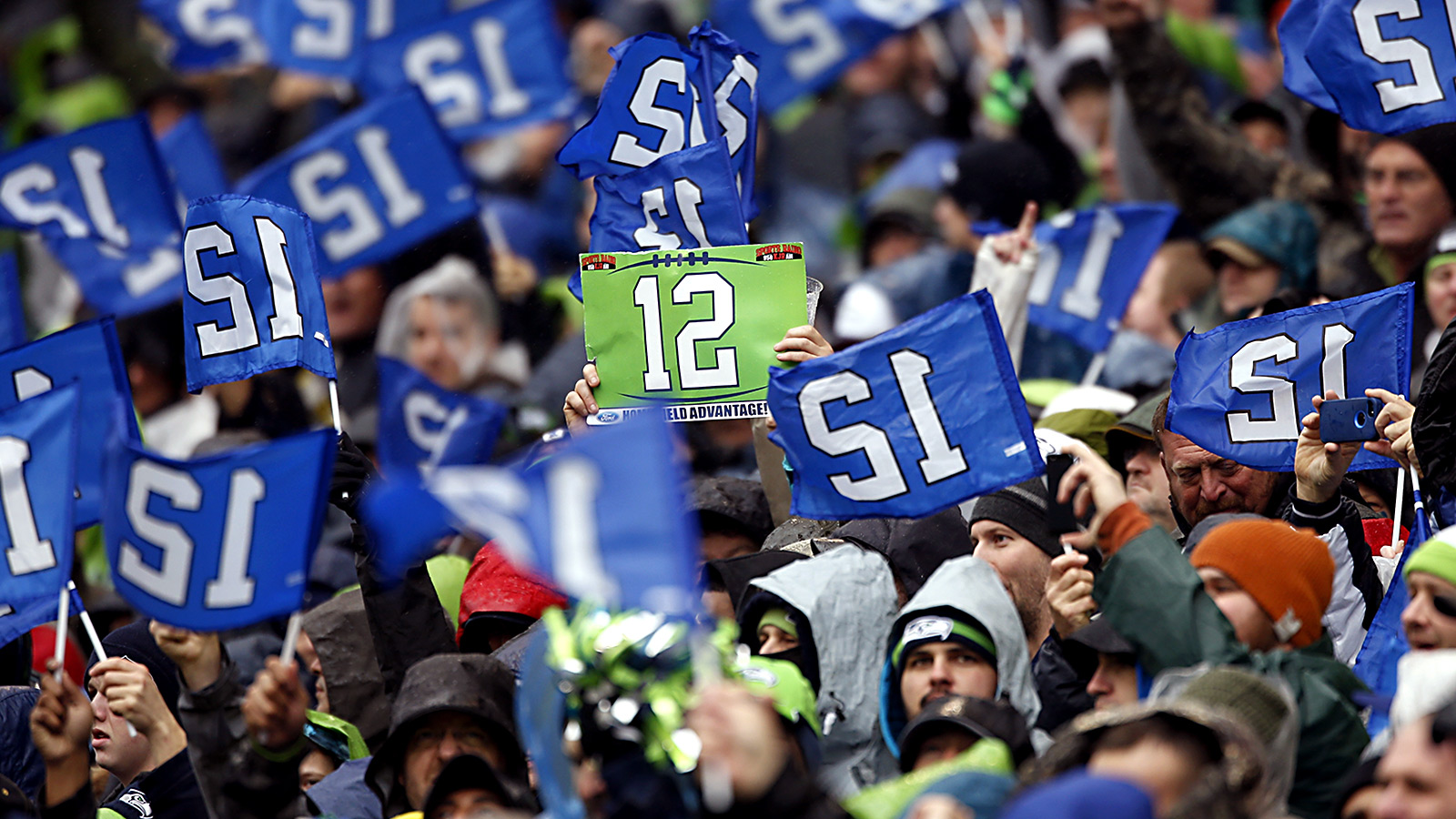 The Seattle Seahawks and San Francisco 49ers might be the best rivalry in the NFL right now.
So it's only fitting that they'll face off next Sunday in the NFC Championship game.
That game will be played in Seattle, home of the 12th man, and the home team is apparently going to make it tough for 49ers fans to buy tickets to the game.
Last week, fans from both teams decided to donate money to children's hospitals in Seattle and San Francisco. Now, the Seahawks are limiting ticket sales to just six states and the Canadian Provinces.

Only credit cards with addresses from Oregon, Washington, Montana, Idaho, Alaska and Hawaii will be allowed to buy tickets to Sunday's NFC Championship between the 49ers and Seahawks at CenturyLink Field in Seattle. That's it.
You notice how California didn't make that list? Remember how the 49ers are from California? See what they're doing here?
Looks like if you're a 49ers fan living in California you're going to have to pay out of the nose on Stubhub or other ticket sites.