Seattle Seahawks: Five memorable off-field moments from the 2014-15 season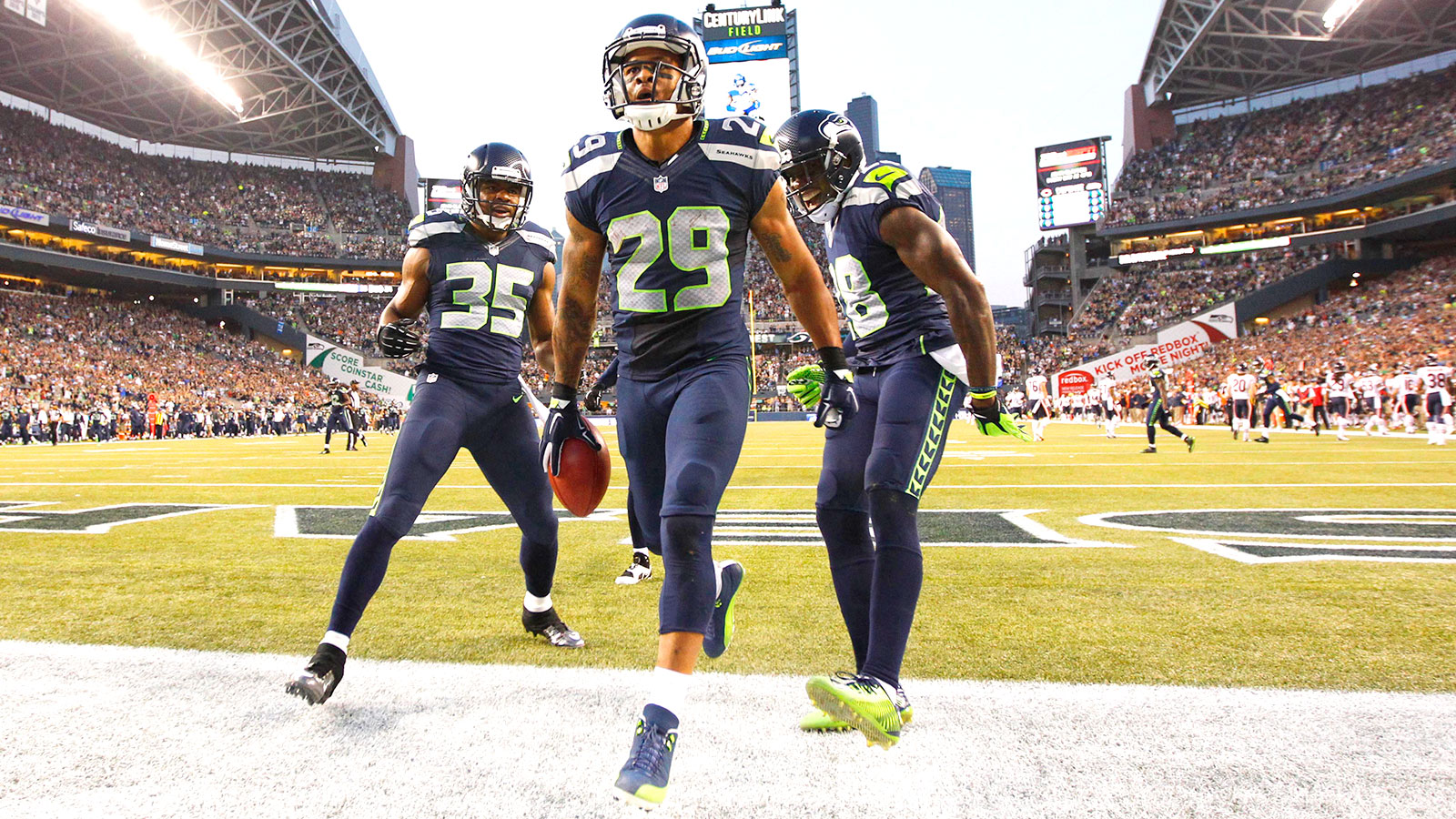 As the NFL's championship weekend approaches, The Buzzer is looking back at the moments from off the field (or during stoppages of play) that have colored the season for each of the four remaining contenders.
In the early going, the defending champs looked like the next victim of the Super Bowl Hangover. But like Stella, the Seahawks got their groove back and will enjoy home-field advantage in the NFC championship game on Sunday against the Green Bay Packers. Here's the rundown on the most memorable moments for the 'Hawks, in no particular order:
1. MARSHAWN LYNCH AND RICARDO LOCKETTE DELIVER A LOST WALLET TO A SEAHAWKS FAN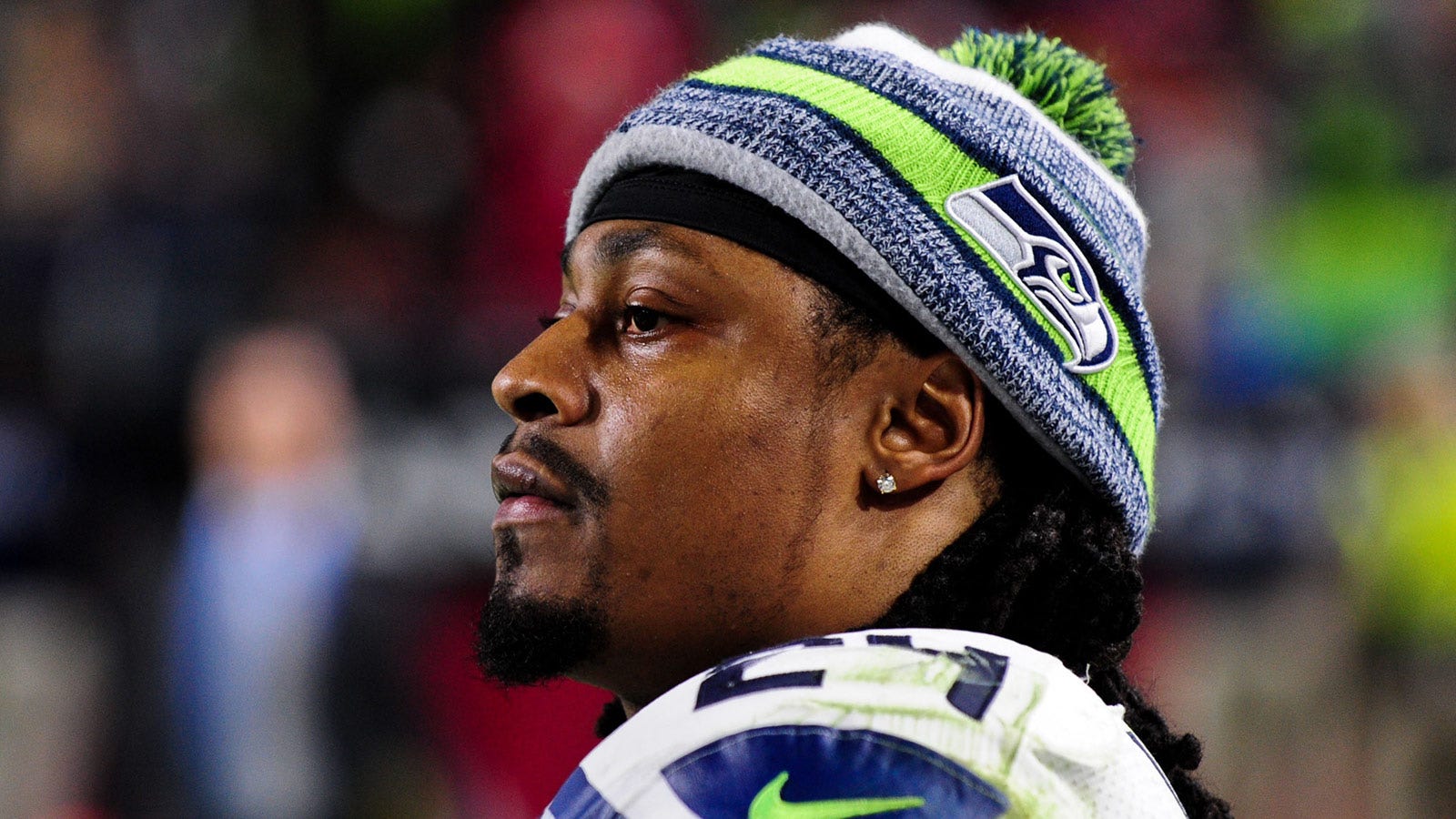 One fan's misfortune turned into an unusual story.
2. PUNTER JON RYAN CALLS OUT MASCOT OVER INAPPROPRIATE PHOTO WITH HIS GIRLFRIEND
Hey Blitz next time u cozy up to my gf put that "situation" back in ur pants. pic.twitter.com/zQYNY5dHAQ

— Jon Ryan (@JonRyan9) November 10, 2014
Safe for work? I don't know. Sorry.
3. ACTUAL HAWK LANDS ON A FAN'S HEAD BEFORE A GAME, LATER APOLOGIZES
That fan was pretty nonchalant about the whole thing, wasn't he? I mean that is a LARGE bird. Later, Taima the Augur hawk made the following statement.
Statement from Taima (the Seahawk) regarding the pregame incident of 11.9.14: pic.twitter.com/vy2AQKGGBA

— Seattle Seahawks (@Seahawks) November 11, 2014
4. RICHARD SHERMAN APPEARS WITH AND INTERVIEWS CARDBOARD DOUG BALDWIN
As you can see, the pair took umbrage with both the NFL's media and sponsorship policies. Safe bet was that Sherman and Baldwin's human likeness would catch a fine, but they did not.
5. MARSHAWN LYNCH'S POSTGAME INTERVIEWS FOLLOWING HIS $100K FINE FOR NOT SPEAKING WITH THE MEDIA
It is clear from the substantial reaction to Wednesday's posting about a Seahawks fan's petition urging the NFL to revise its media policy that Lynch's approach is a highly divisive issue. Some people think he's a self-centered jerk who's shirking a responsibility, others feel sympathetic toward the plight of the athlete who simply has nothing to say. We couldn't decide on posting the "Yeah" or "I'm thankful" interview, so above you can see the combination of Usher and Lil' Jon, and Lynch.
Also check out the companion posts on the other three remaining Super Bowl contenders: Colts / Patriots / Packers
And follow The Buzzer on Facebook, a forum proven to lessen the risk of freak gasoline fight accidents.