Say what? Can you figure out who these sports quotes are from?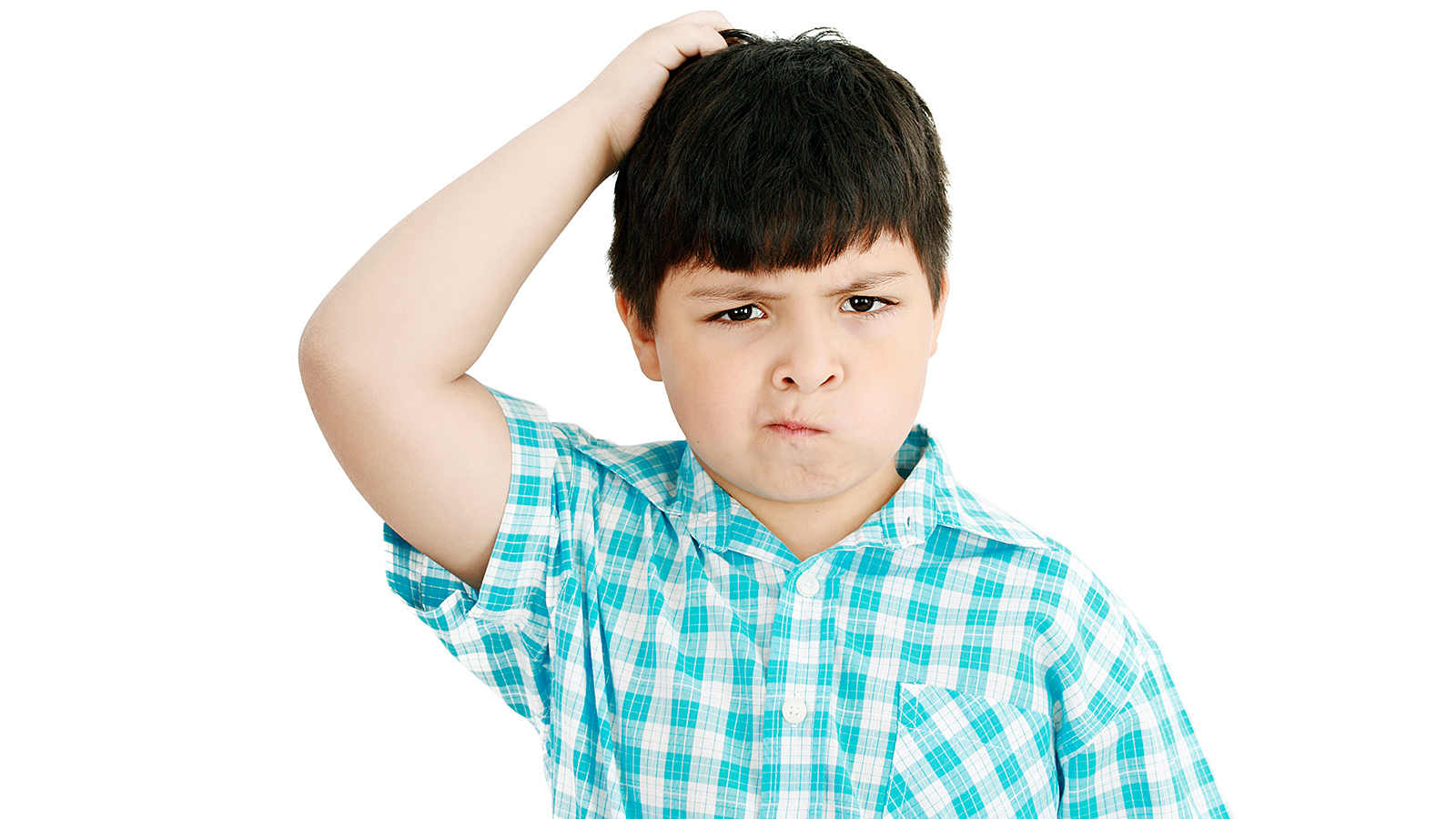 Back for more sports quote trivia?
This was the first week of our guessing game. Here's how it works. We're going to dig up five quotes from around the sports world from the day before and you try to figure out who said them. Get all five right and you win one free Internet.
You can find the link to the answers at the bottom of this page. Think you got what it takes? Ready, set, go!
1. "…I think this shows that obviously we can play with anybody. So, enough of that."€
2. "The comments today have not only attacked my character and insulted my professionalism, but they have also impacted my family."
3. "I will always bleed orange — always."
4. "It was a joke. It's kinda hard to be frustrated at this point. It's easy to be frustrated, but it's hard to be frustrated at the same time, especially (with) the state of mind that I'm in right now. It's hard to be frustrated."
5. "It is all about the new sweat suits, the beefy mac and the Gatorade flavor. … hopefully that will change our luck."