Say what? Can you figure who these sports quotes are from?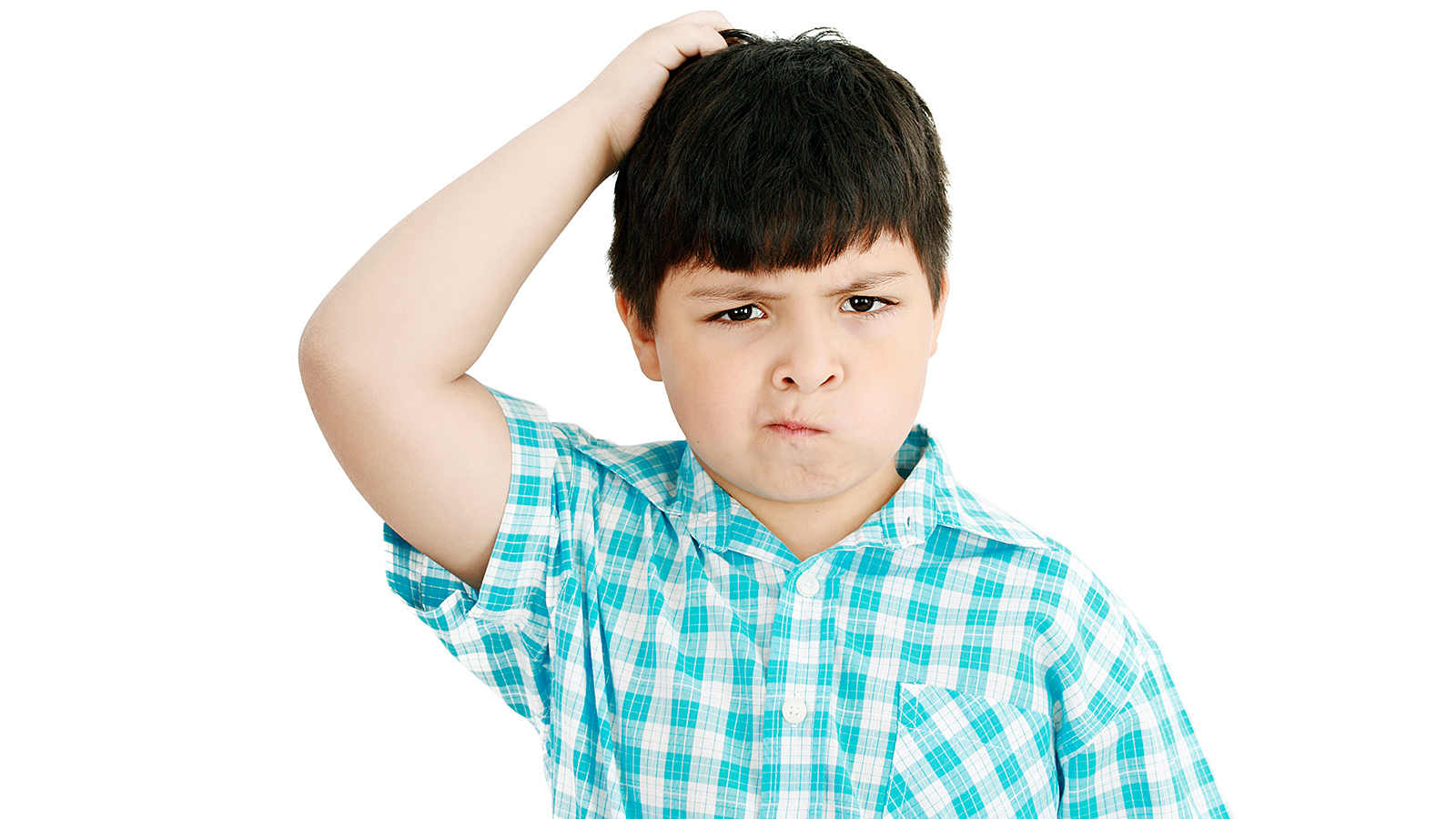 Back for more sports quote trivia?
Yesterday was the first installment of our guessing game. Here's how it works. We're going to dig up five quotes from around the sports world from the day before and you try to figure out who said them. Get all five right and you win one free Internet.
You can find the link to the answers at the bottom of this page. Think you got what it takes? Ready, set, go!
1. "The most frustrating thing about me is I could see if I wasn't hitting shots and I wasn't in here working or taking f****** days off."
2. "She deserves 6 million Googles."
3. "I'm a 67-year-old Canadian in Vancouver, I'd be happy to play for you."
4. "Yes, sir."
5. "When I saw their offensive linemen's stance, I knew the way to make a play was to go over the top … I was going to tackle him, anyway."