Say what? Can you figure out who these sports quotes are from?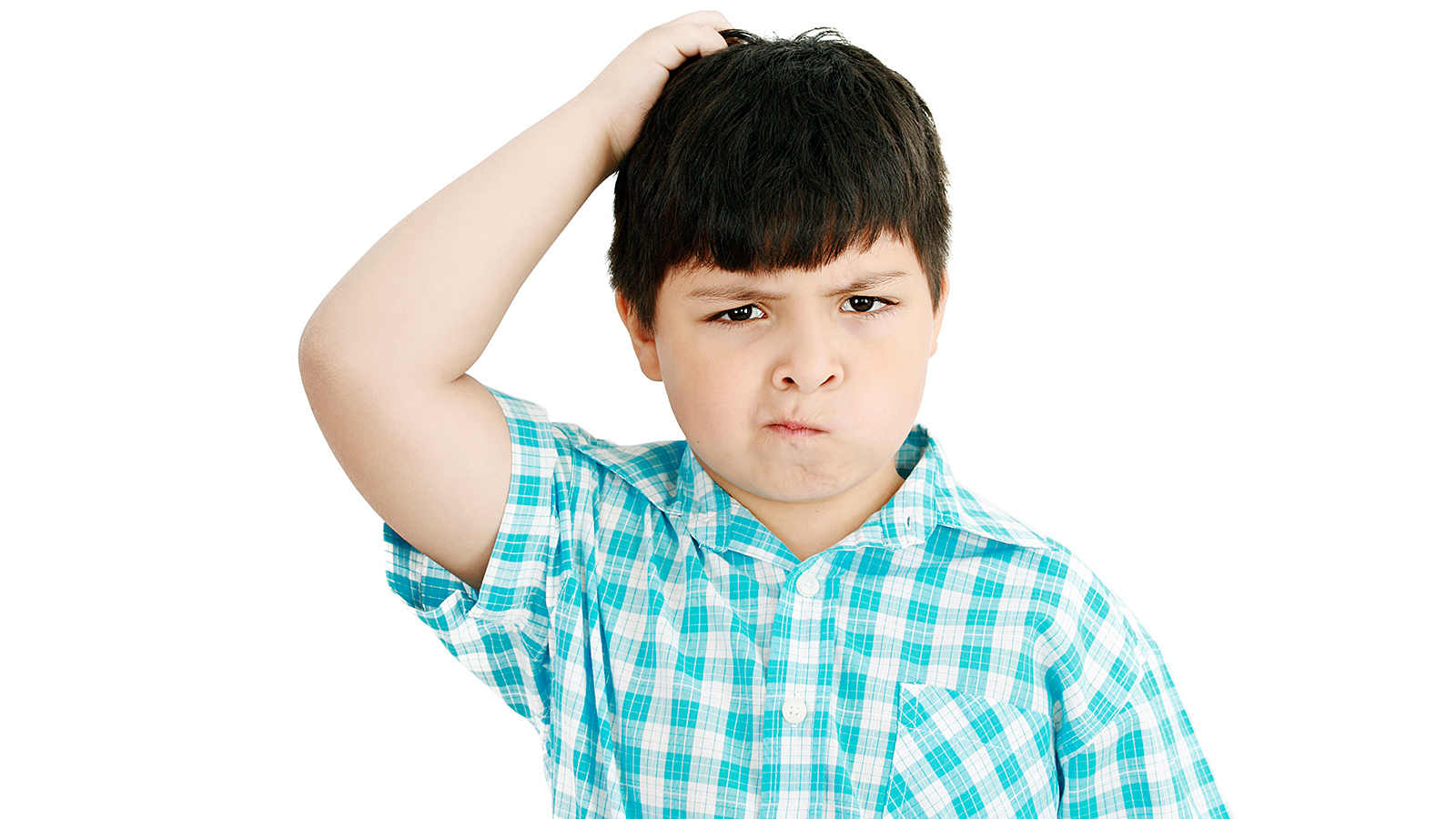 Welcome back for more sports quote trivia.
Here's how it works. We're going to dig up five quotes from around the sports world from the day before and you try to figure out who said them. Get all five right and you win one free Internet.
You can find the link to the answers at the bottom of this page. Think you got what it takes? Ready, set, go!
1. "When they scored the first goal I said, 'Jesus, he was off on that one.' The second goal, when I looked at it, he wasn't controlling his rebounds which is a telltale sign for him. That's why I knew if they scored one early in the second he was coming out."
2. "It's in the process. The government works slow. … We'll see how it goes."
3. "Don't think we forget Jerry picked them first."
4. "hang in there & keep playing as well as you did Sunday. Excellent job – you have my support."
5. "When he gets up to bat, you can hit him and hit him hard."