Say what? Can you figure out who these sports quotes are from?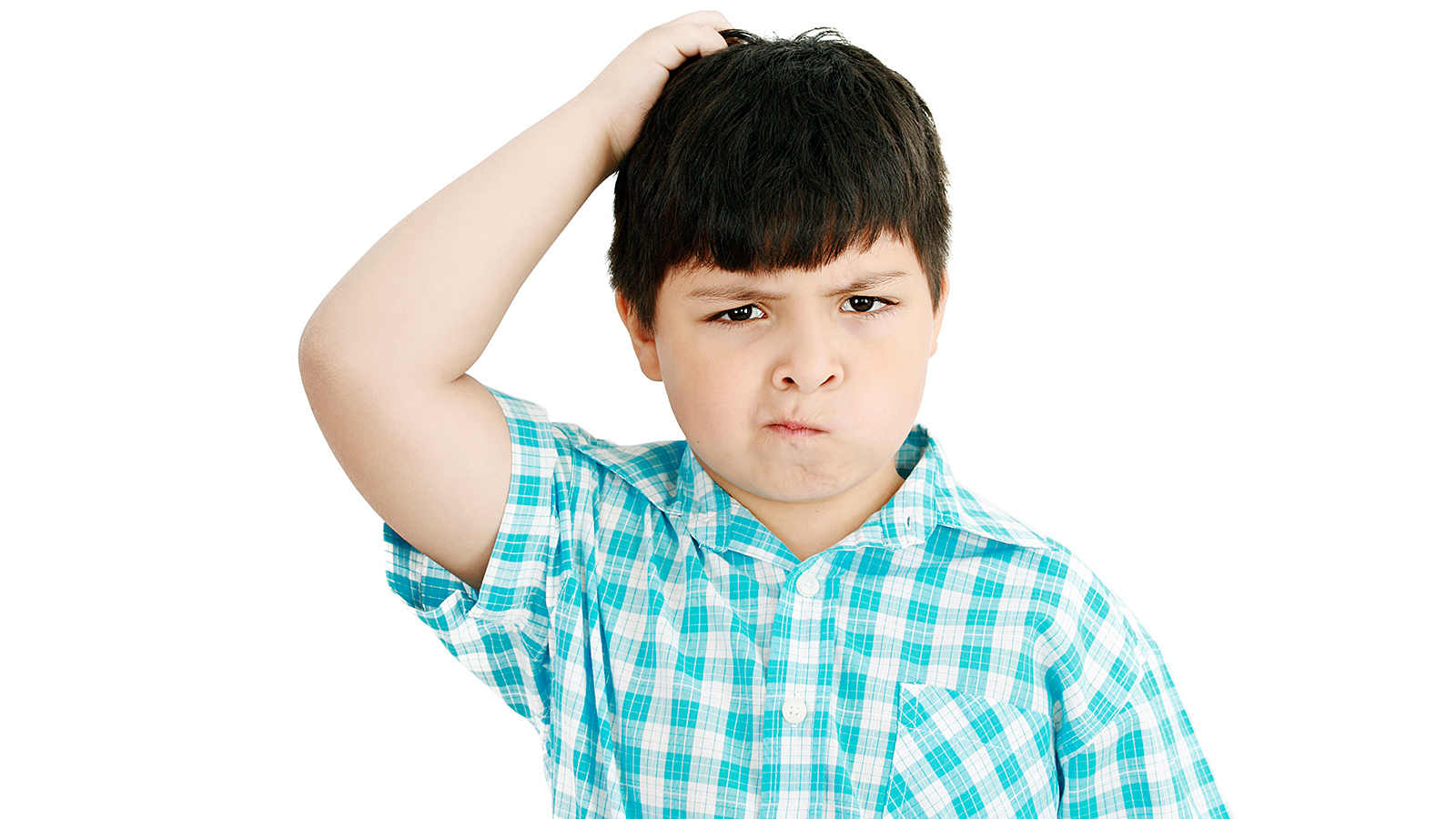 Welcome back for more sports quote trivia.
Here's how it works. We're going to dig up five quotes from around the sports world from the day before and you try to figure out who said them. Get all five right and you win one free Internet.
You can find the link to the answers at the bottom of this page. Think you got what it takes? Ready, set, go!
1. "I'd just say I've never seen anything like him on the field, and I just think he's just now starting to figure it out as far as preparation, things of that nature in his game, and I would take him with a first pick if I had it."
2. "I sincerely apologize to all if the Laker fabs (sic) that i've clearly hurt in some way by wearing a fun "laker hater" hoodie to the game."
3. "I feel as if I haven't achieved anything worth mentioning yet"
4. "Pete Murphy, the Dodgers' bullpen catcher. It's a personal beef and that's as much as I want to say. He's not a household name but it's a personal beef."
5. "My parents knew. He had asked my parents for permission, like traditional, which was great."