Say what? Can you figure out who these sports quotes are from?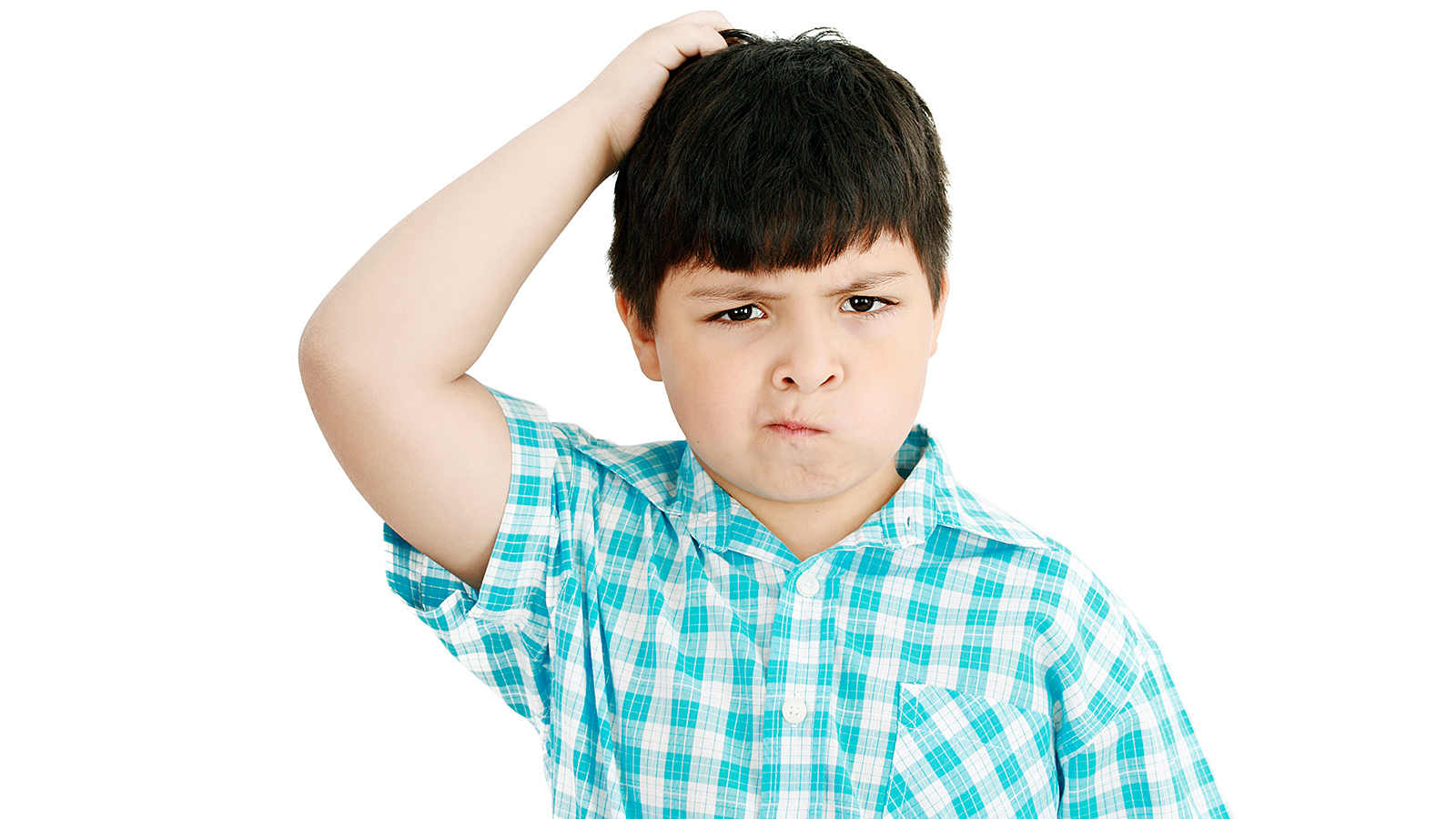 Welcome back for more sports quote trivia.
This is the second week of our guessing game. Here's how it works. We're going to dig up five quotes from around the sports world from the day before and you try to figure out who said them. Get all five right and you win one free Internet.
You can find the link to the answers at the bottom of this page. Think you got what it takes? Ready, set, go!
1. "Pete Rose inspired my style of play, but should not be in the Hall of Fame."
2. "'Guys, we didn't come here for no reason.' I said `Y'all, this is ours, man.'"
3. "it's not about can I go. It's about how confident do I feel when I am going. I will play Sunday. But it's about how much I don't worry about the knee – and that's when the confidence increases."
4. "I'll be cheering for him to heal up so I can punch him again."
5. "I'll tell you what a great evaluator I was: I thought he'd be a great tight end."