From Brady to Jordan to Montana: 15 memorable 'Saturday Night Live' athlete skits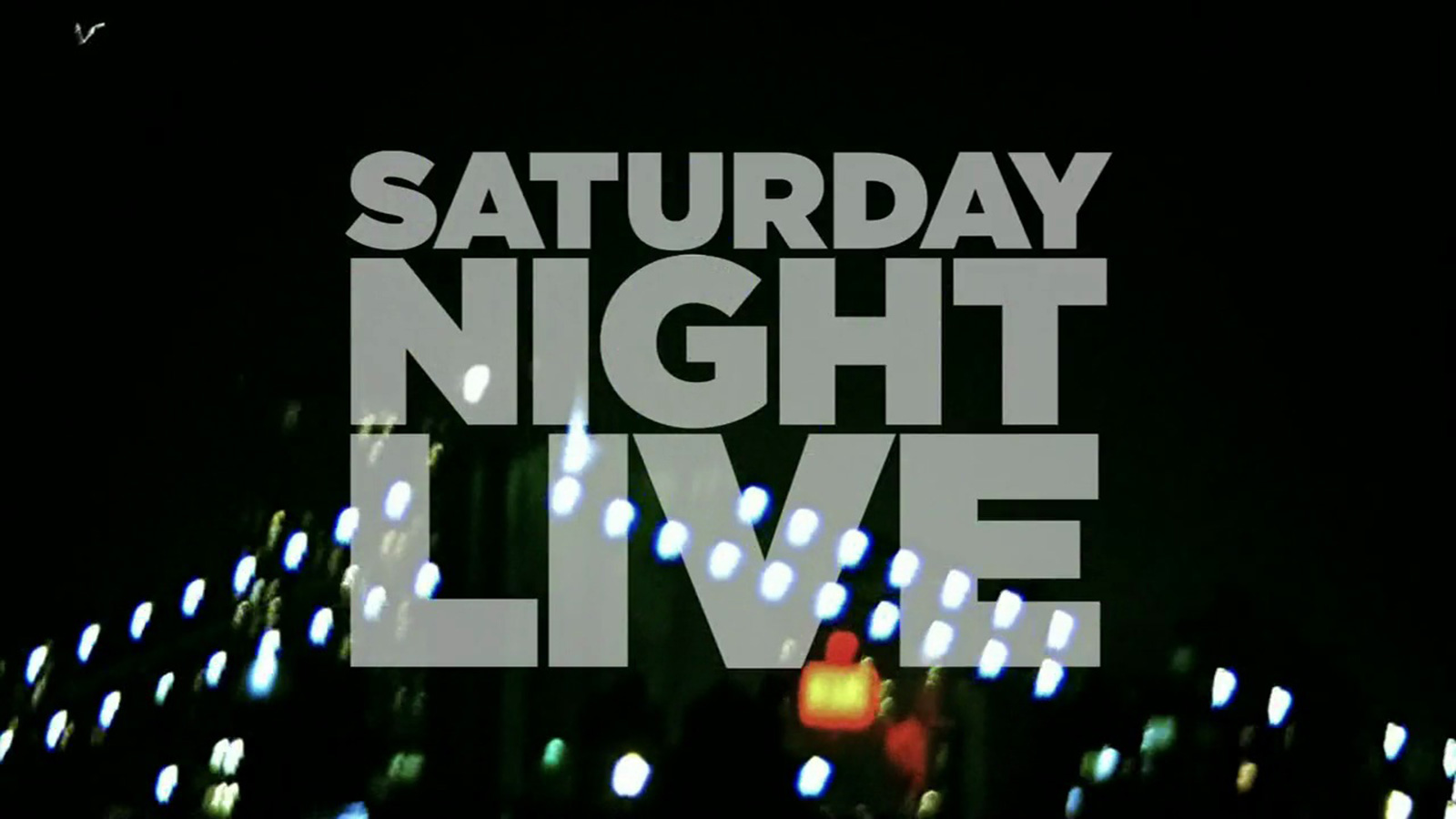 Sports figures have always been a staple on "Saturday Night Live."
Fran Tarkenton was the first athlete to host the show in 1977. Since then, the following sports figures have take a spin as host: O.J. Simpson, Bill Russell, John Madden, Bob Uecker, Alex Karras, Howard Cosell, Hulk Hogan, Marvin Hagler, Billy Martin, Joe Montana, Walter Payton, Wayne Gretzky, Chris Evert, George Steinbrenner, Michael Jordan, Charles Barkley, Nancy Kerrigan, George Foreman, Deion Sanders, The Rock, Derek Jeter, Jonny Moseley, Jeff Gordon, Andy Roddick, Tom Brady, Lance Armstrong, Peyton Manning, LeBron James, Michael Phelps and Eli Manning.
As SNL prepares to celebrate its 40th anniversary this Sunday night with a star-studded show, which will include Peyton and Jeter, here's a look back at 15 memorable skits from episodes in which an athlete hosted.
1. Eli Manning, May 5, 2012: Eli helps little brothers deal with their big brothers.
2. LeBron James:,Sept. 29, 2007: LeBron plays multiple characters during his opening monologue.
3. Peyton Manning, March 24, 2007: Peyton gets aggressive in his starring role in a United Way commercial.
4. Lance Armstrong, Oct. 29, 2005: This skit in which Armstrong competes in a triathlon is a tad awkward to watch now, but the clip is made by the "Stephen A. Smith" cameo.
5. Tom Brady, April 16, 2004: Brady shined in this skit about sexual harassment in the office.
6. Derek Jeter, Dec. 1, 2001: Jeter dressed in drag for a skit on baseball wives.
7. The Rock: March 18, 2000: The man now known as Dwayne Johnson was joined by Triple H, Mick Foley and the Big Show for his monologue.
8. Deion Sanders, Feb. 18, 1995: Prime Time pretends to be interested in the MLB strike while taking offers from NFL teams, but the highlight of the skit is Chris Farley as John Kruk.
9. Charles Barkley, Sept. 25, 1993: A depressed Barkley breaks down in tears when he gets help from Stuart Smalley. This skit also features a cameo by Muggsy Bogues.
10. Michael Jordan, Sept, 28, 1991: M.J. joins the "Superfans," who took a break from talking Bears to talk Bulls, at Mike Ditka's restaurant.
11. George Steinbrenner, Oct. 20, 1990: The Yankees owner gets pervy with a reporter.
13. Joe Montana, Jan. 24, 1987: The quarterback delivers the best line of any athlete in SNL history at the very end of this skit.
15. OJ Simpson, Feb. 25, 1978: We're bending the rules for this one. Unfortunately, you can only watch clips from when O.J. hosted if you are a Hulu Plus subscriber. So, we're going to work around that by giving you one of the most memorable skits that SNL did during the time of Simpson's trial.