Craziest moments in NFL history: Wyche's 'You don't live in Cleveland' speech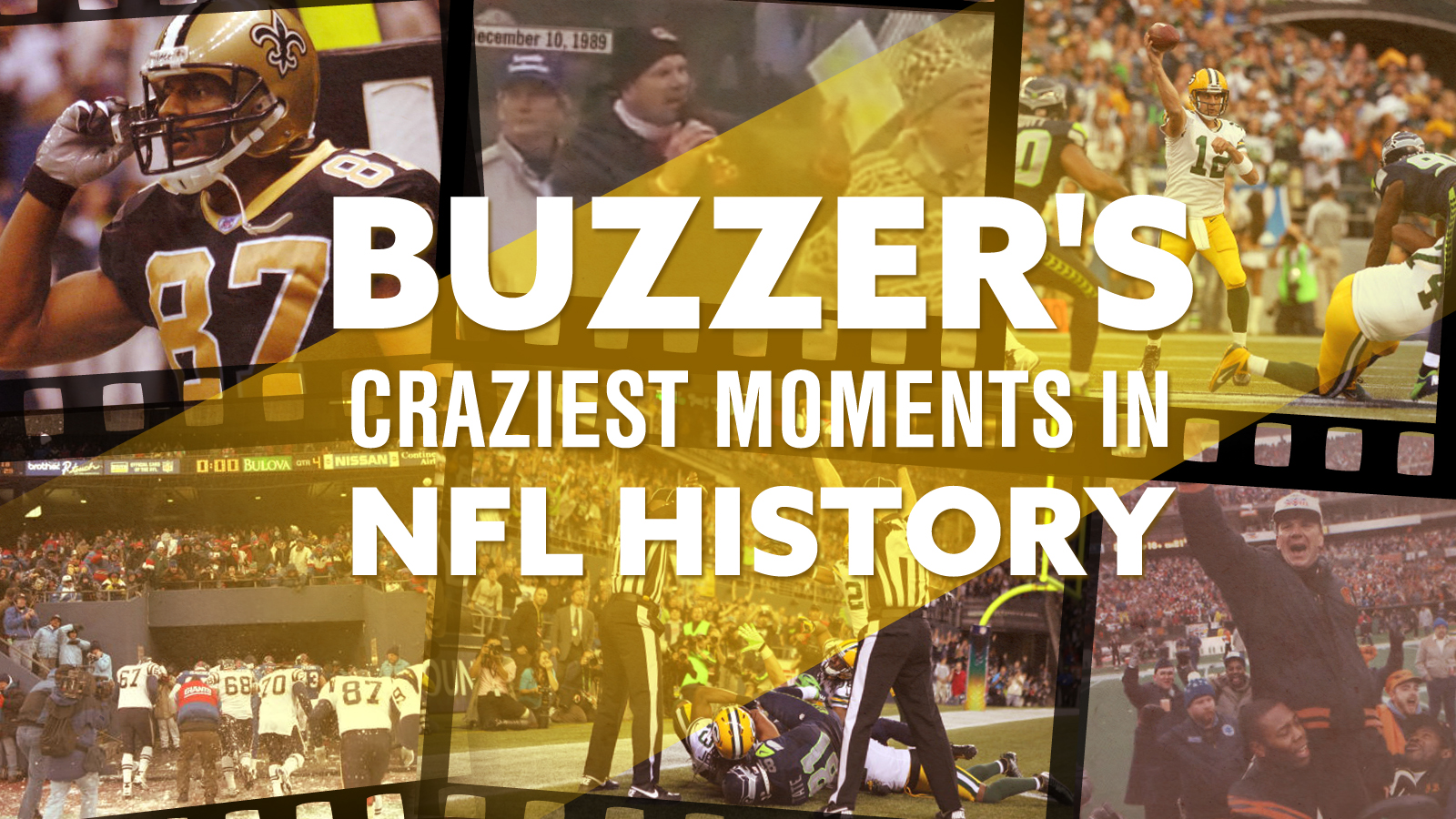 We're having difficulty containing our excitement for the start of the NFL season. In an effort to cope with that delirium, each day until the Sept. 4 kickoff, the Buzzer will post about one crazy moment in NFL history. "Crazy" is subjective, so what does that mean here? In this series we won't be highlighting the most outstanding plays or statistical feats — but those plays that make your jaw drop and cause you to blurt out, "Holy $*%", that was crazy!"
Get all of The Buzzer's previous "Craziest NFL Moments" here.
Earlier in this series we covered the Snowball Games, leaving out one more memorable snowball incident that we could not let pass.
In both of those cases, the actual snowballs were central to the plot. In this installment, we recall one coach's response to a barrage from unruly fans in Cincinnati.
Dec. 10, 1989. The visiting Seattle Seahawks were beating the heavily favored, hometown Bengals. In the fourth quarter, fans took out their frustration by launching snowballs at Seattle players.
Fiery Bengals head coach Sam Wyche wouldn't countenance that. When the zebras stopped the game, Wyche took the microphone, and also took a shot at the in-state rival Cleveland Browns and their rowdy Dawg Pound end-zone contingent.
"Will the next person who sees anybody throw anything on that field, point him out and get him out of here?" Wyche said. "You don't live in Cleveland, you live in Cincinnati."
Wyche's reference wasn't merely a baseless remark: He and Bengals offiicials had previously criticized the Browns for (allegedly) encouraging the Dawg Pound's raucous behavior like the throwing of dog biscuits and other objects onto the field.
The Cincinnati crowd roared, and listened . . . at least until after the Seahawks scored the winning touchdown.
Get all of The Buzzer's previous "Craziest NFL Moments" here.