Brewers slugger Braun says he's an artist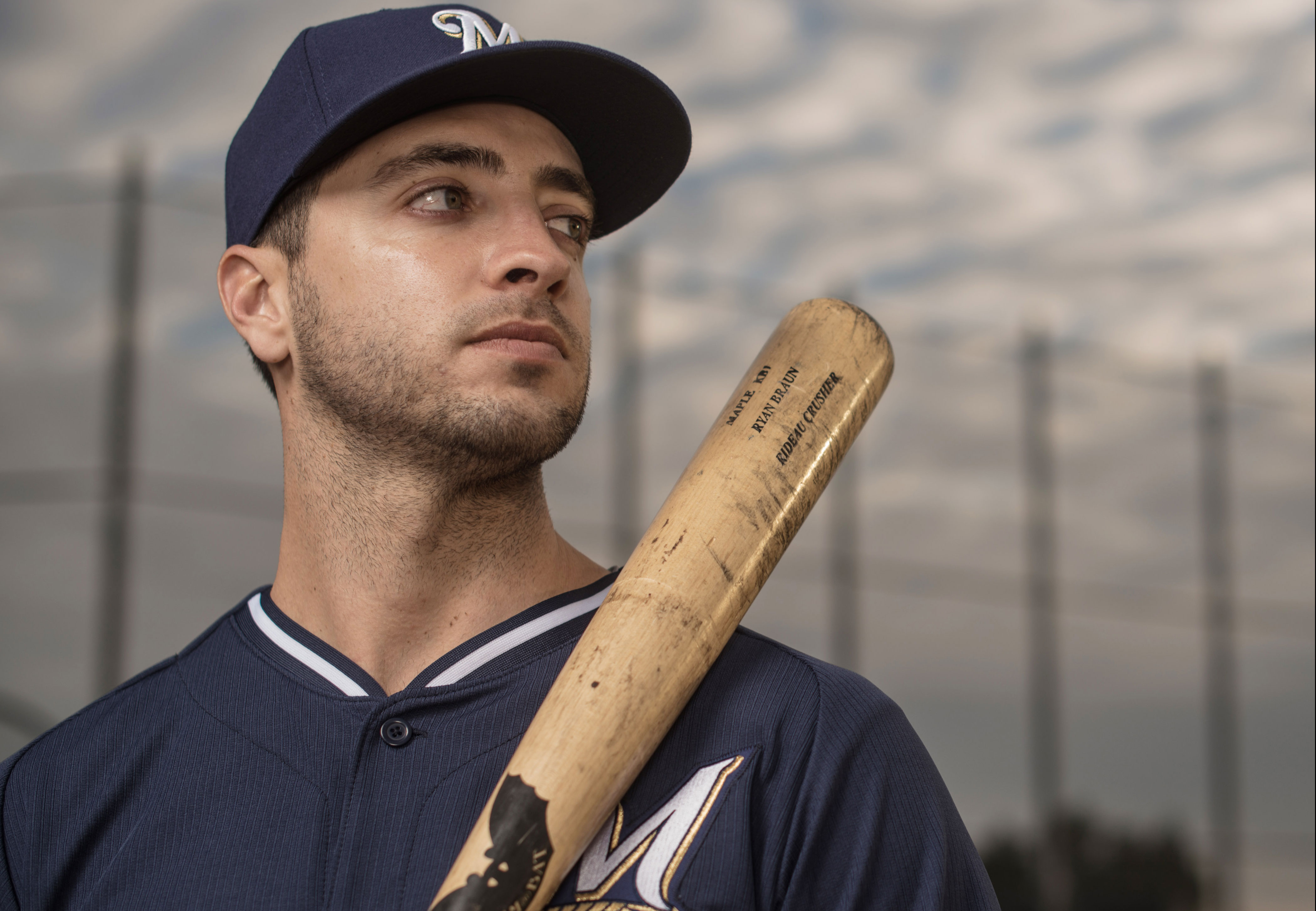 Move over, Picasso, Ryan Braun is here!
Before we explain, let's quickly sum up Braun, the Milwaukee Brewers outfielder.
Now that we have that out of the way, let's see how Braun is doing this spring.
"I'm one of the league leaders in confidence," Braun told USA Today. "If I perform like I've always done, I'll be one of the best players in this game. I don't need any added motivation of drama at work. I'll just let my work speak for itself, as every artist should."
Yes, ladies and gentleman, Braun is an artist.
He's also a sensitive artist because he doesn't want to hear about his PED scandal anymore.
"All this stuff, really, is indicative of a larger issue in our society," Braun told USA Today. "People love negativity. There are so many great stories out there, so many wonderful things to focus on, but people focus on the negative because a lot of people aren't happy in life."
Was Braun worried about the happiness of the sample collector when he falsely accused him of something shady?